K Z N | C O A S T A L | C R I C K E T
Two of our boys will captain KZN Coastal Cricket Teams this year!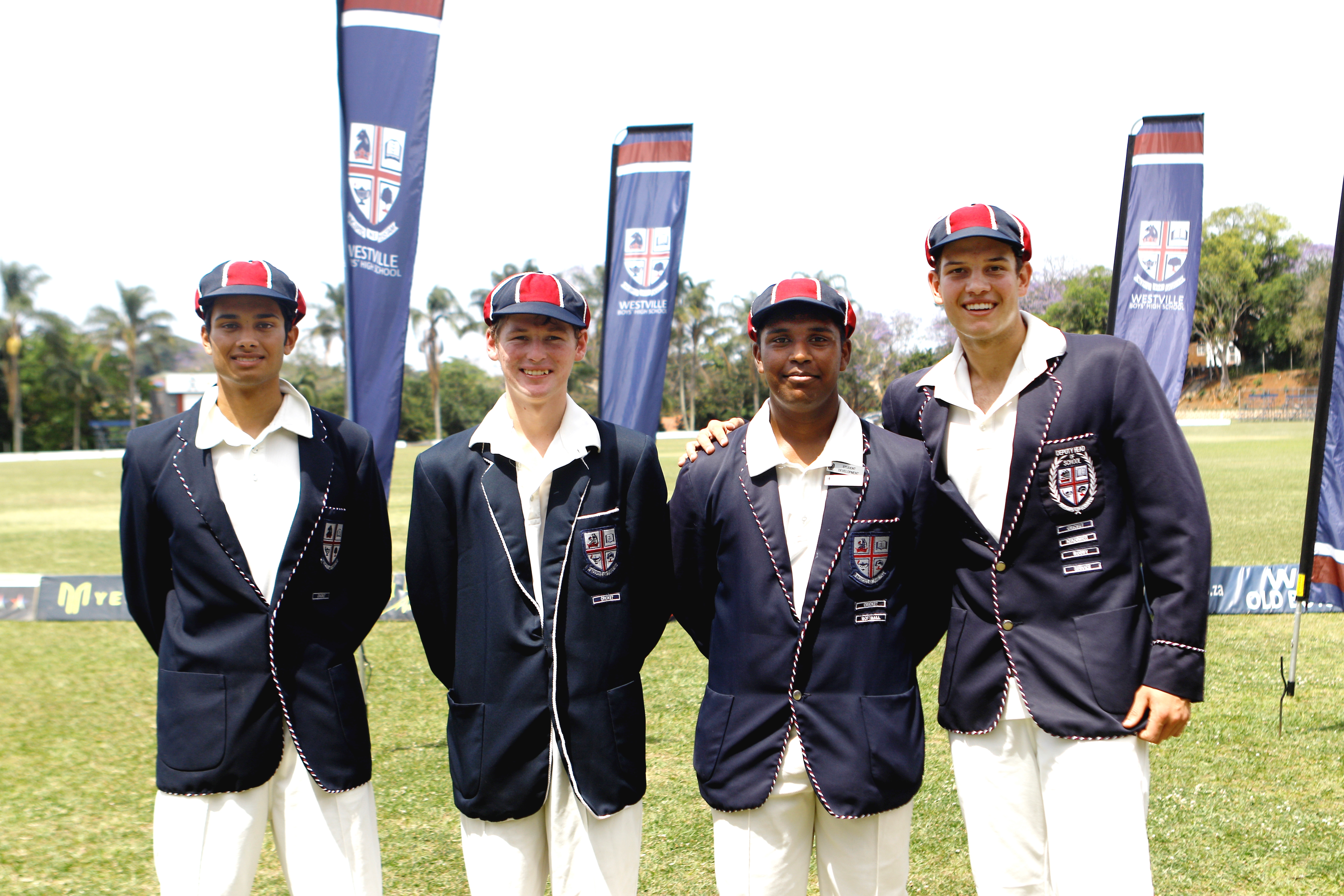 Well Done to Jared Oosthuizen, Jandre Viljoen, Seth Rajakumar and Gareth Beavan (Captain) on their selection to the Khaya Majola U19 KZN Coastals Cricket Team.
Congratulations to Tristan Naicker (Captain) Mikaylen Kistna, Brett Kliegl and Aryan Gopalan for their selection to the U15 team.