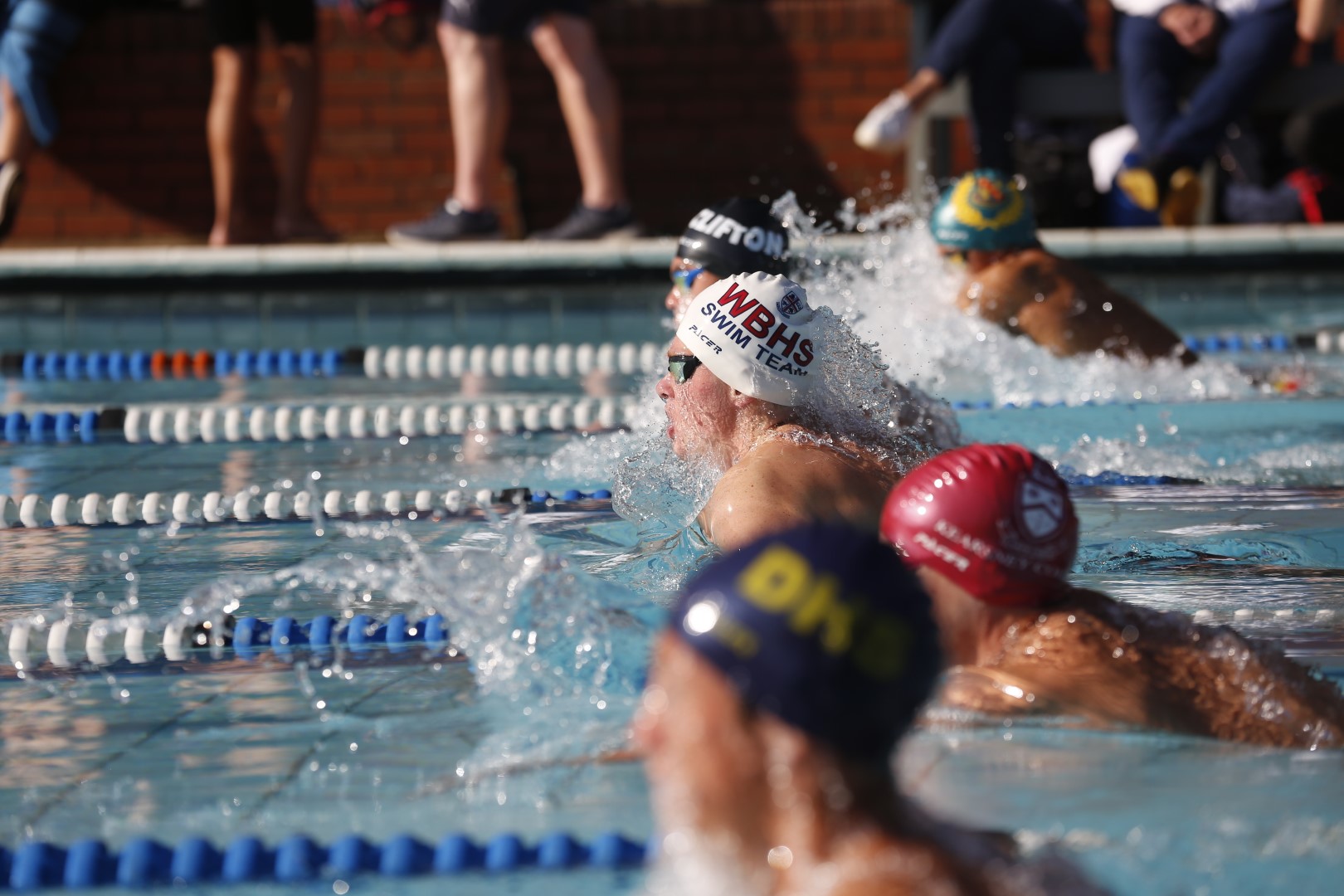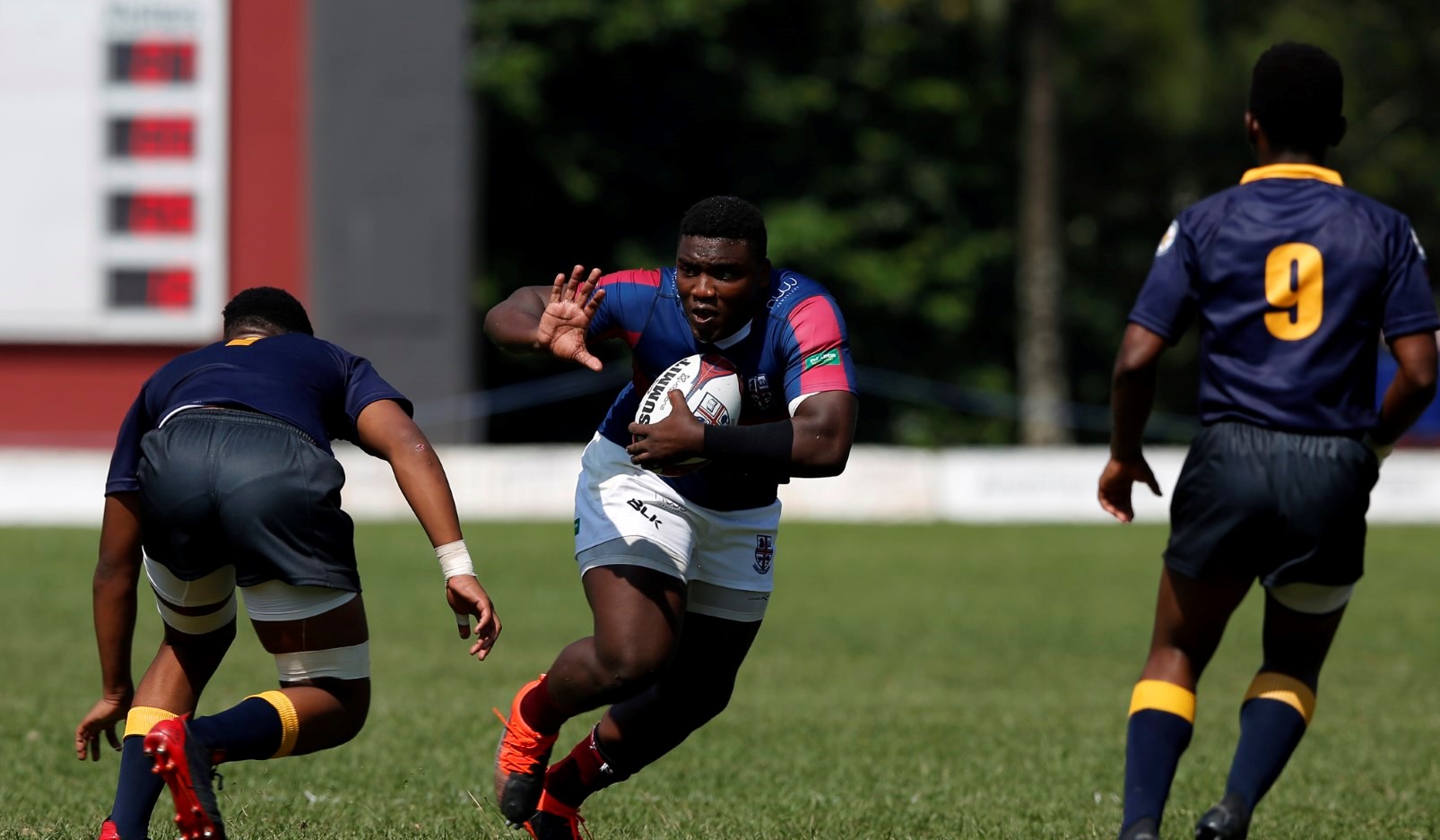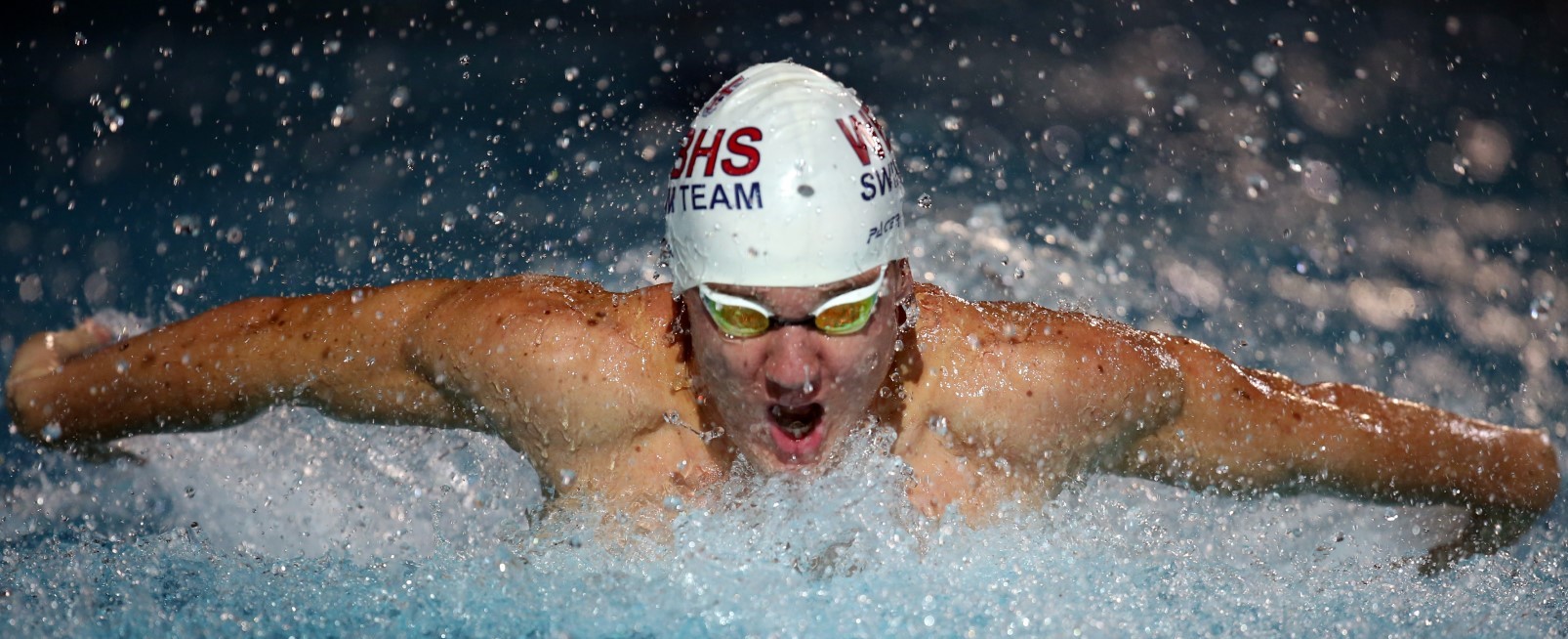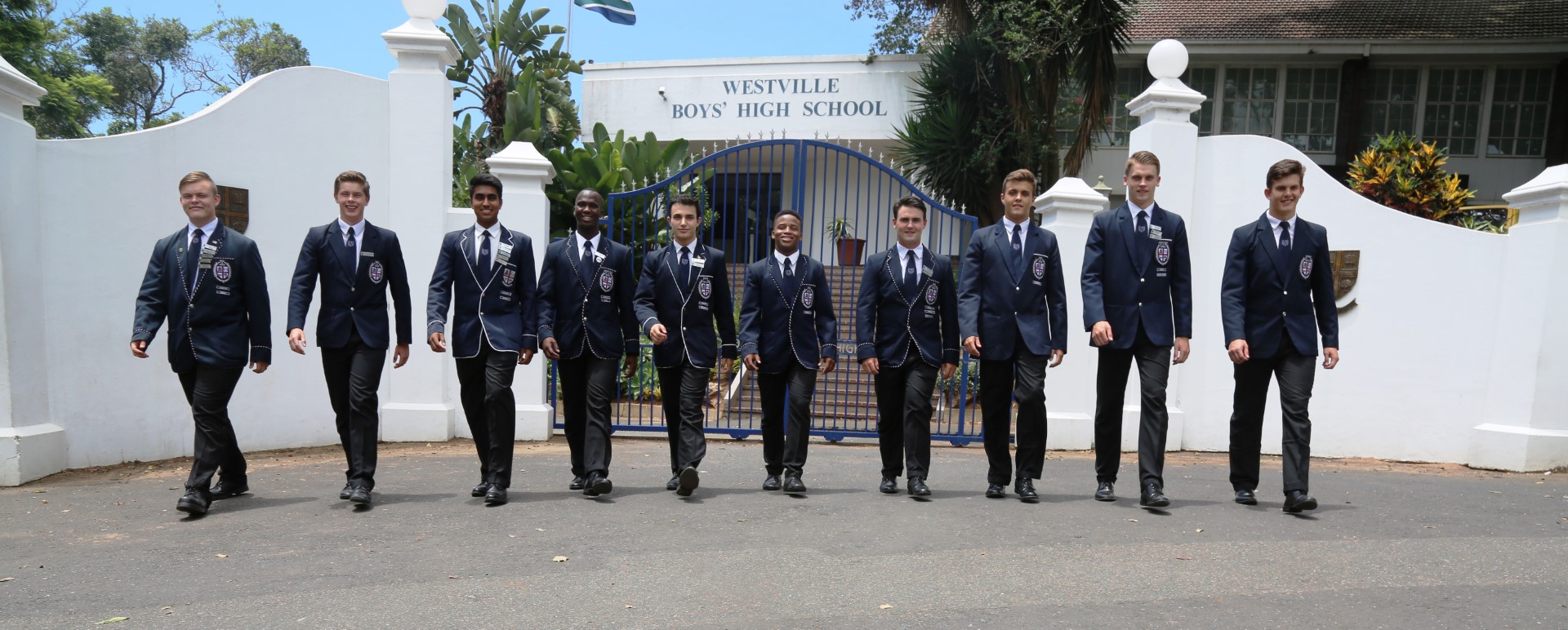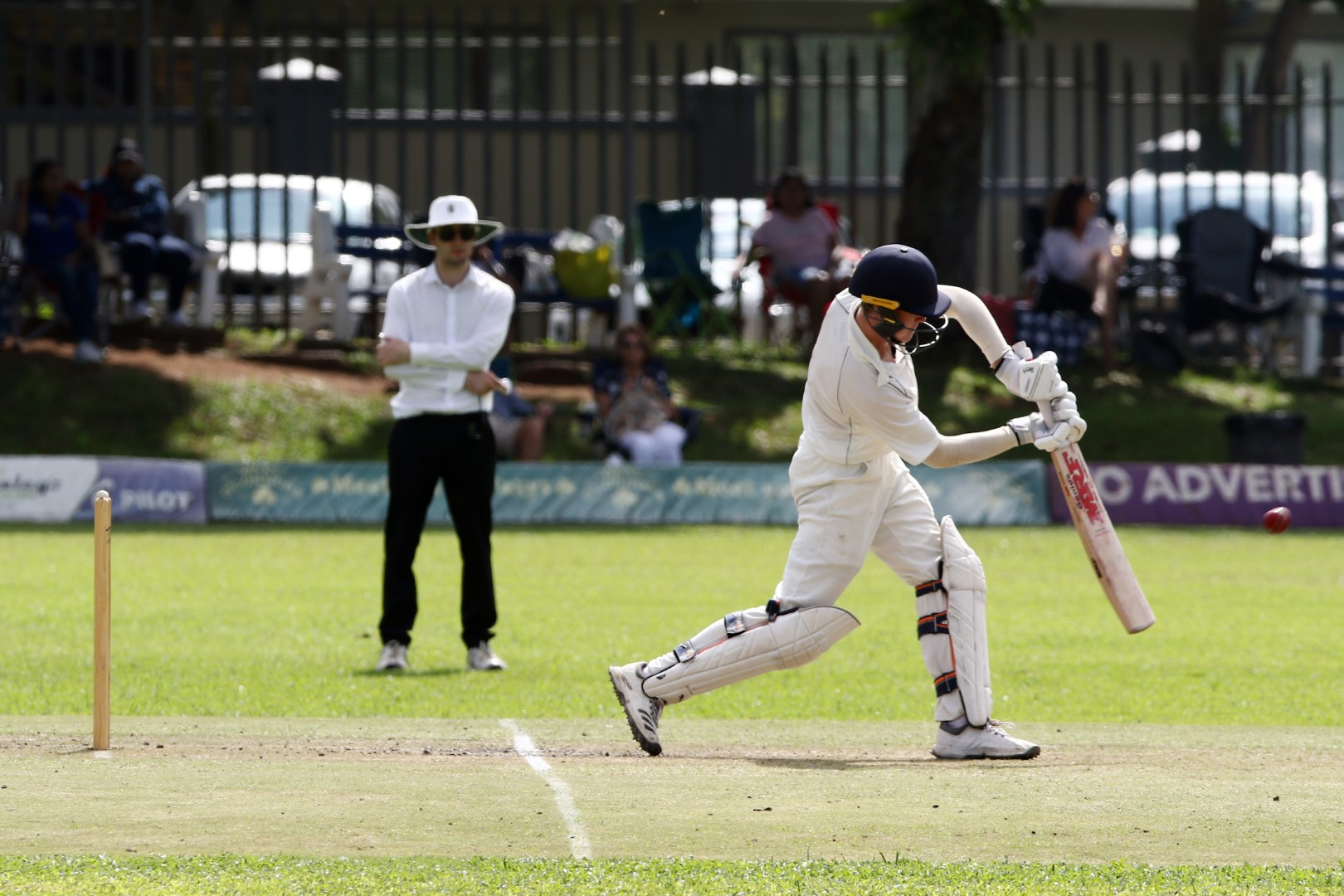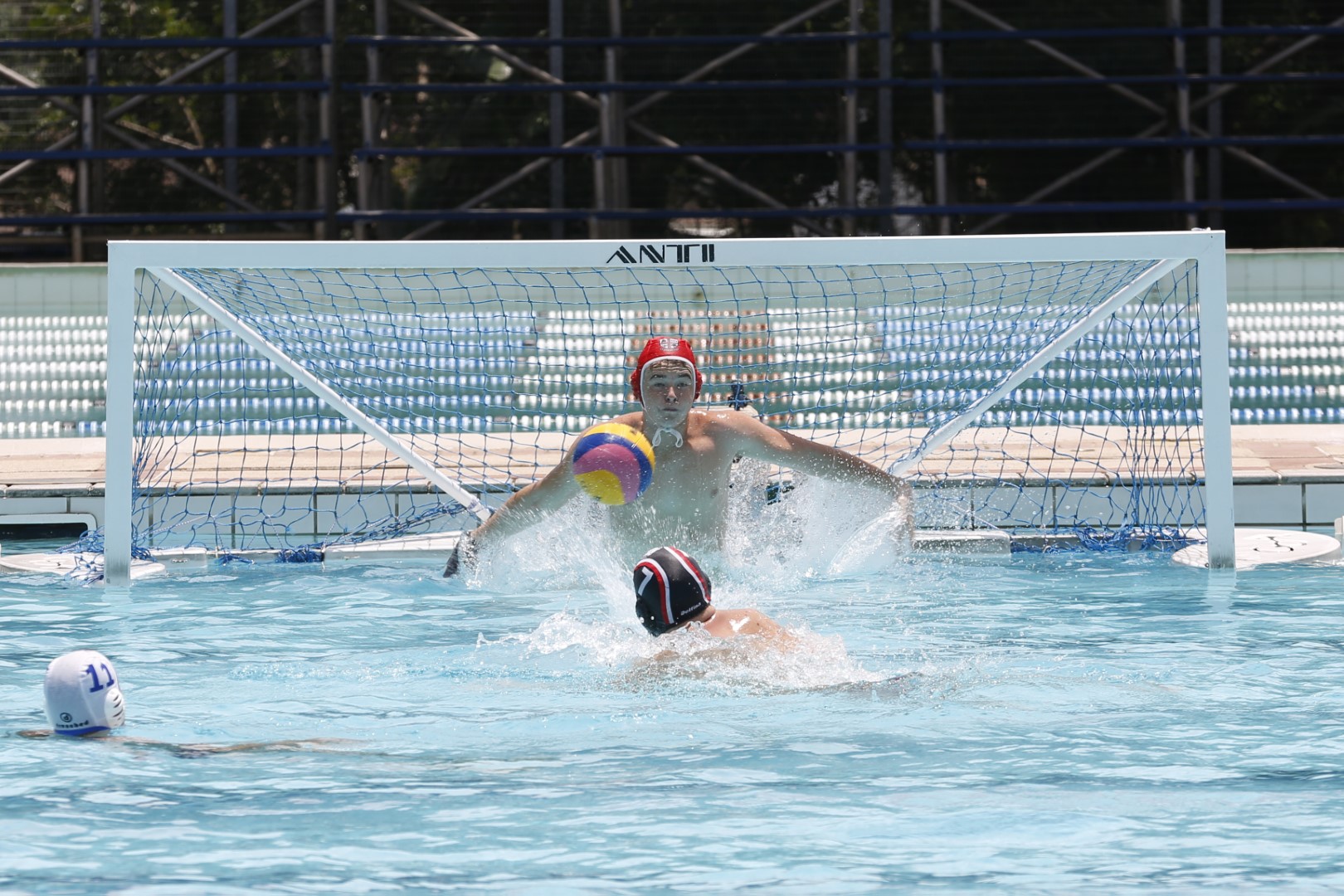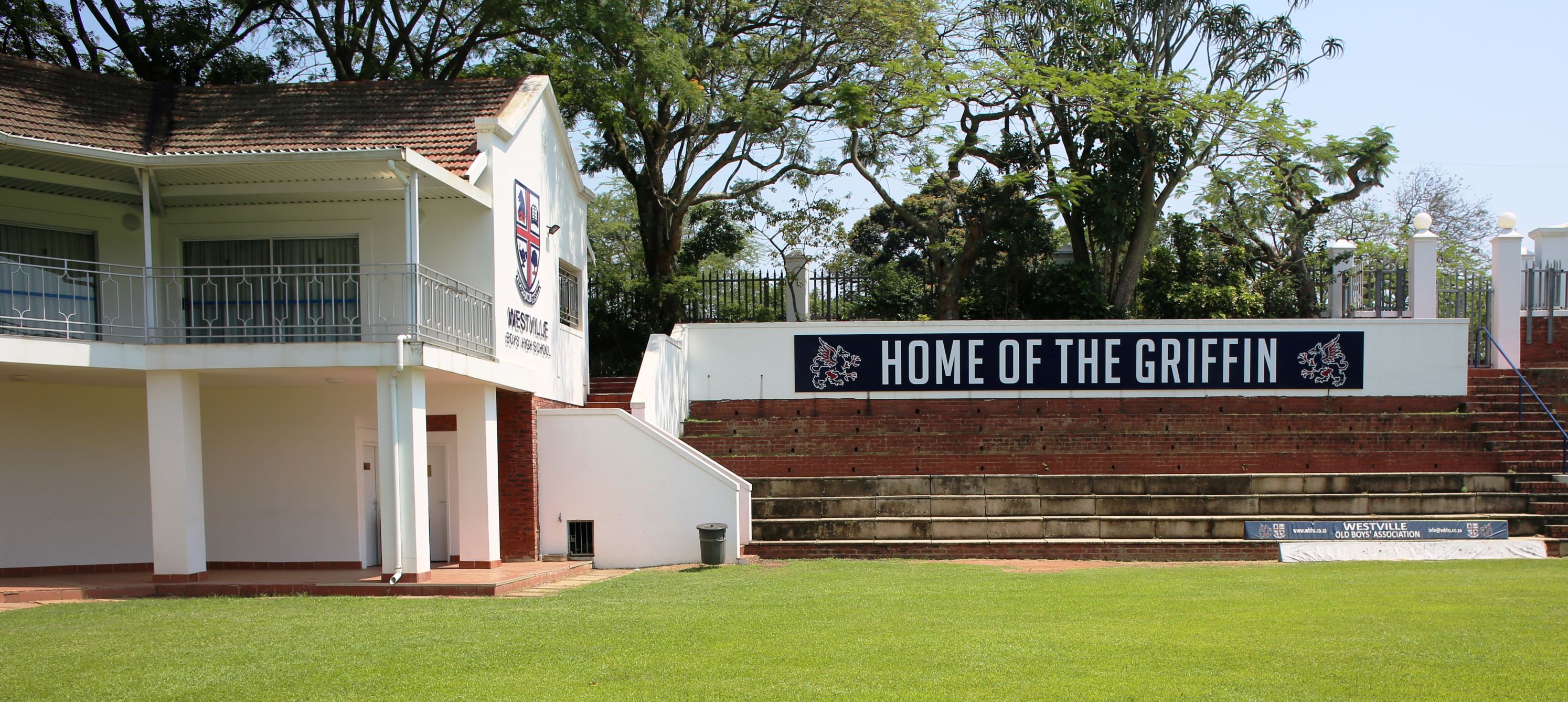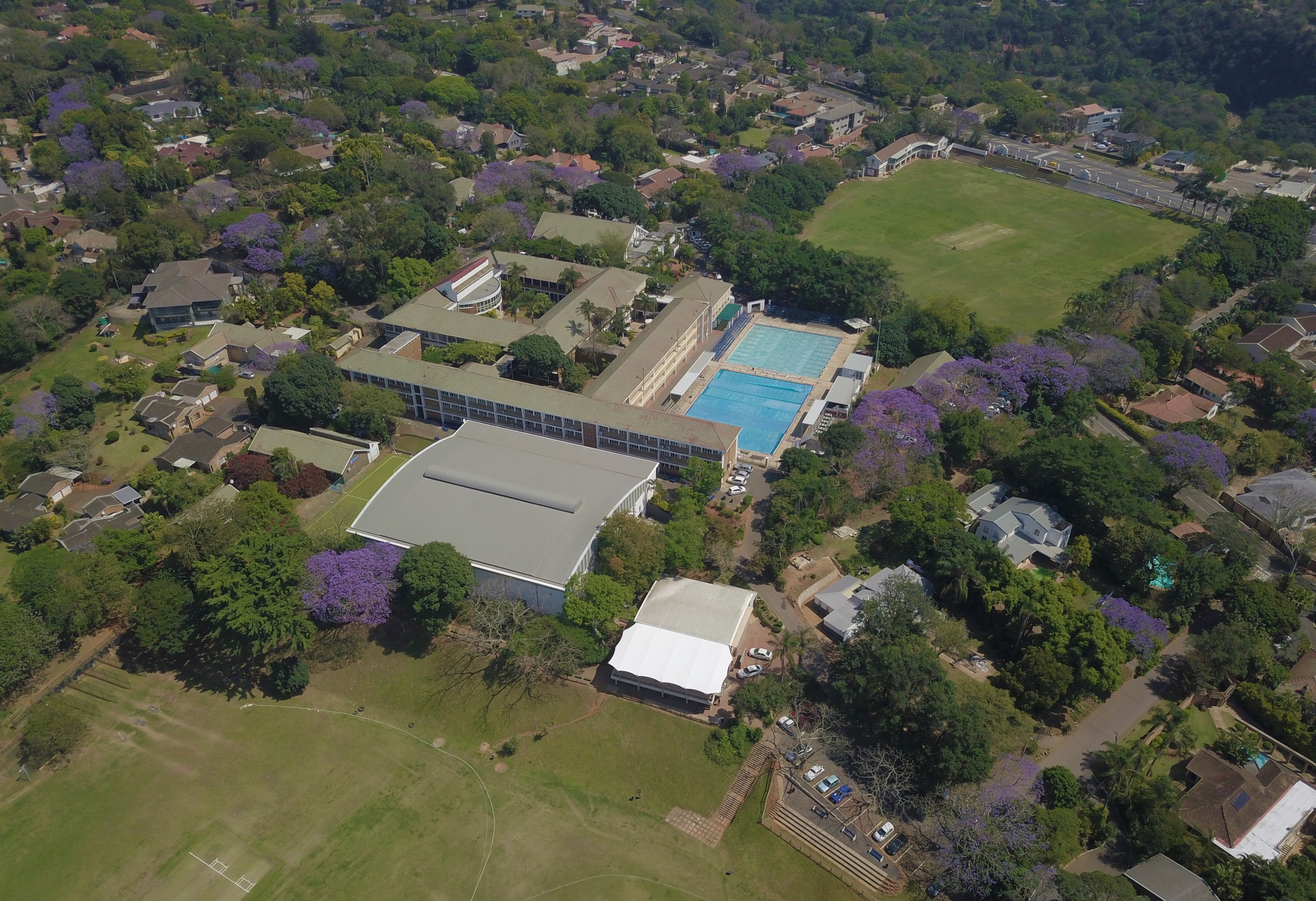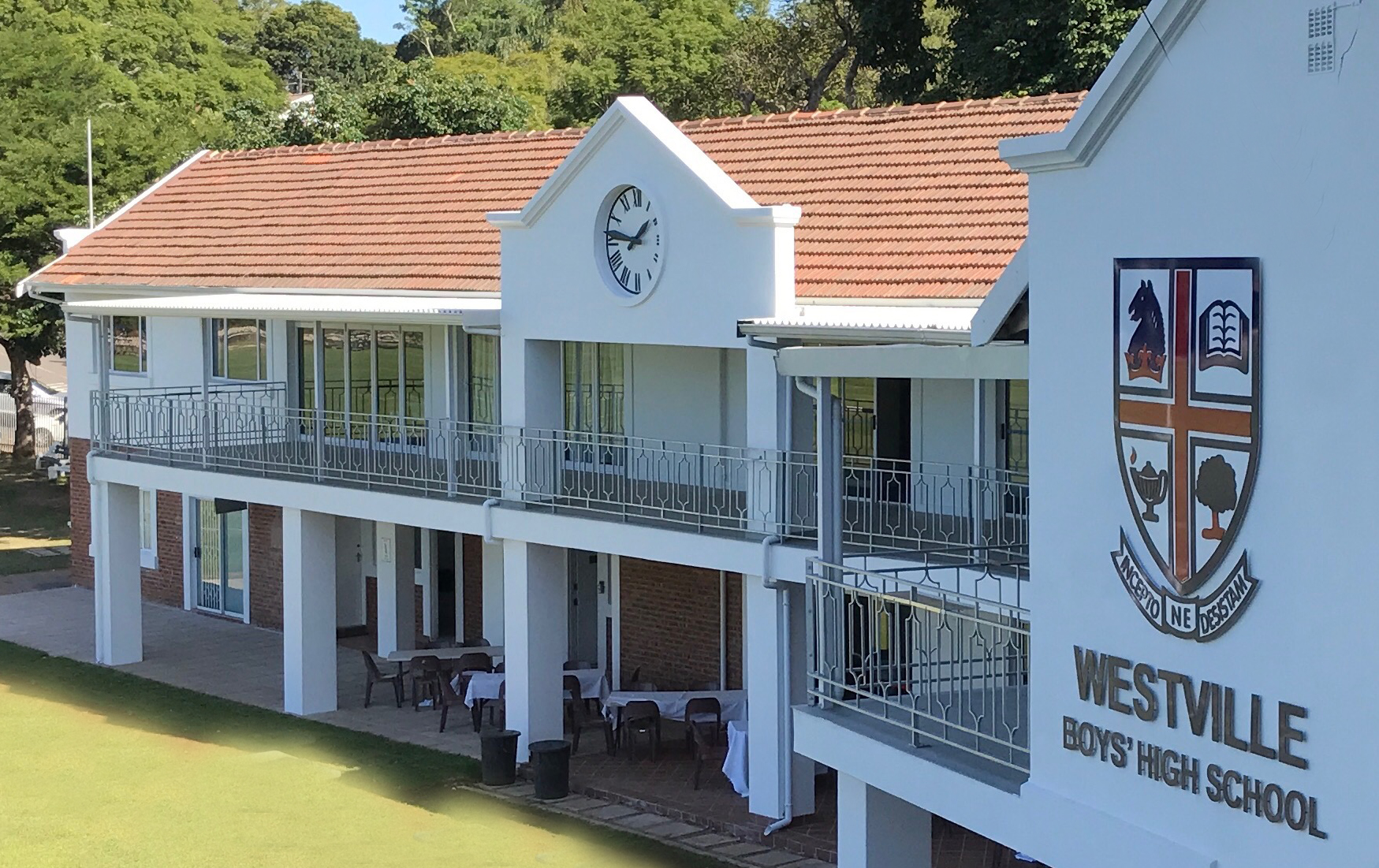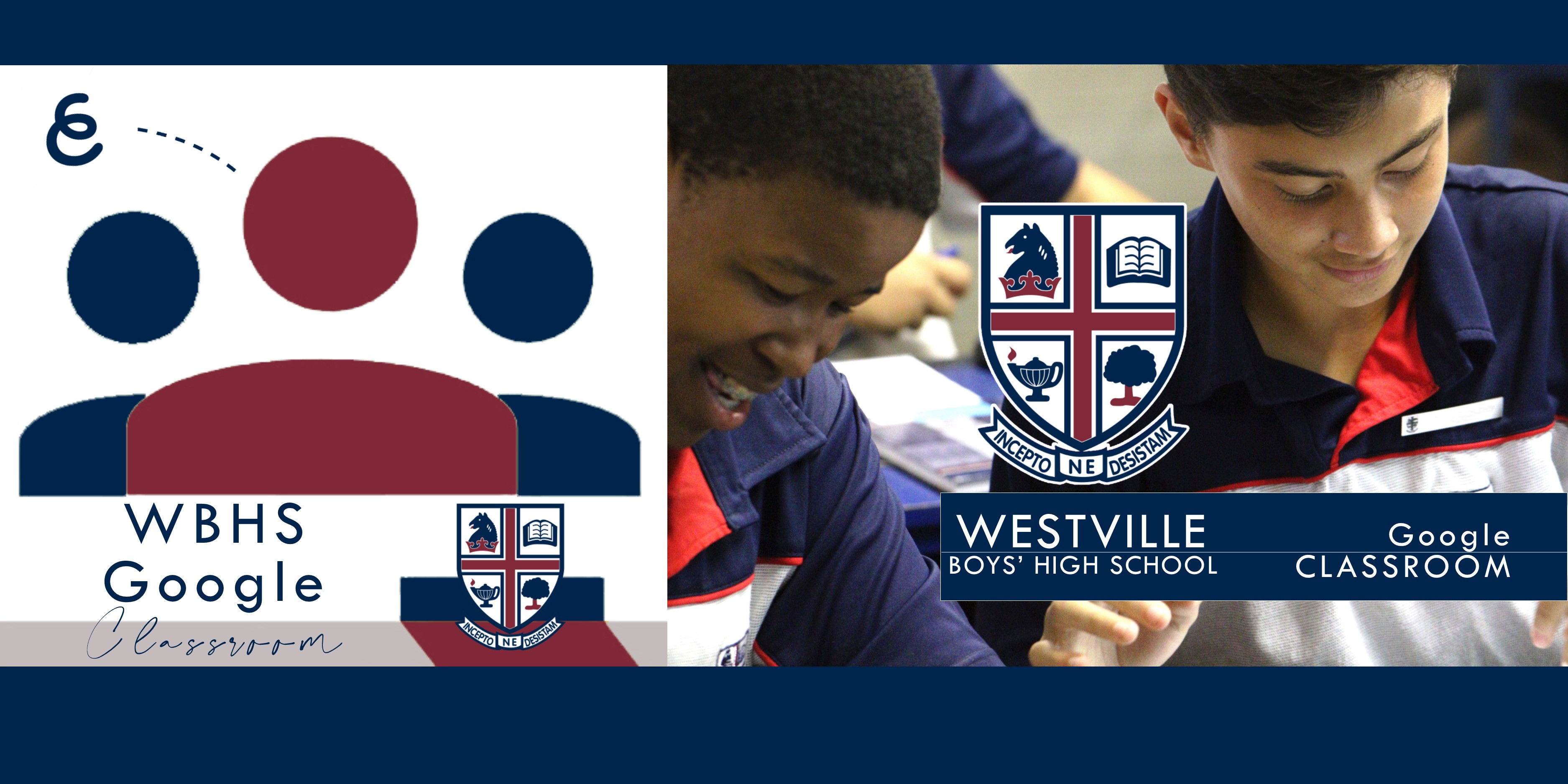 LATEST NEWS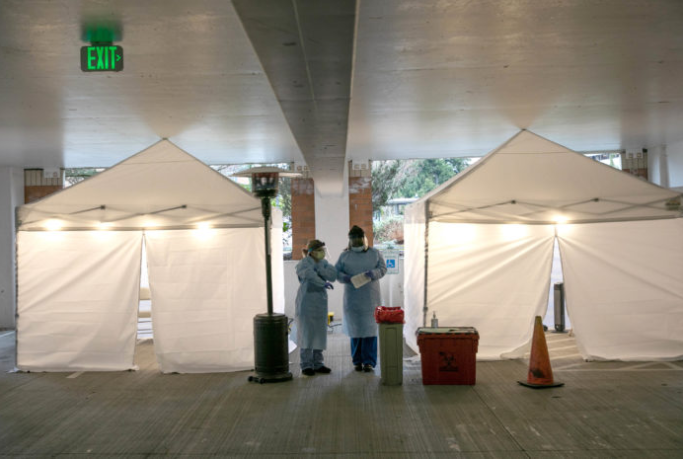 Article titled, 'The coronavirus outbreak through the eyes of a South African doctor in Seattle', written by WBHS old boy Chris Young.   WBHS Facebook                      WBHS Instagram                               WBHS DigiTV...
read more

  ARCHIVED NEWS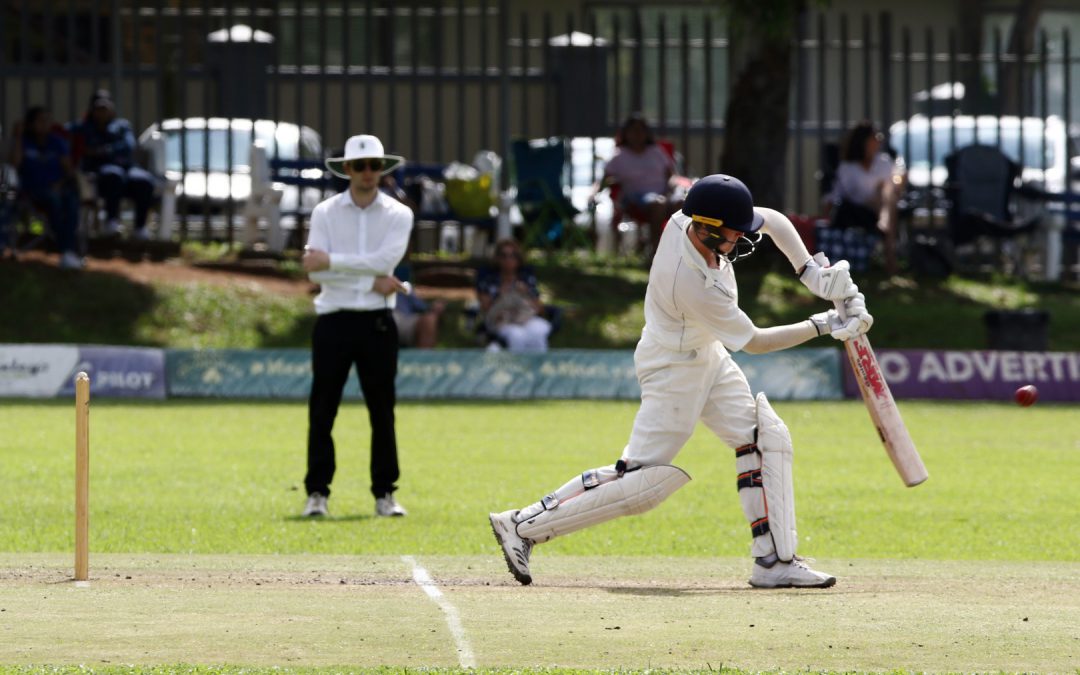 Westville Boys' High School entertained Midlands rivals Hilton College this weekend  for a competitive day of summer sport. On the Cricket pitch, the 1st XI were formidable with ball-in-hand, restricting a very talented Hilton batting lineup to just 151...
read more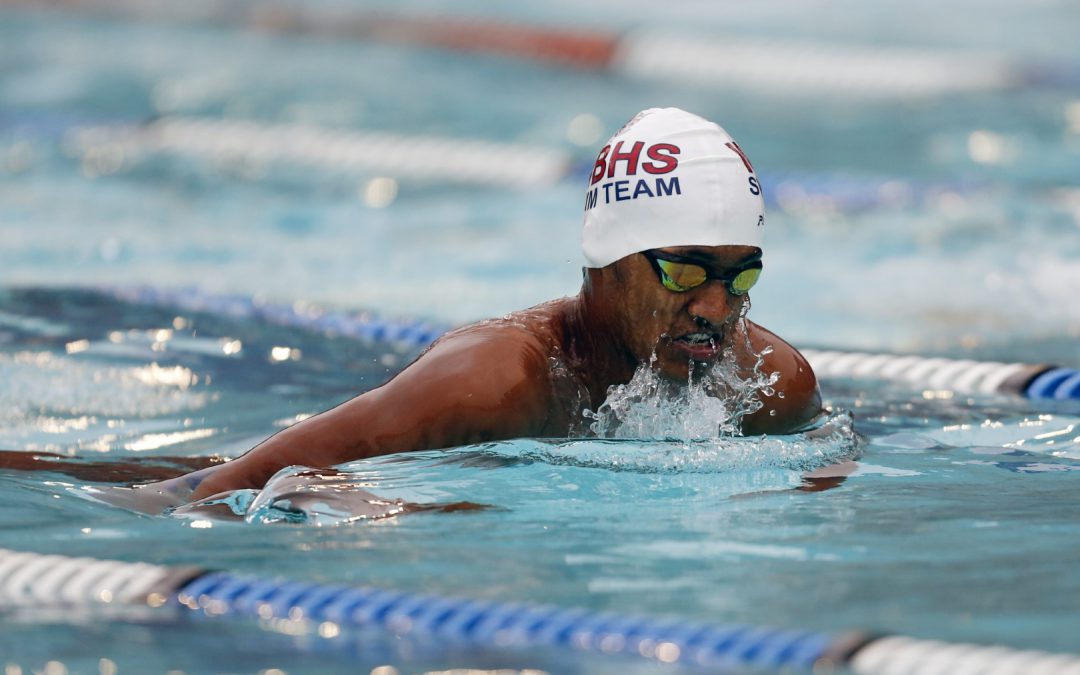 Westville Boys' High School is looking forward to hosting the following upcoming Galas: Tuesday 4 February: Championship Gala Friday 7 February:  Nestor Pierides Memorial Gala You will find the relevant details in the attached invitations.   [pdf-embedder...
read more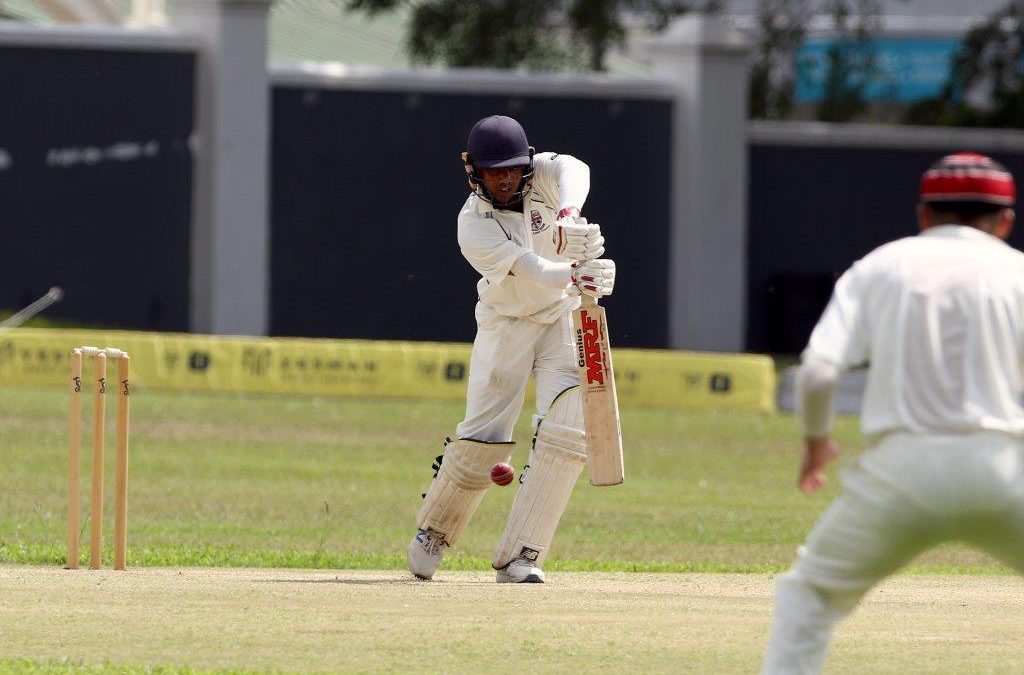 The 1st team cricket result was a bitter pill to swallow considering how much of the game our boys controlled. Ethan Matkovich won the toss and chose to bat first with the knowledge that batting 2nd is relatively tough especially with a bowling attack like...
read more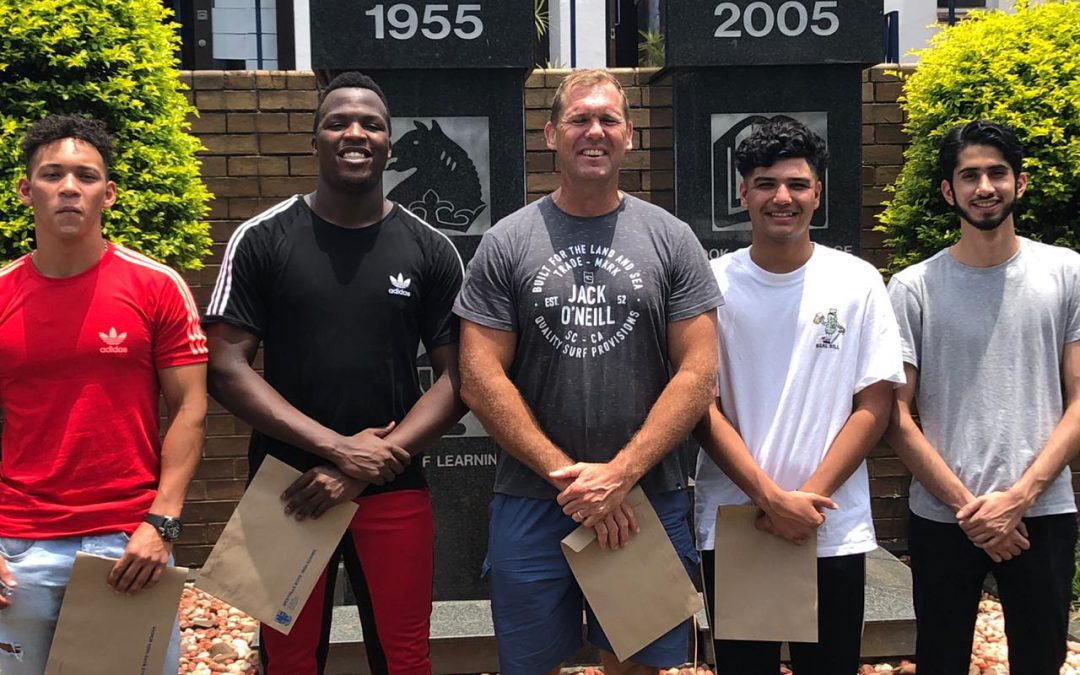 The 232 candidates in the Class of 2019 generally achieved a remarkable set of results, with 477 subject distinctions, a 97 % pass rate and 93 % obtaining Bachelor and Diploma passes. Other outstanding statistics were that 22 boys achieved 7 distinctions or more,...
read more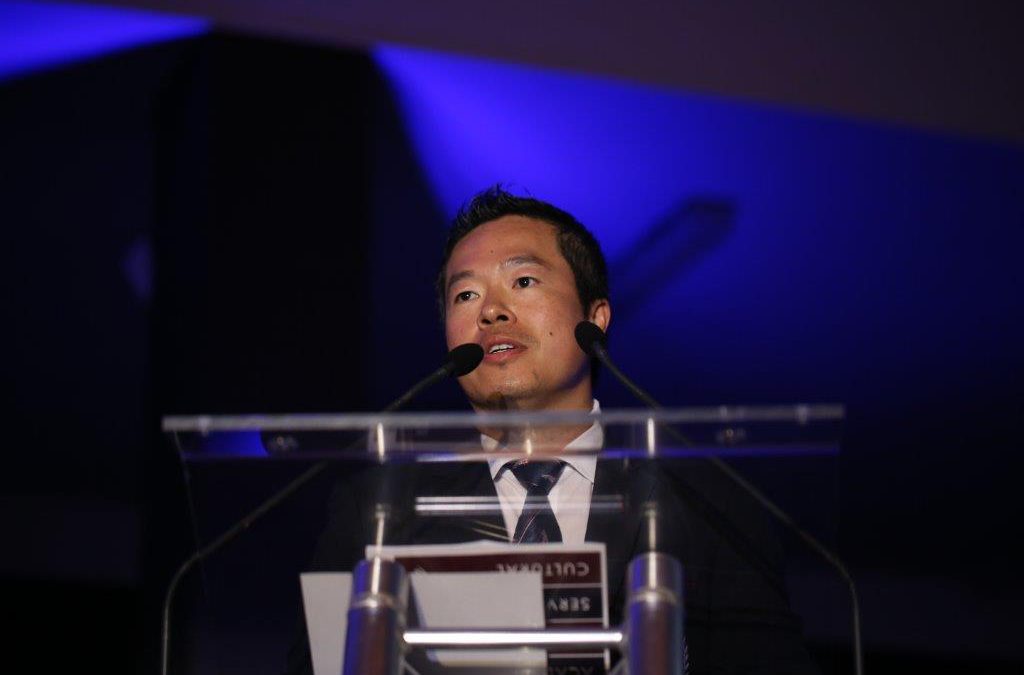 Westville Boys' High School was extremely privileged to welcome Dr Chris Young, Old Boy from the Class of 1999 as the Guest of Honour at the recent All-Round Excellence Awards Evening. Chris, a world leader in the field of Neuroscience and Neurosurgery,...
read more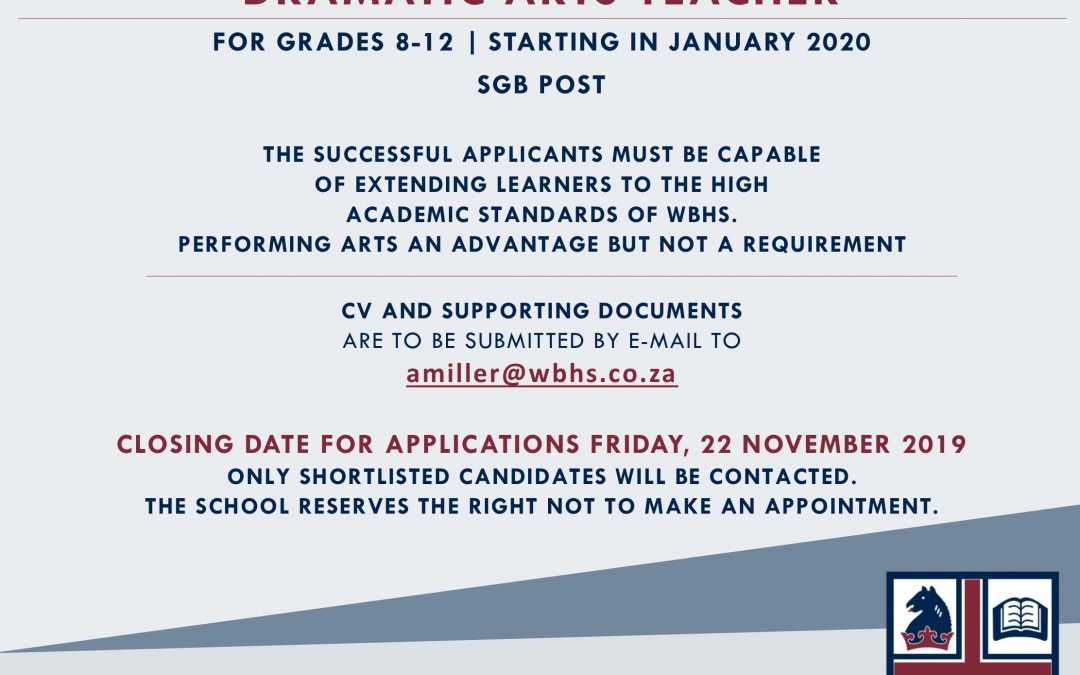 The following positions have been advertised at Westville Boys' High School. WBHS seeks to appoint suitably qualified Dramatic Arts and Maths teachers. Please see the adverts below.   WBHS Facebook                      WBHS Instagram           ...
read more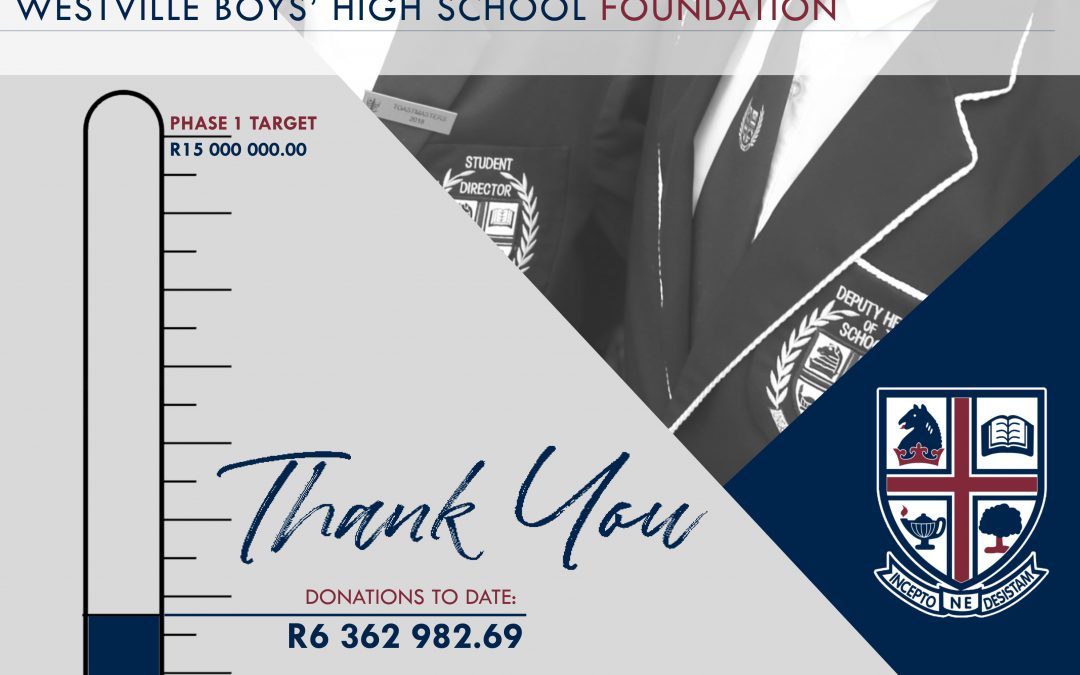 A big thank you to all the WBHS Foundation sponsors. With all the donations made to the WBHS Foundation, many projects and initiatives have been made possible. See the info graphic below for more information.   WBHS Facebook                   ...
read more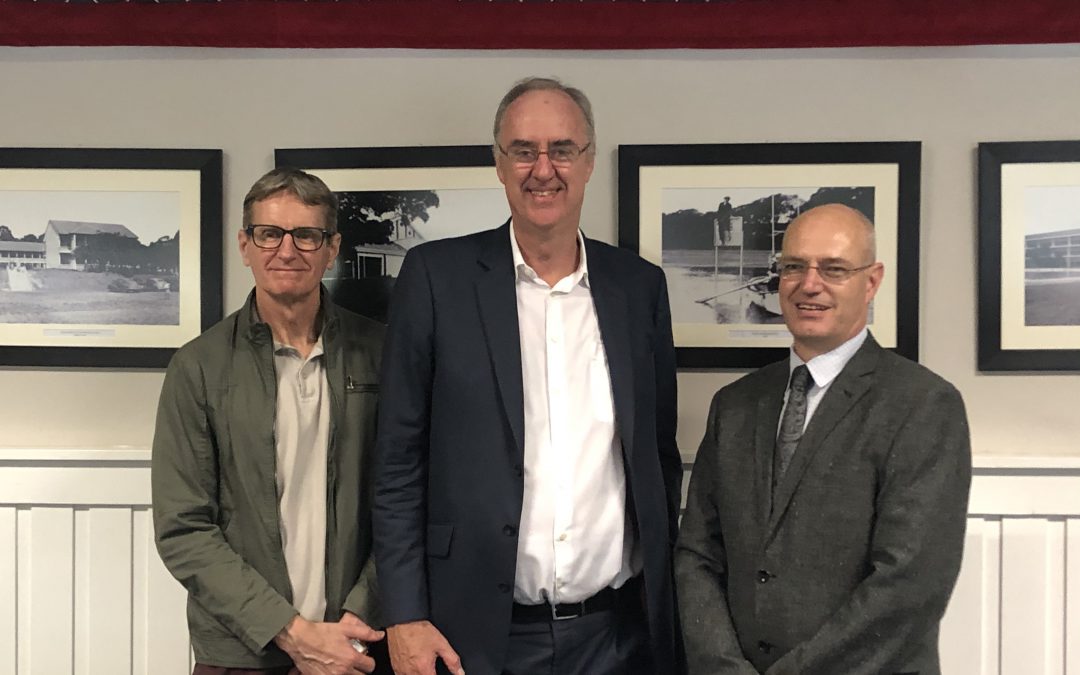 WBHS was pleased to welcome Old Boy of 1972 Jim Sutcliffe and his wife Sharon to the School yesterday. Jim is a renowned international business leader and valued benefactor of the WBHS Foundation. He also facilitated the first UK Reunion of Westville Old...
read more