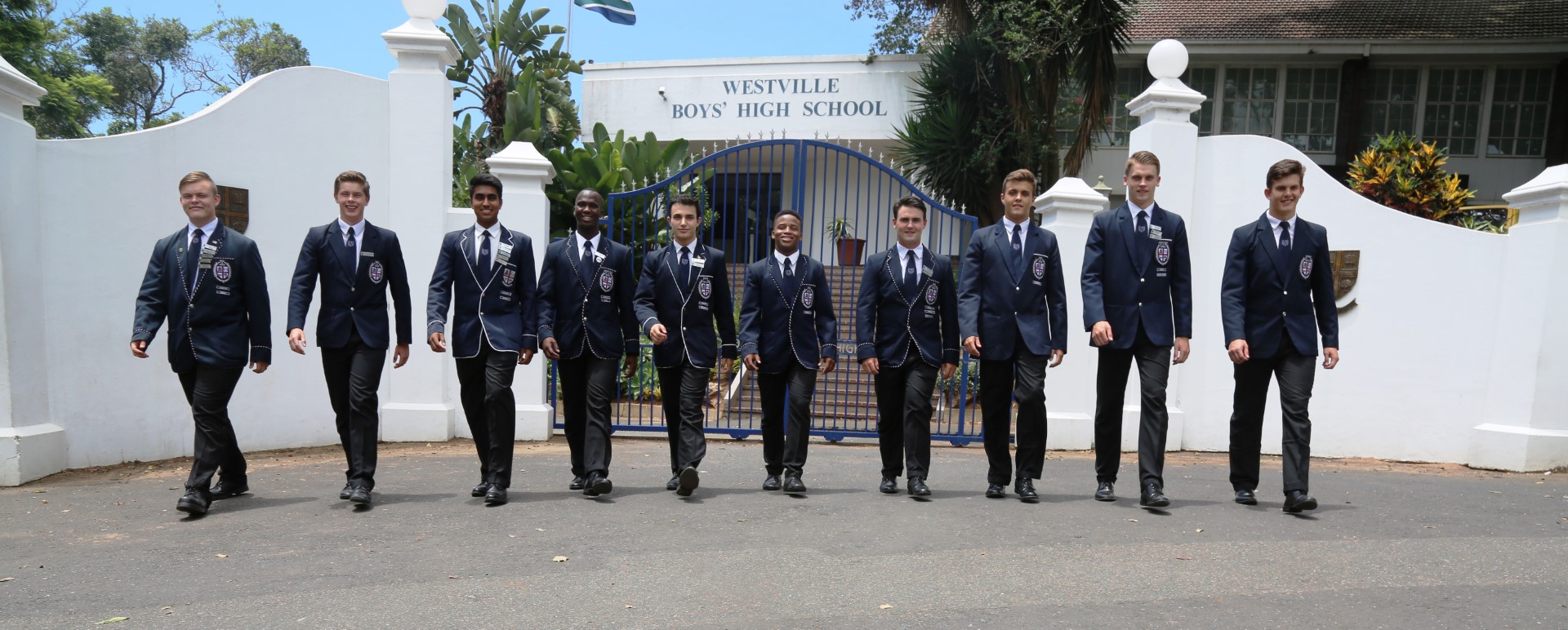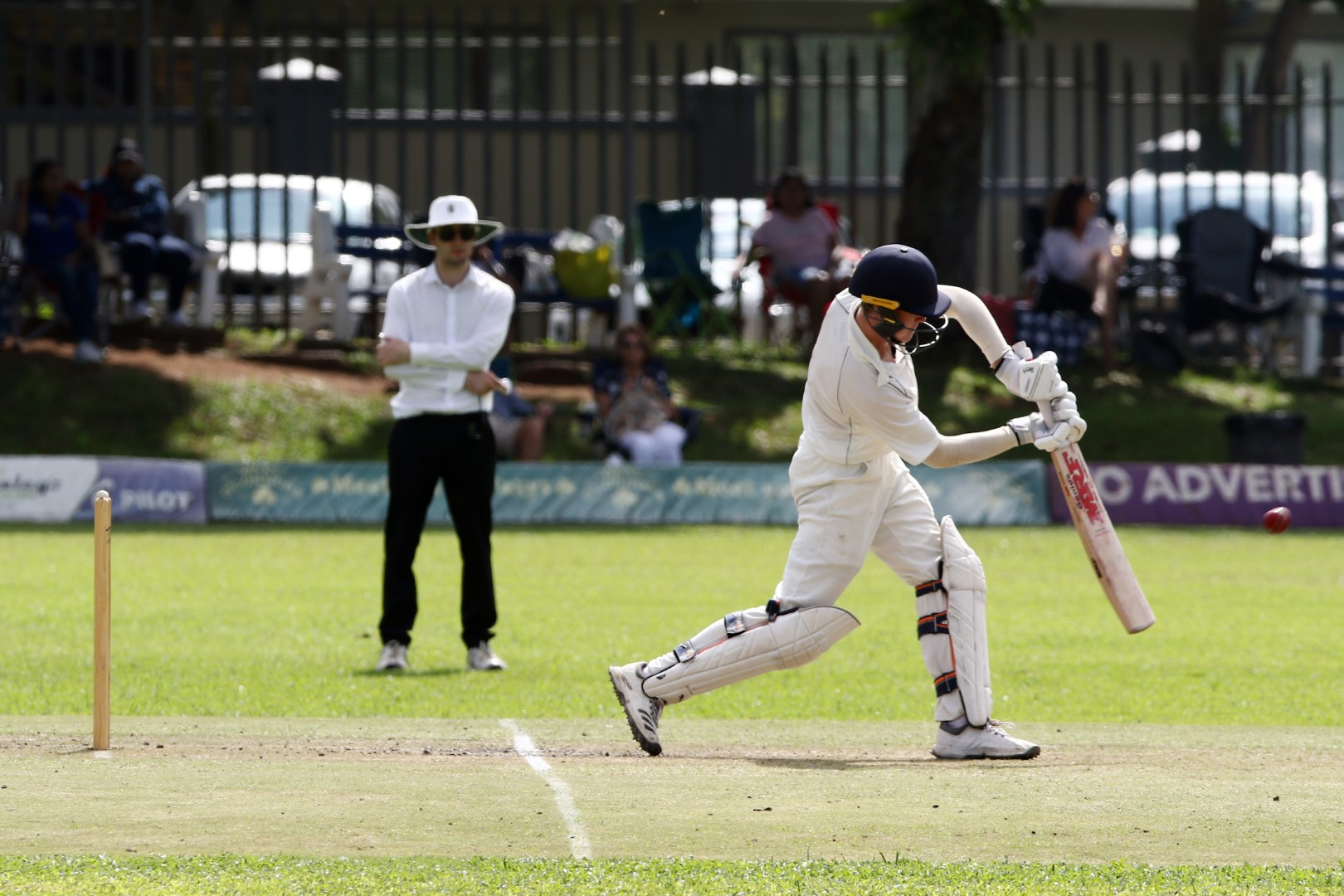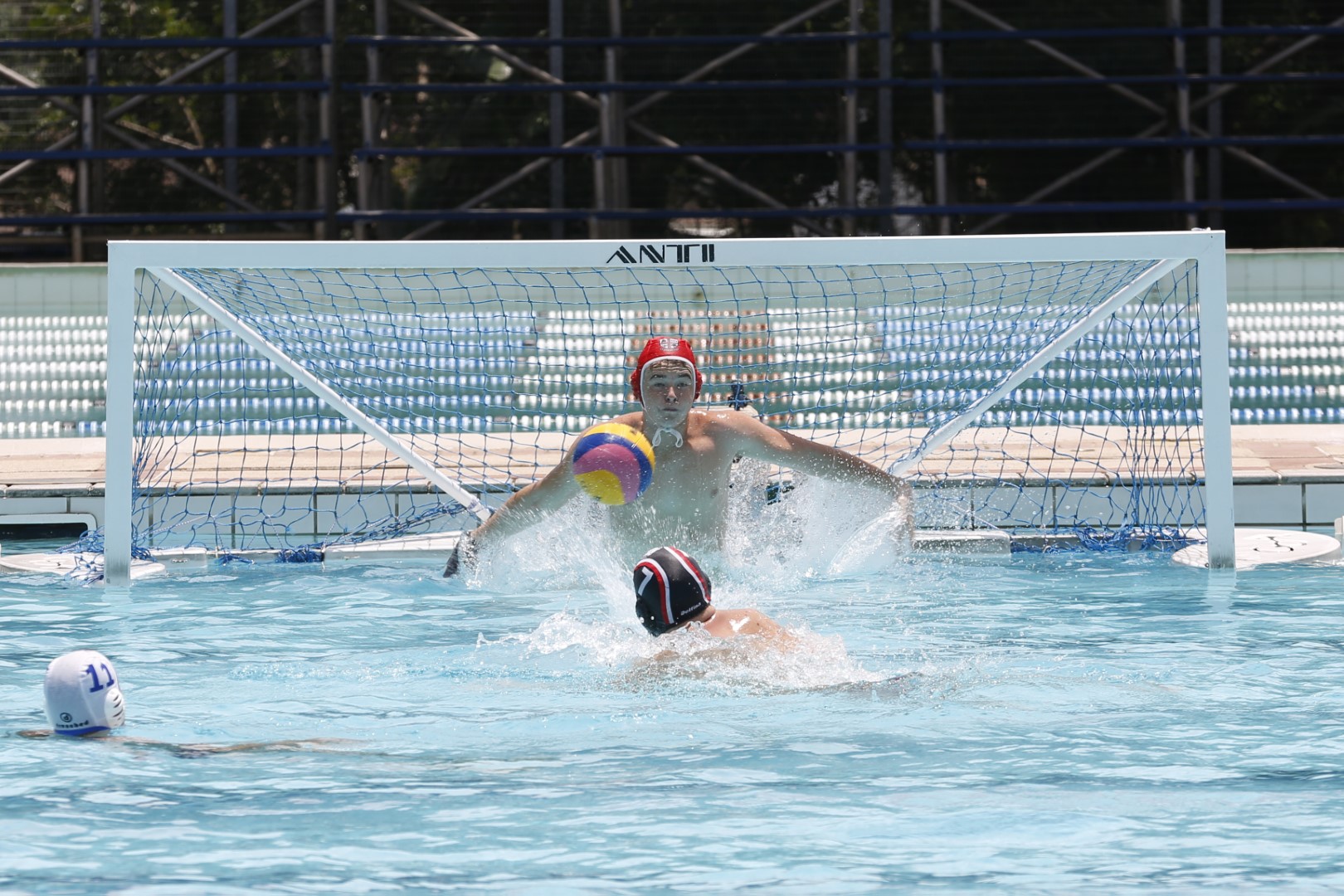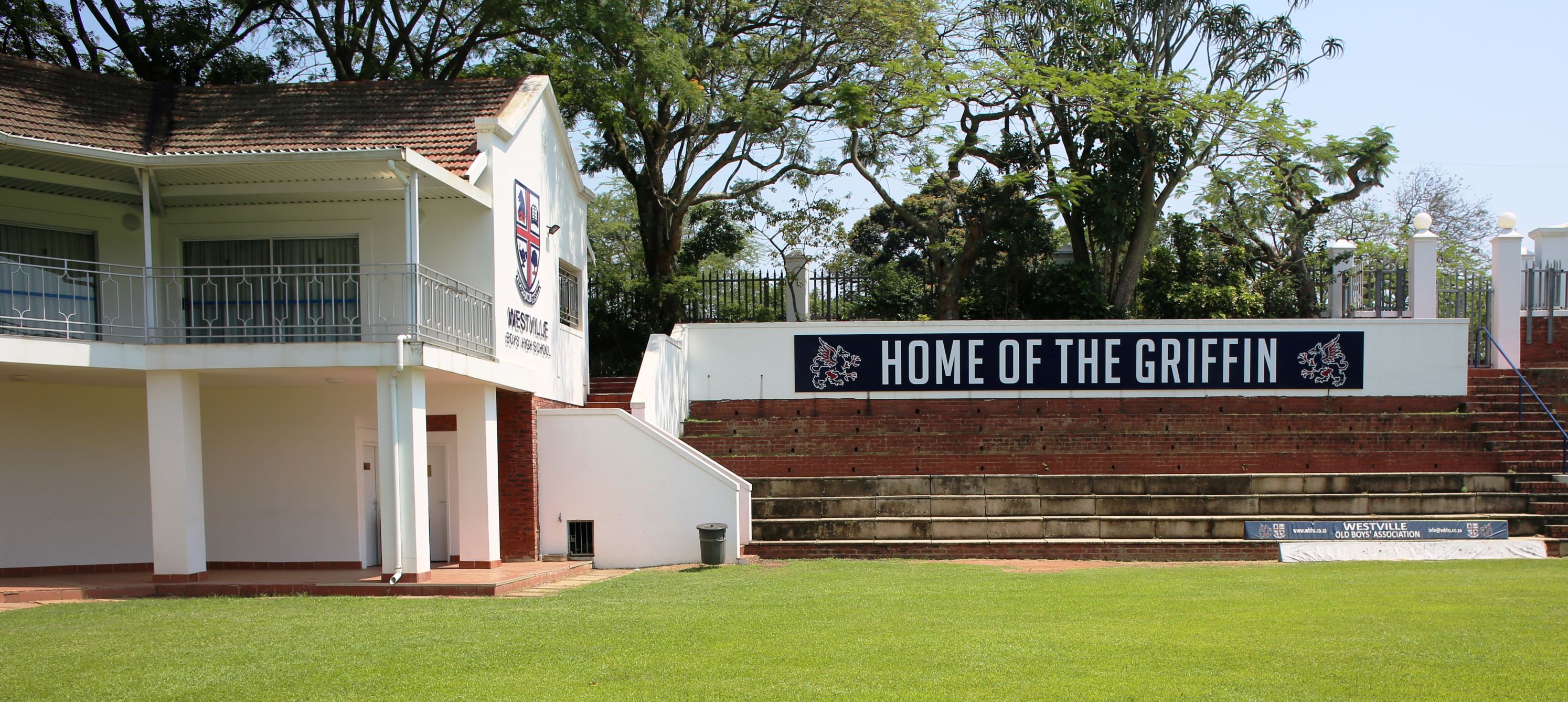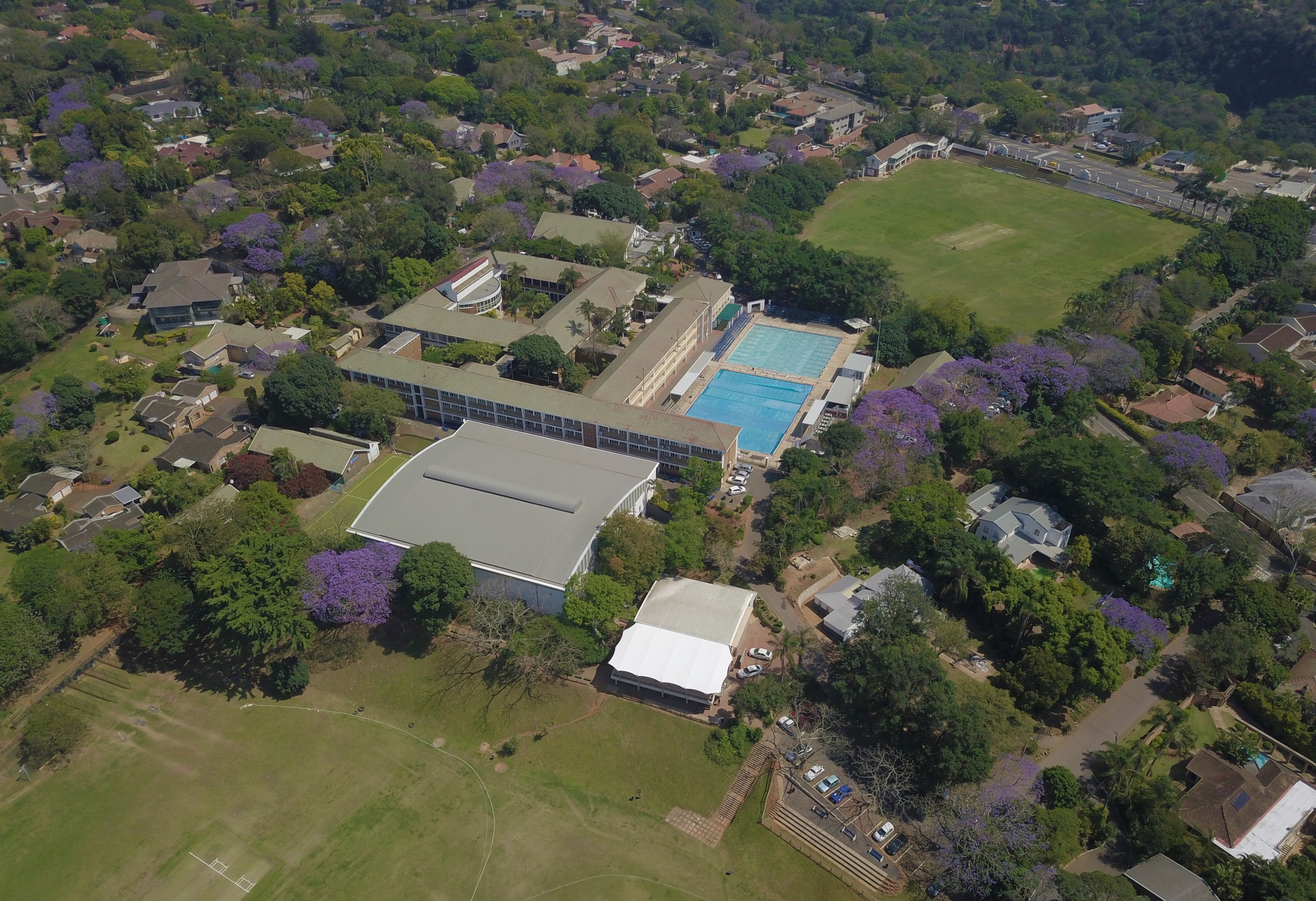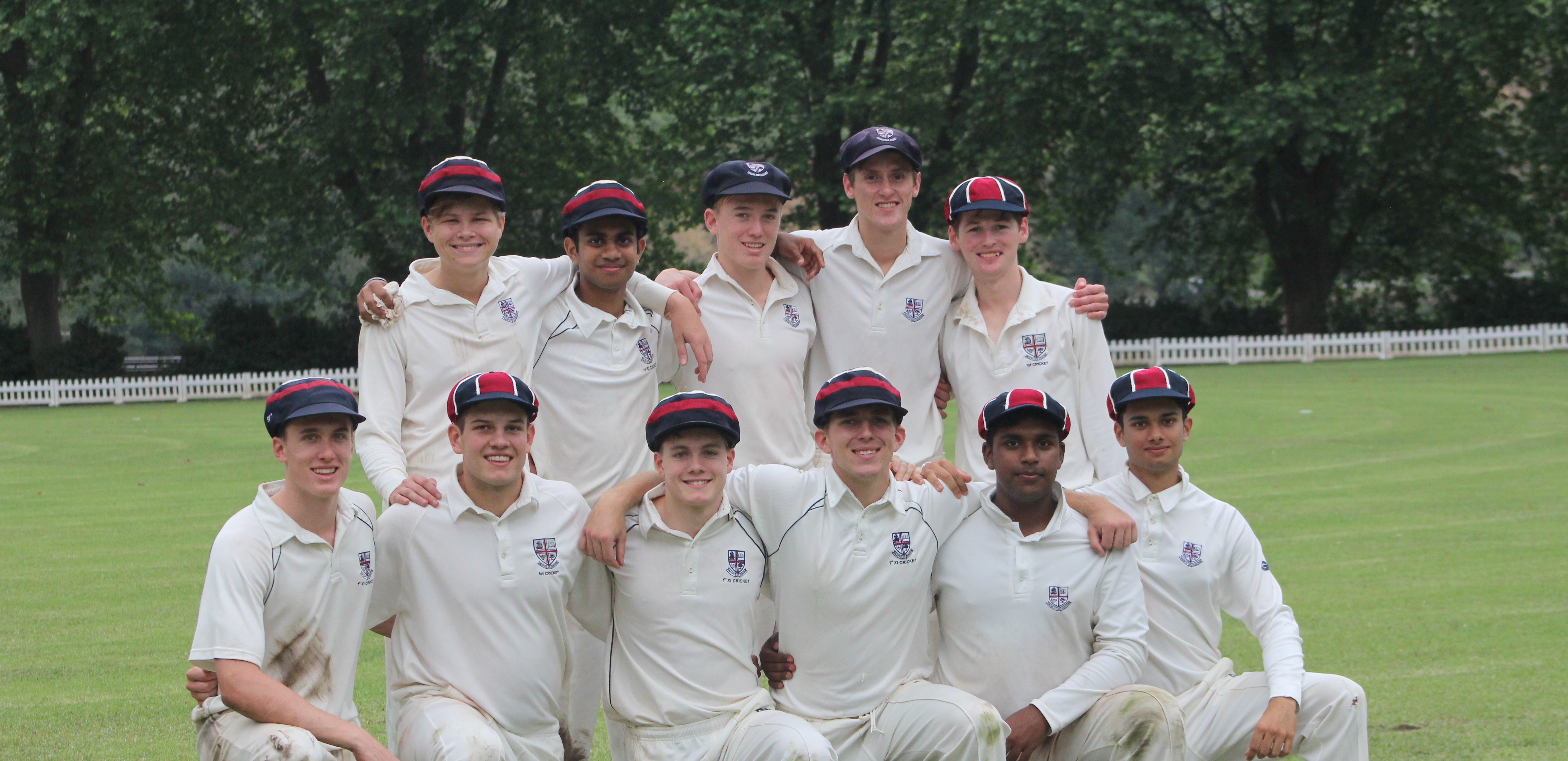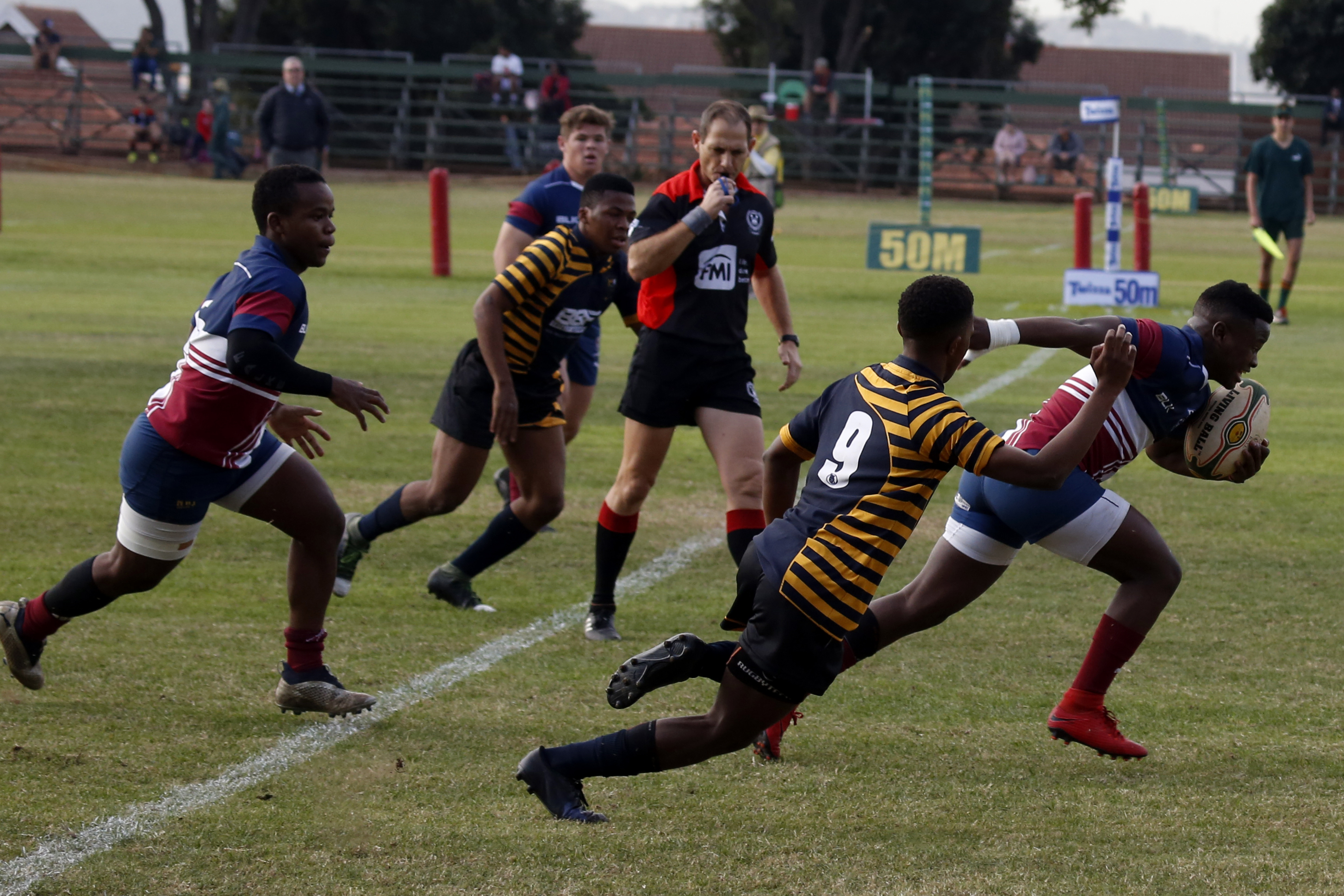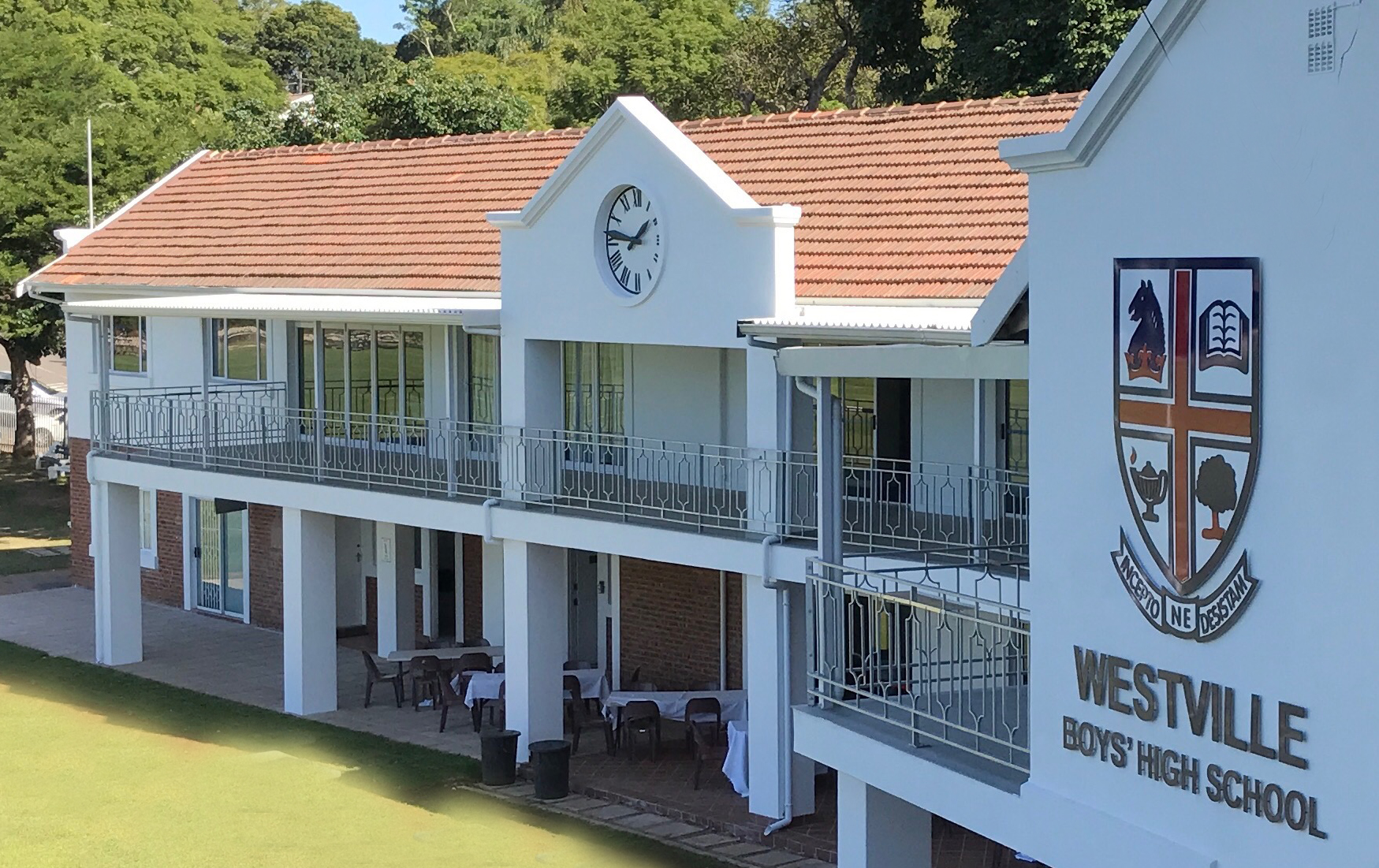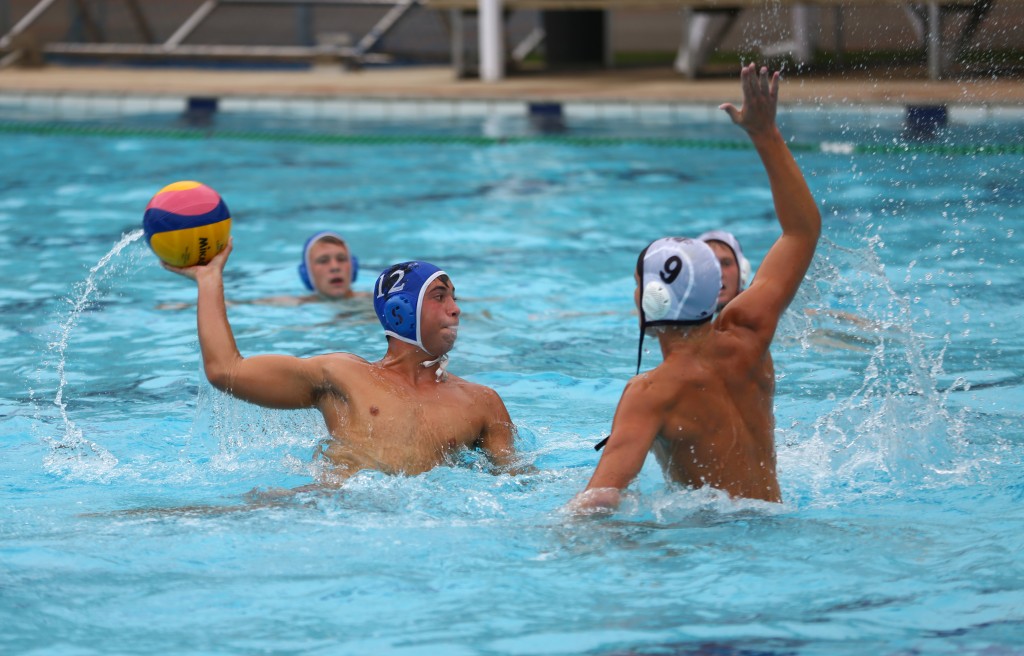 LATEST NEWS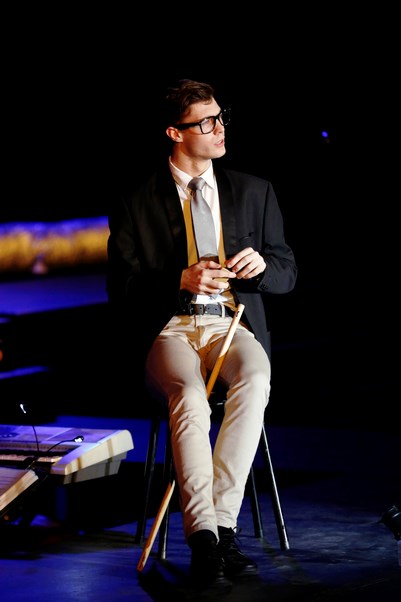 A phenomenal achievement by Westville Boys' High School pupil, Cameron Moodie, for Dramatic Art as a subject in the 2019 NSC Examinations. He was recognized for this by the Pinetown District Department of Education last week.  Moderator Pushba Gramani said...
read more

  ARCHIVED NEWS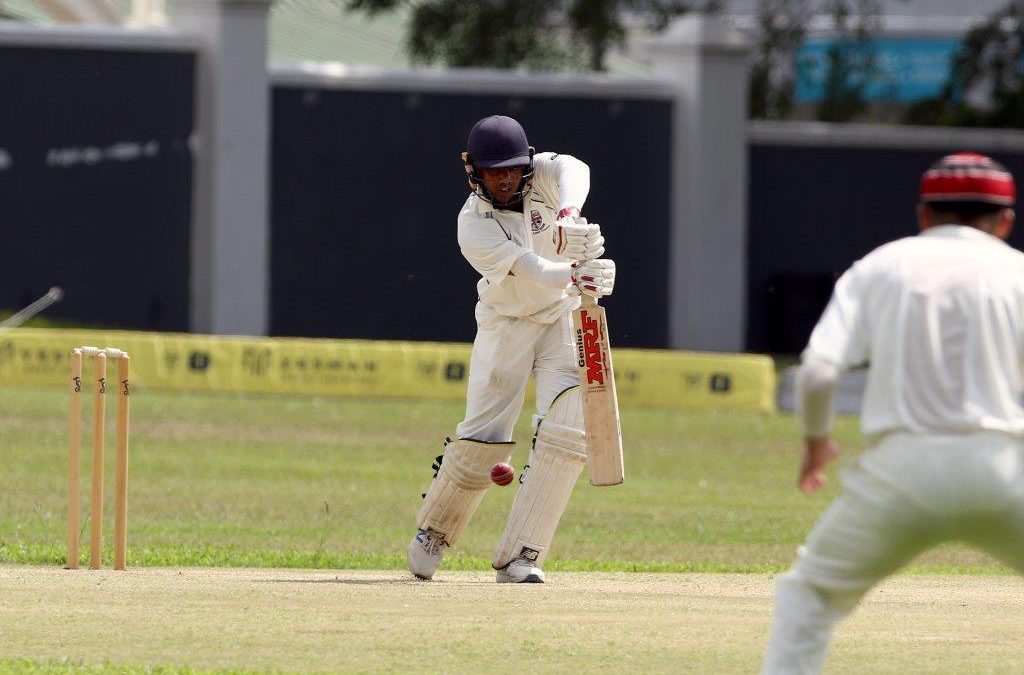 The 1st team cricket result was a bitter pill to swallow considering how much of the game our boys controlled. Ethan Matkovich won the toss and chose to bat first with the knowledge that batting 2nd is relatively tough especially with a bowling attack like...
read more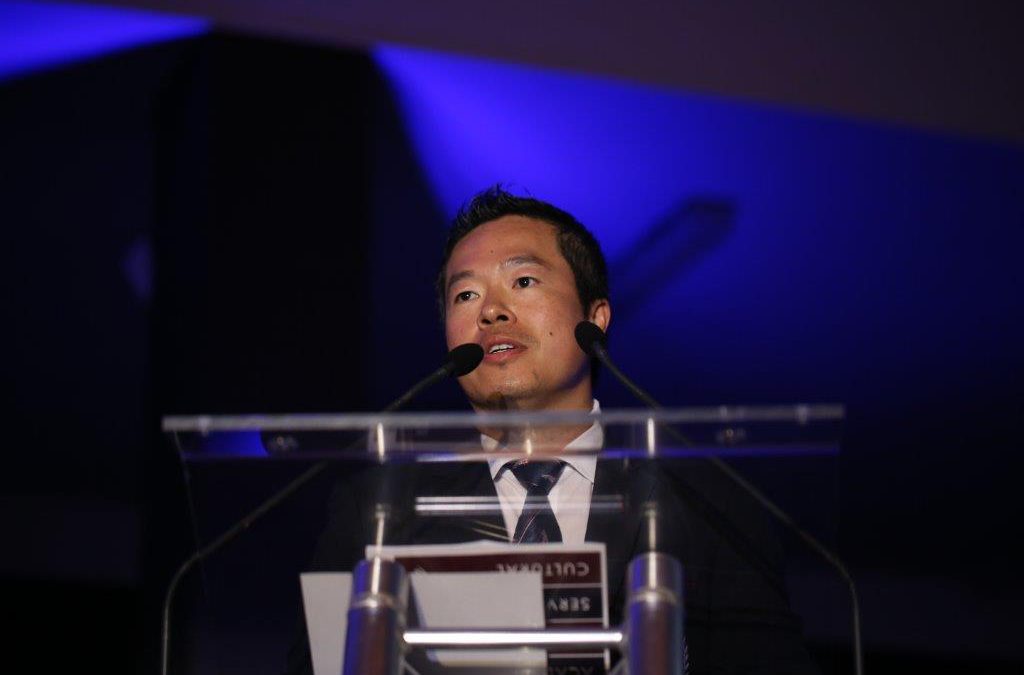 Westville Boys' High School was extremely privileged to welcome Dr Chris Young, Old Boy from the Class of 1999 as the Guest of Honour at the recent All-Round Excellence Awards Evening. Chris, a world leader in the field of Neuroscience and Neurosurgery,...
read more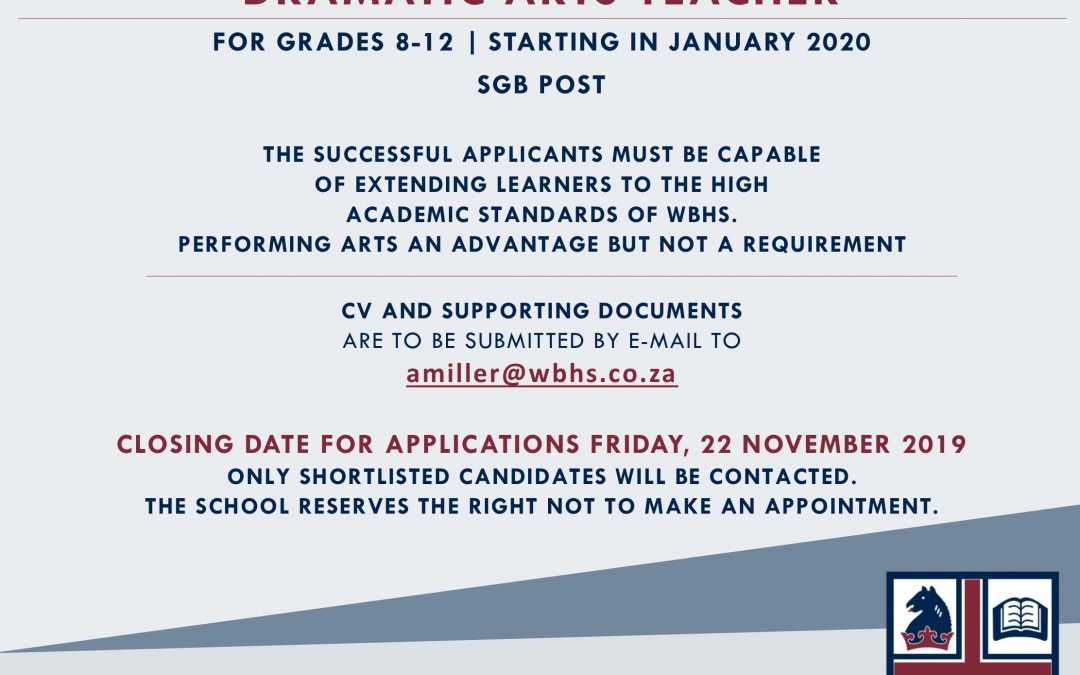 The following positions have been advertised at Westville Boys' High School. WBHS seeks to appoint suitably qualified Dramatic Arts and Maths teachers. Please see the adverts below.   WBHS Facebook                      WBHS Instagram           ...
read more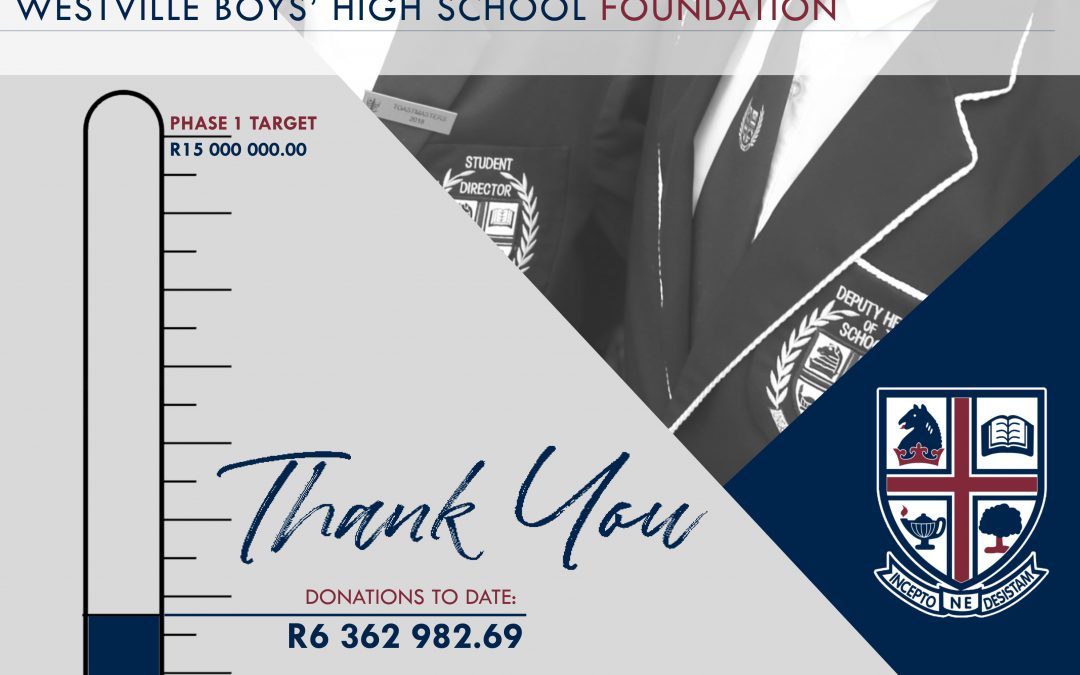 A big thank you to all the WBHS Foundation sponsors. With all the donations made to the WBHS Foundation, many projects and initiatives have been made possible. See the info graphic below for more information.   WBHS Facebook                   ...
read more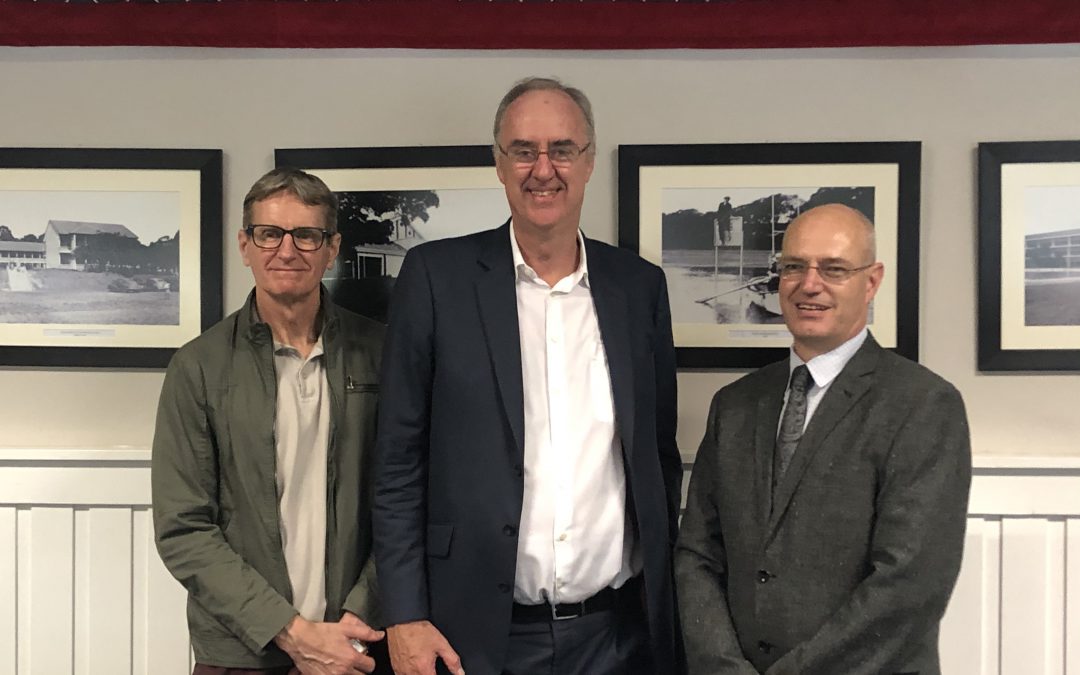 WBHS was pleased to welcome Old Boy of 1972 Jim Sutcliffe and his wife Sharon to the School yesterday. Jim is a renowned international business leader and valued benefactor of the WBHS Foundation. He also facilitated the first UK Reunion of Westville Old...
read more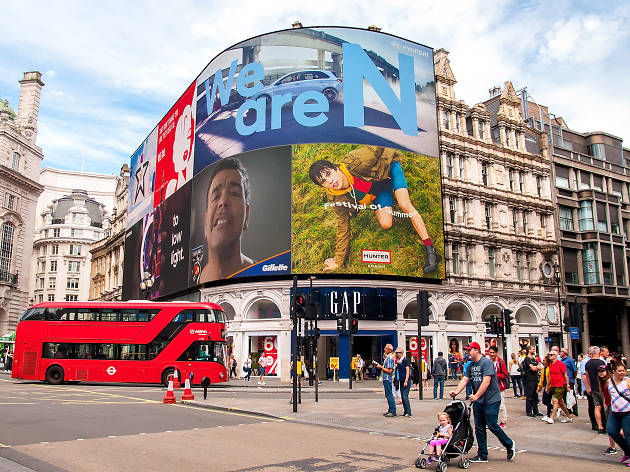 Former Headmaster Trevor Hall jets off to London this week to attend the 2019 Old Boys Reunion. The event, to be held in Piccadilly on Saturday 16 November, is likely to be a great success. At last count, more than 80 old boys from various decades had...
read more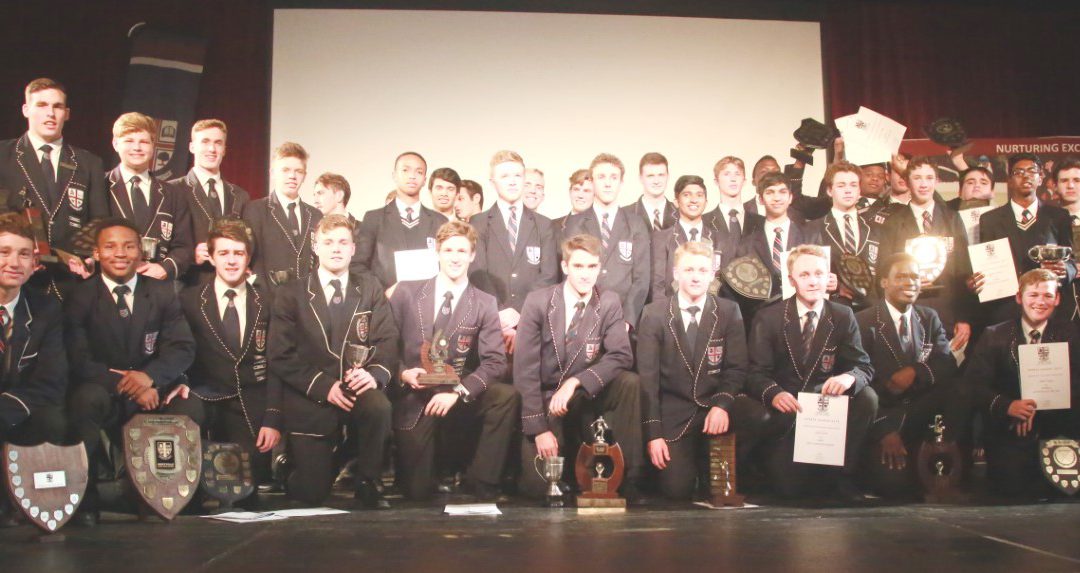 Westville Boys' High School honoured its top sportsmen at the WBHS Annual Sports Awards Evening recently. In numbers, 22 pupils were recognized for 50 or more caps and 2 for 100 or more caps in their respective sports. WBHS had 84 KZN Representatives who...
read more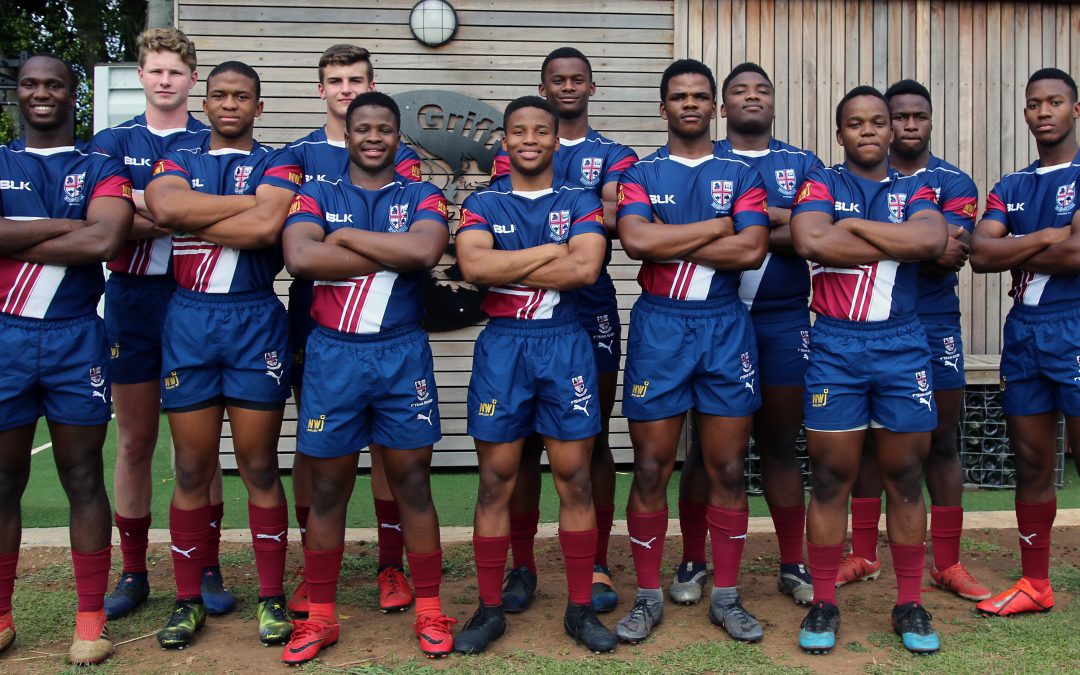 Having won five tournaments in KZN, Westville Boys' High School Rugby 7s Team qualified for Champs of Champs at Grey College in Bloemfontein to take on the best of the best in 7s in the country and ended the tournament runners-up making the team the 2nd...
read more