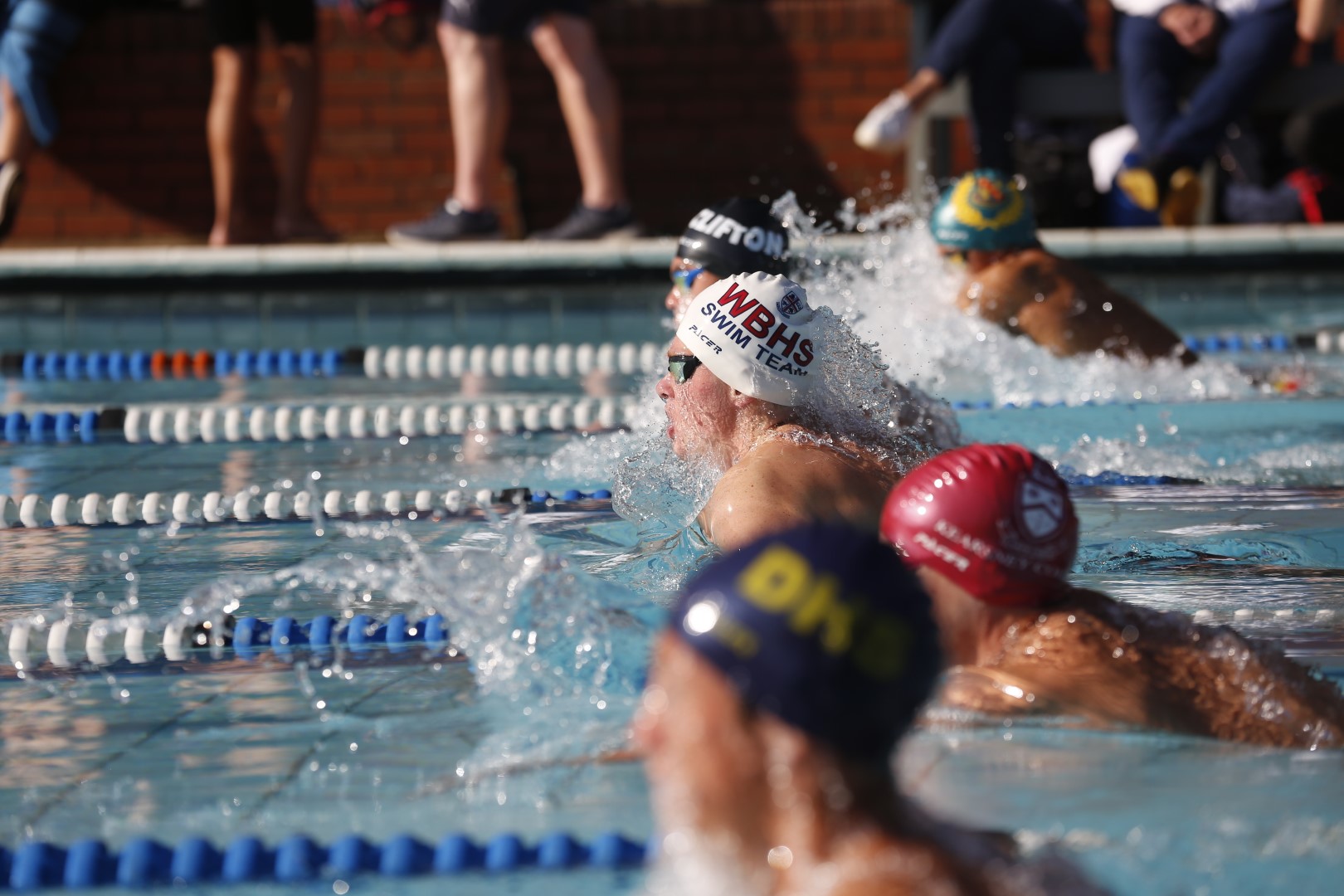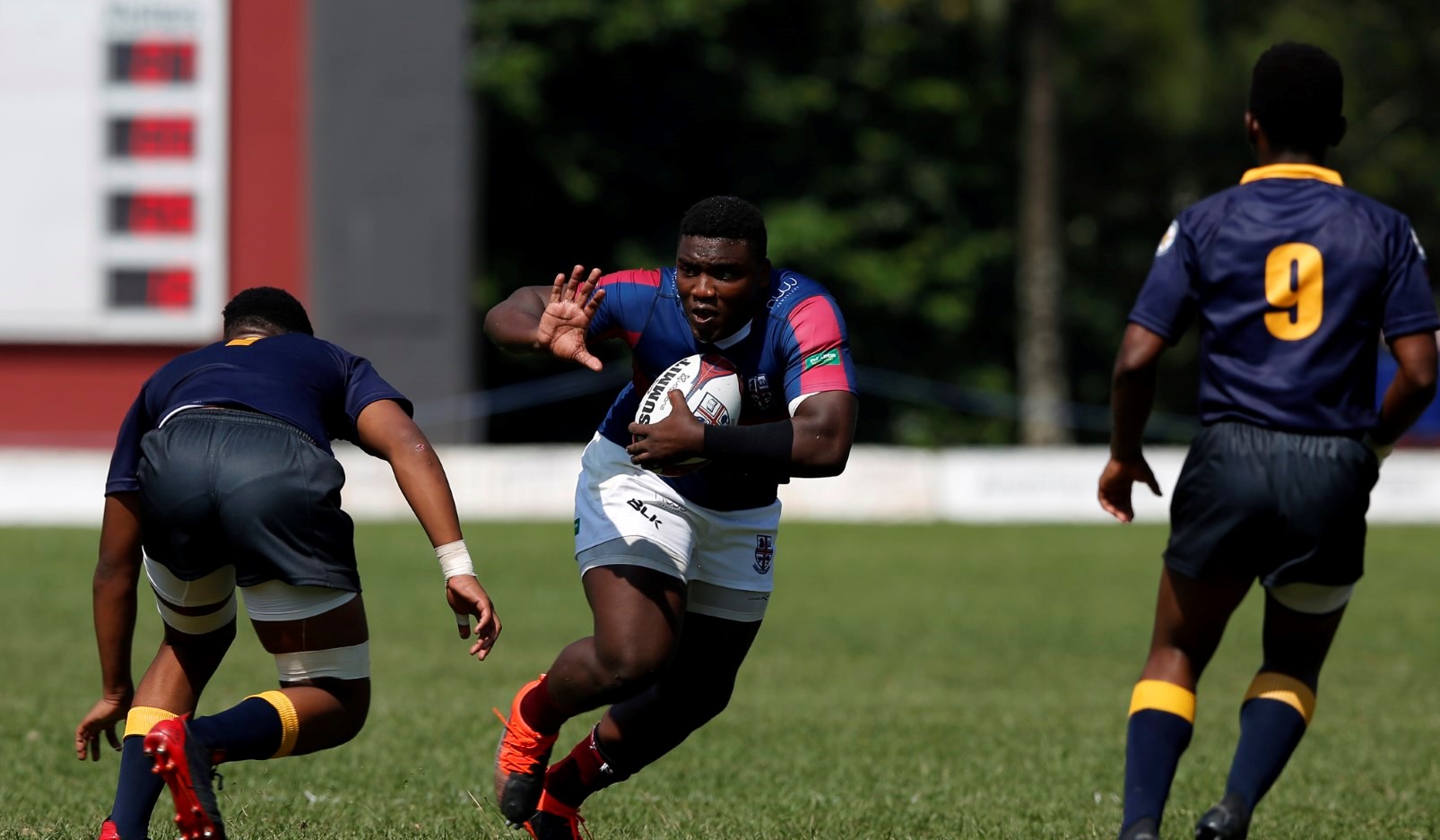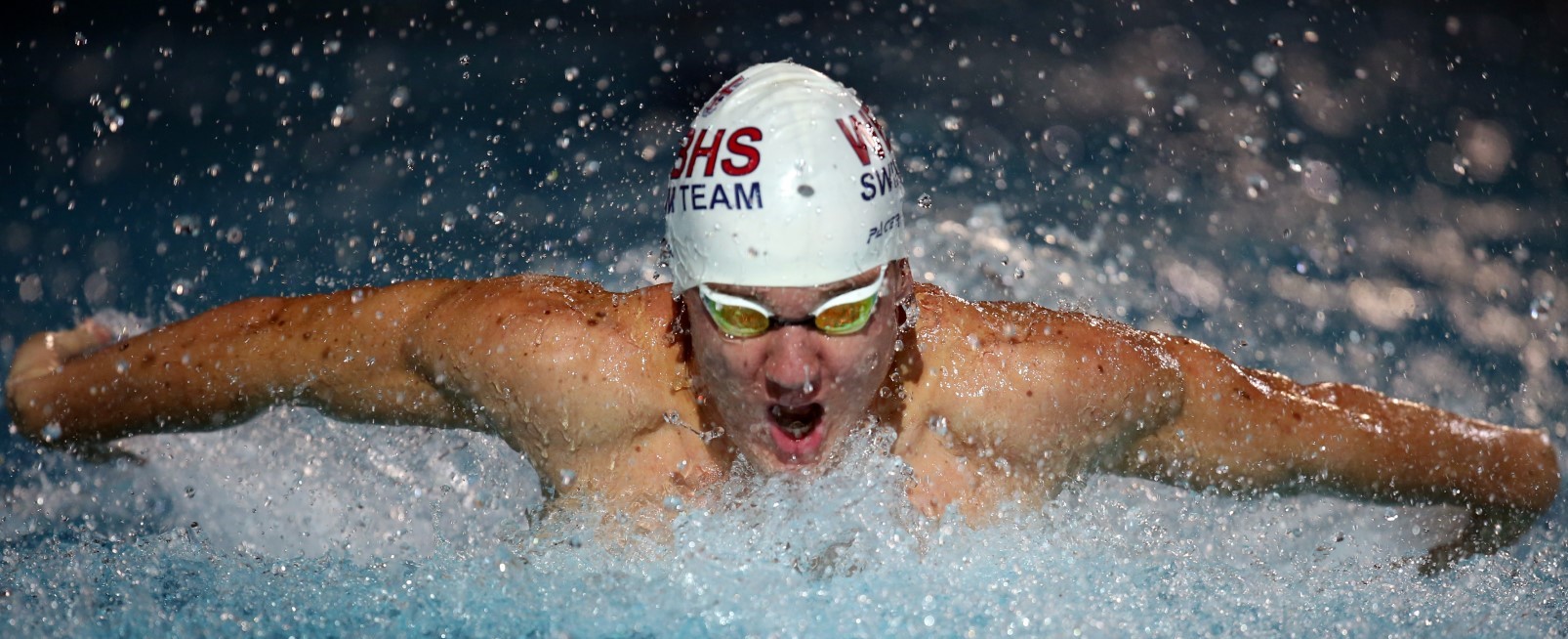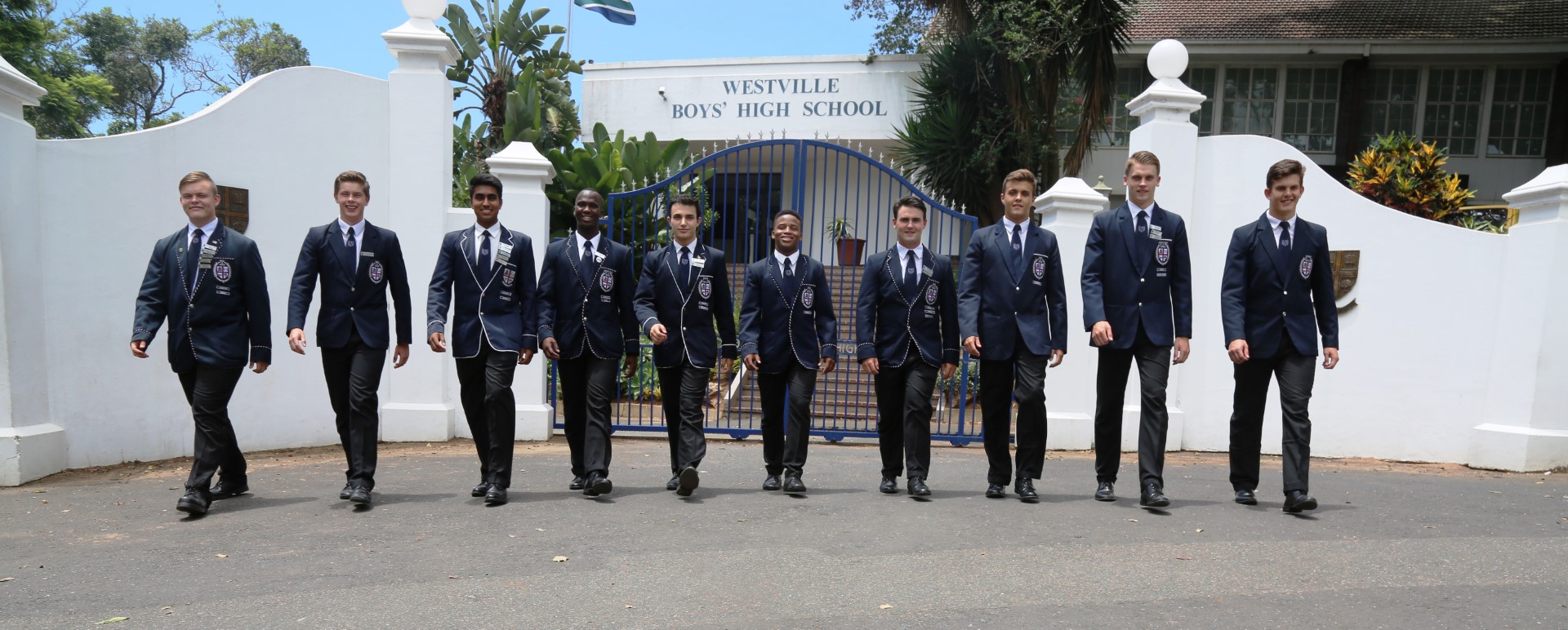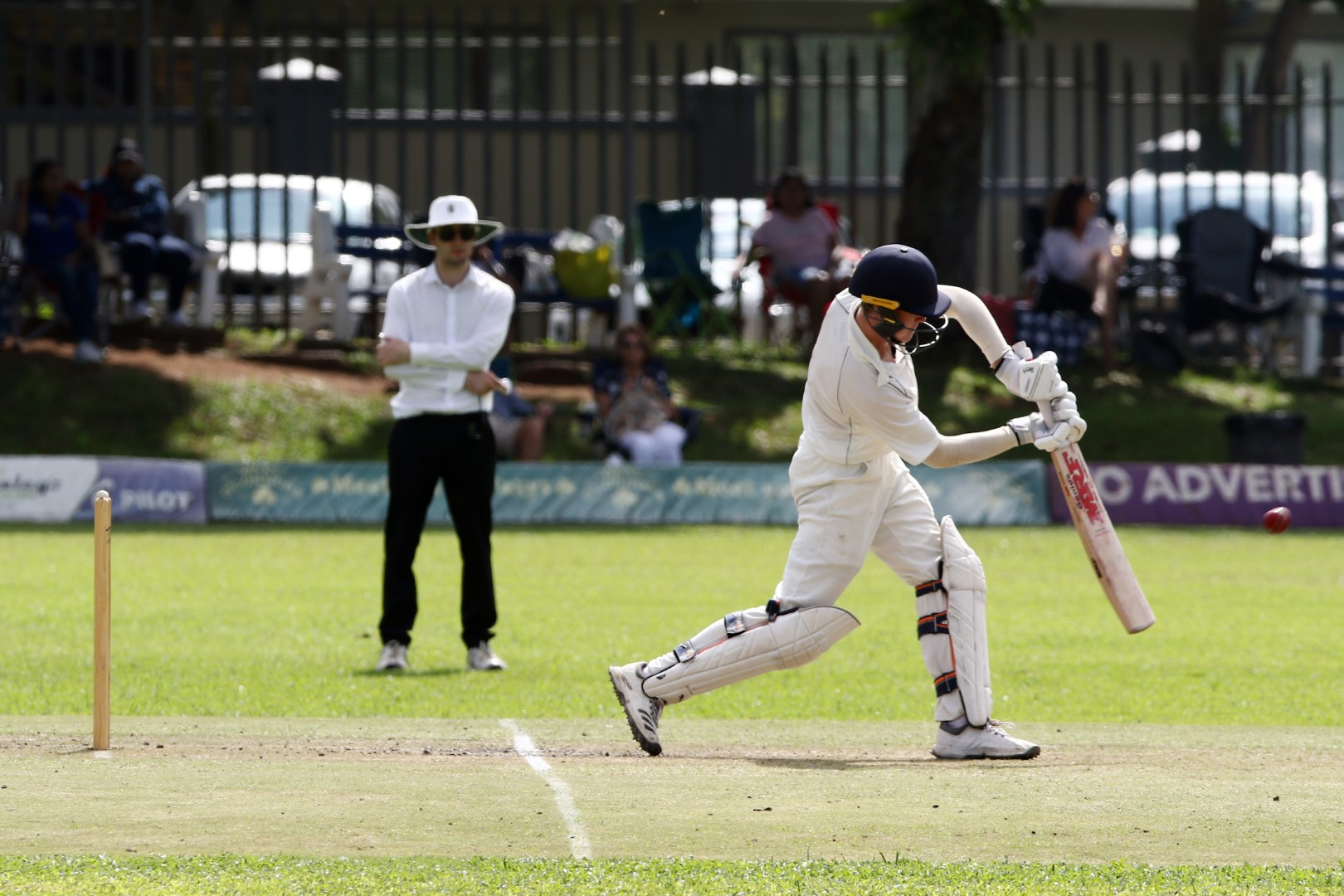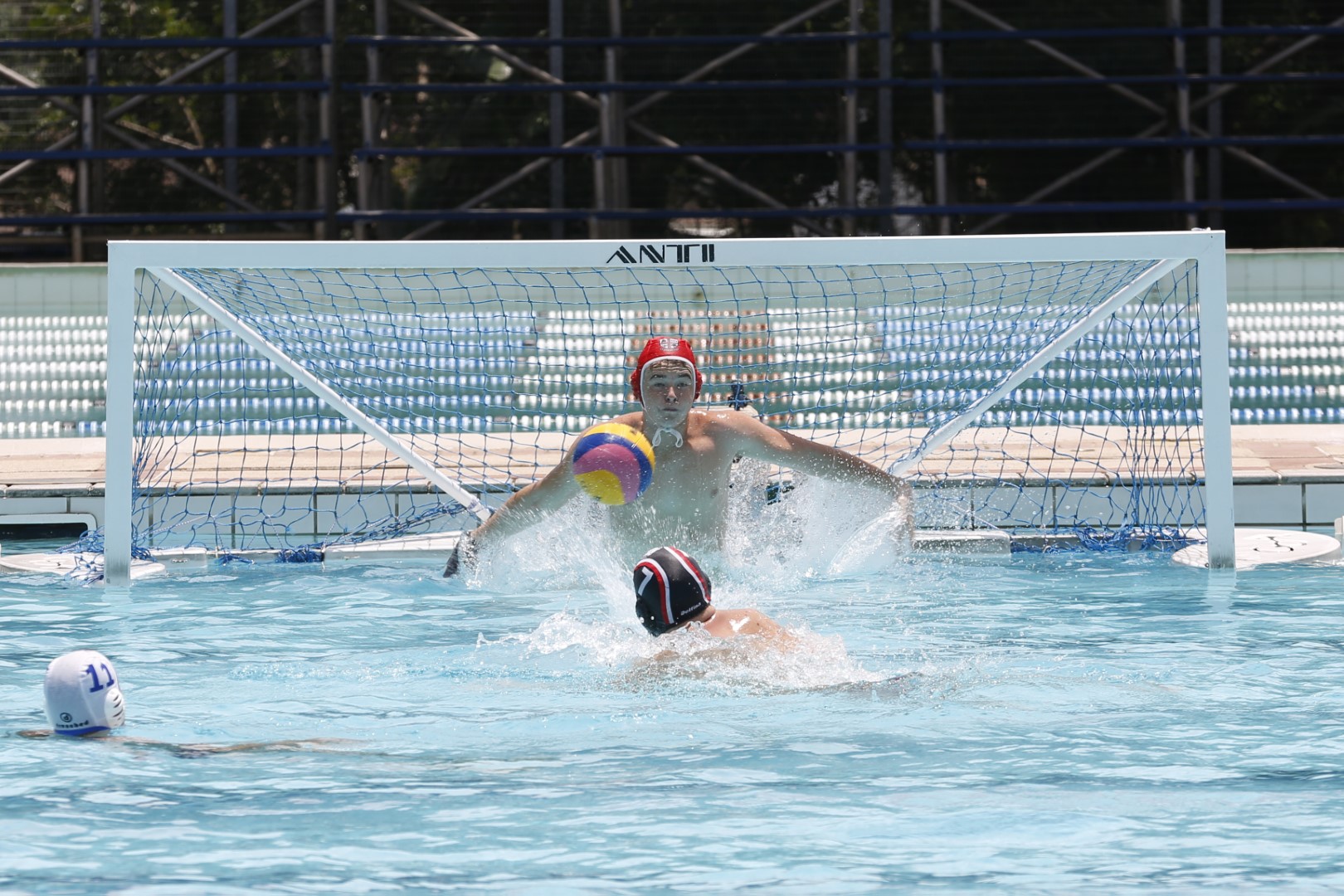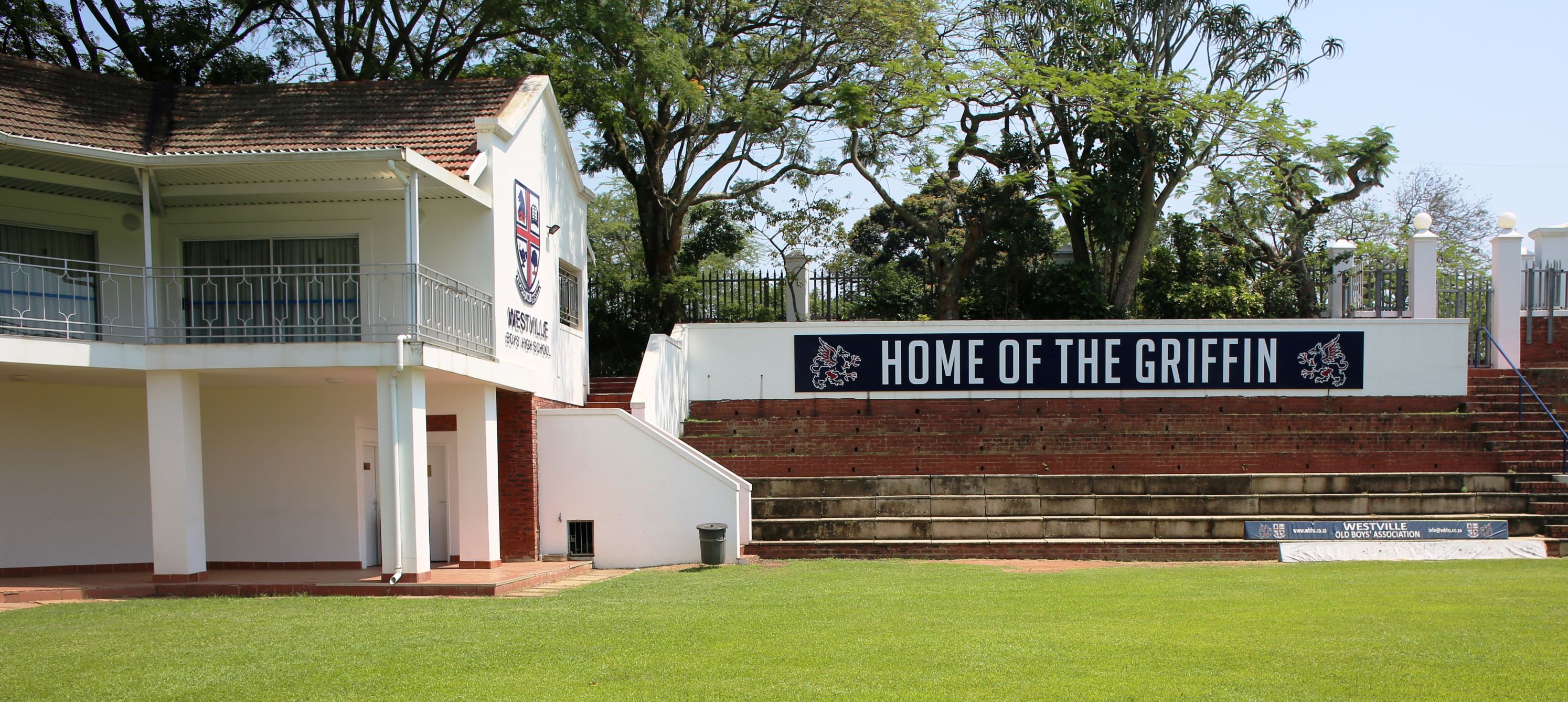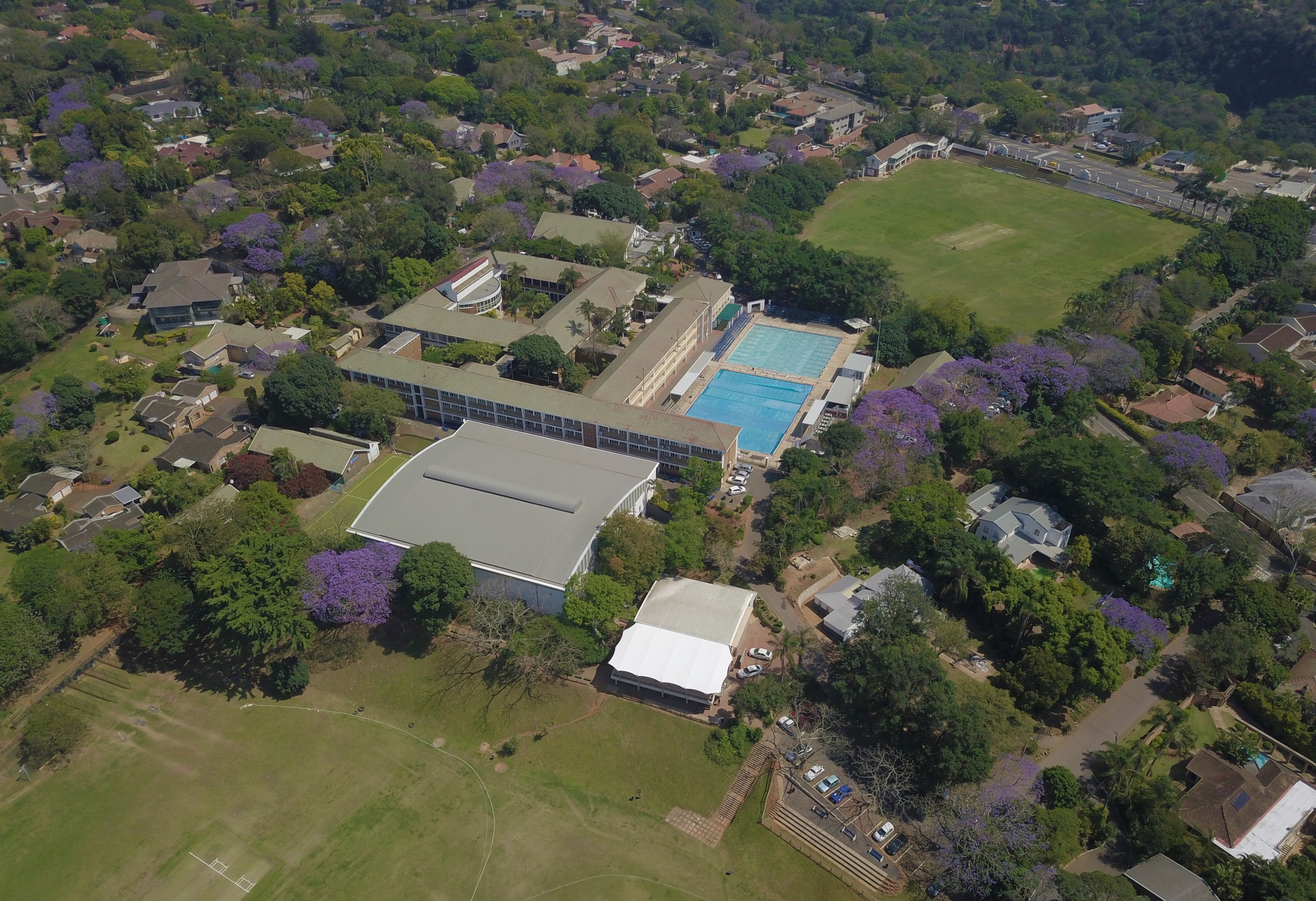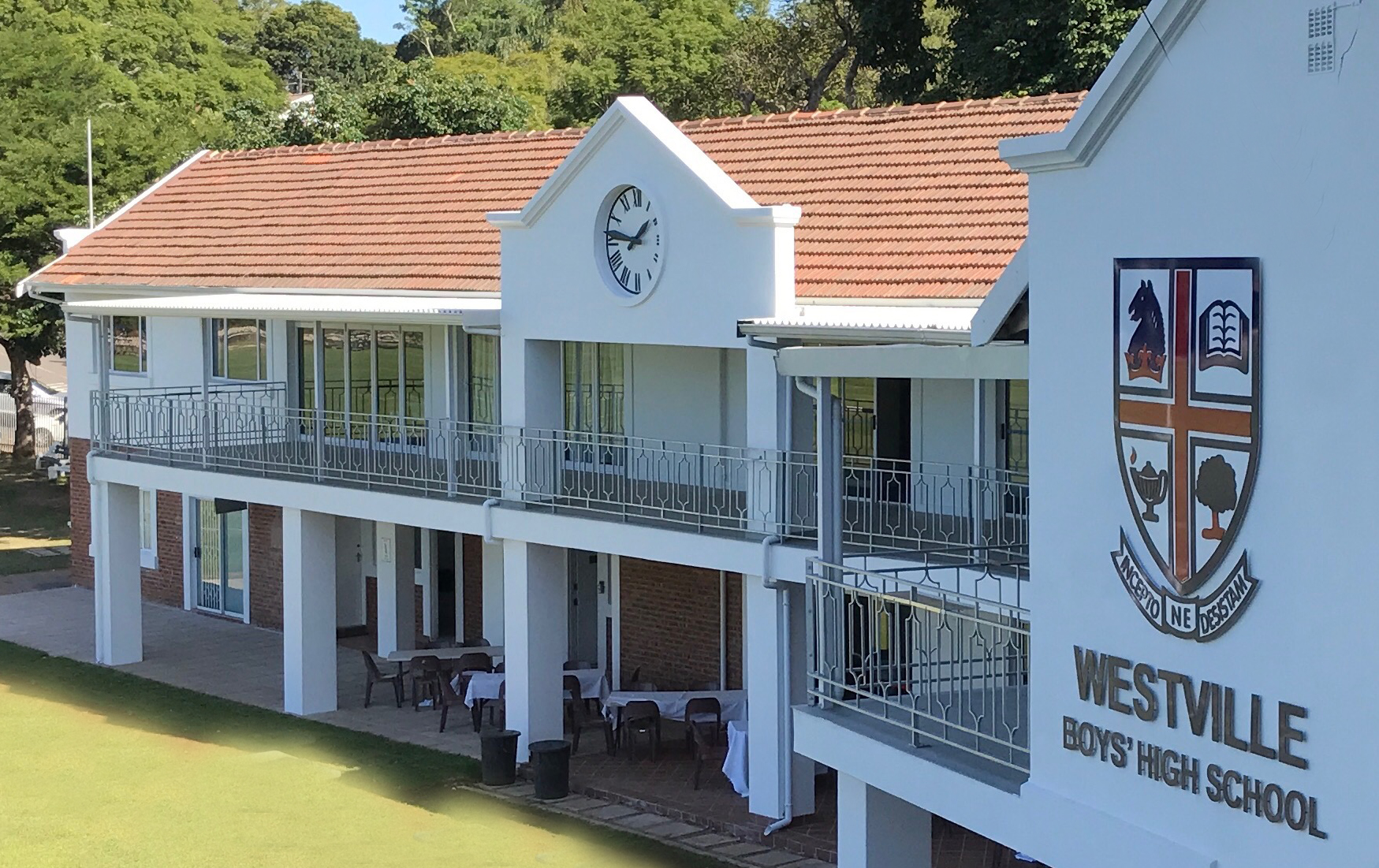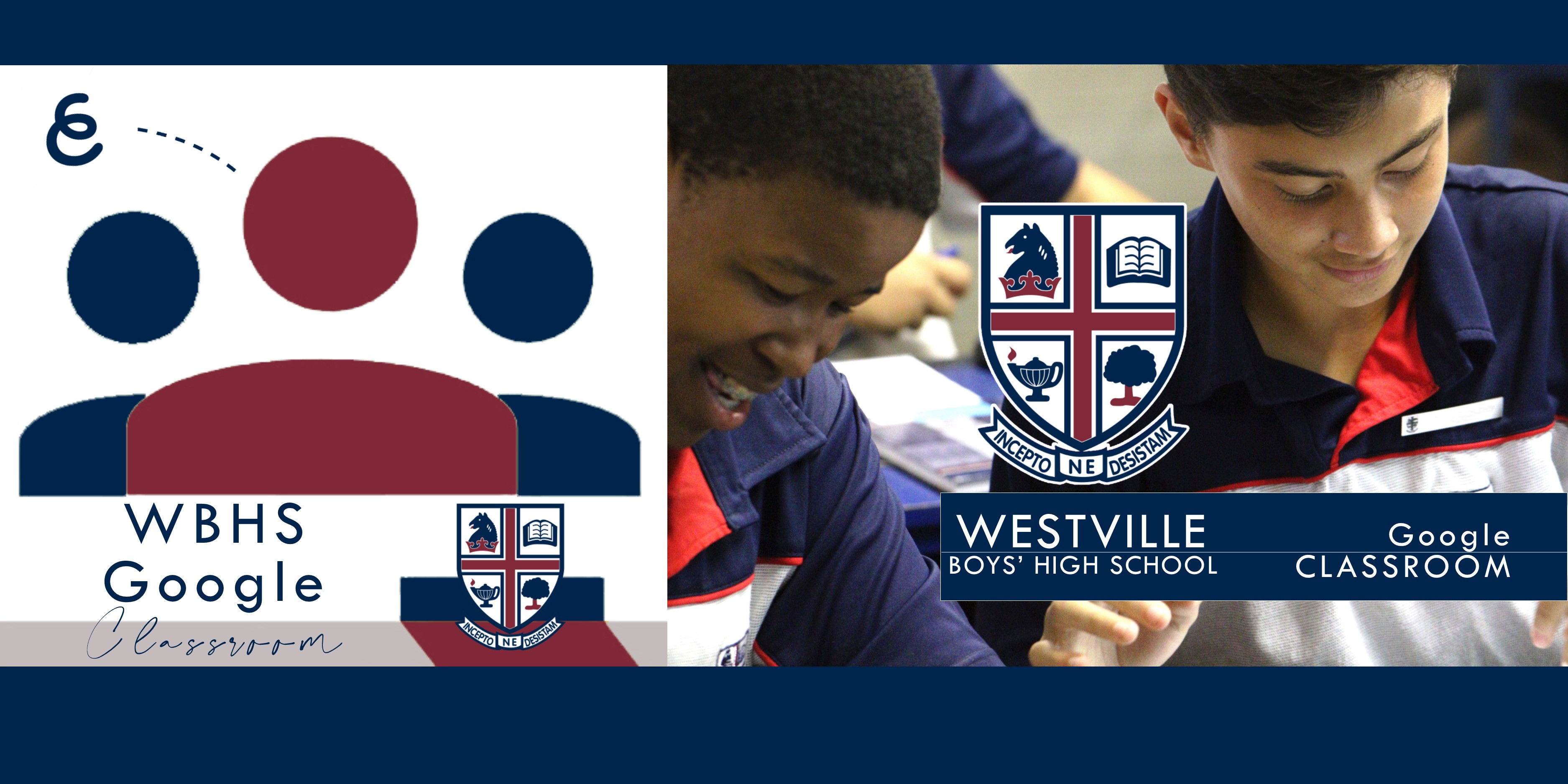 LATEST NEWS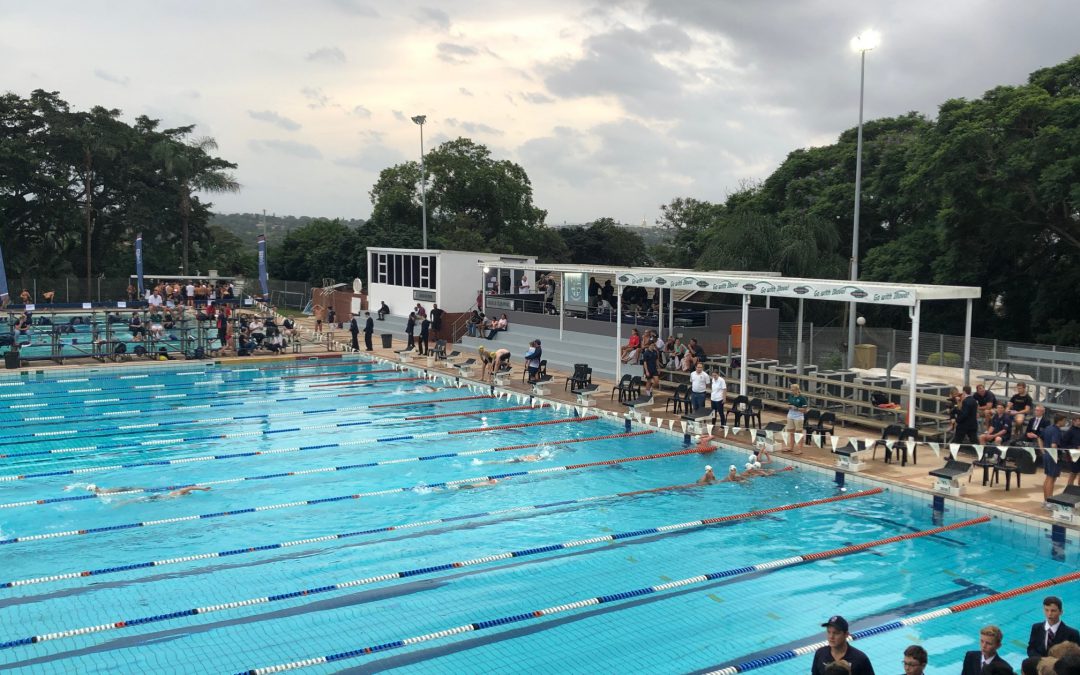 Our WBHS Swimming team travelled up to Gauteng on Friday 31 January to take part in the annual Alan Burt Gala on Saturday 1 February.  The WBHS team continued their winning performances and we are extremely proud of the final results: 1) WBHS 295 (out of a total of...
read more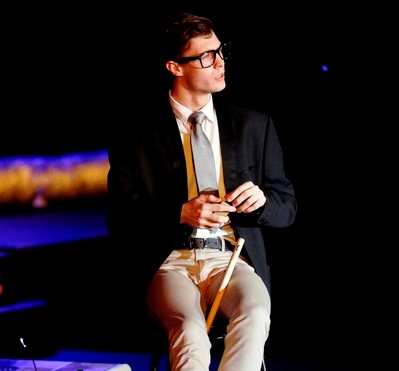 A phenomenal achievement by Westville Boys' High School pupil, Cameron Moodie, for Dramatic Art as a subject in the 2019 NSC Examinations. He was recognized for this by the Pinetown District Department of Education last week.  Moderator Pushba Gramani said...
read more

  ARCHIVED NEWS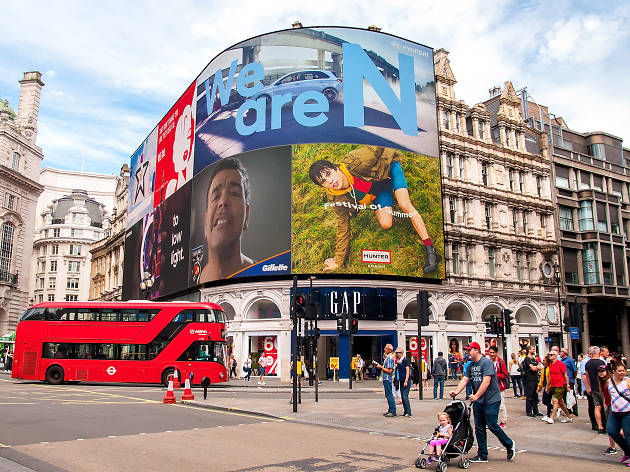 Former Headmaster Trevor Hall jets off to London this week to attend the 2019 Old Boys Reunion. The event, to be held in Piccadilly on Saturday 16 November, is likely to be a great success. At last count, more than 80 old boys from various decades had...
read more