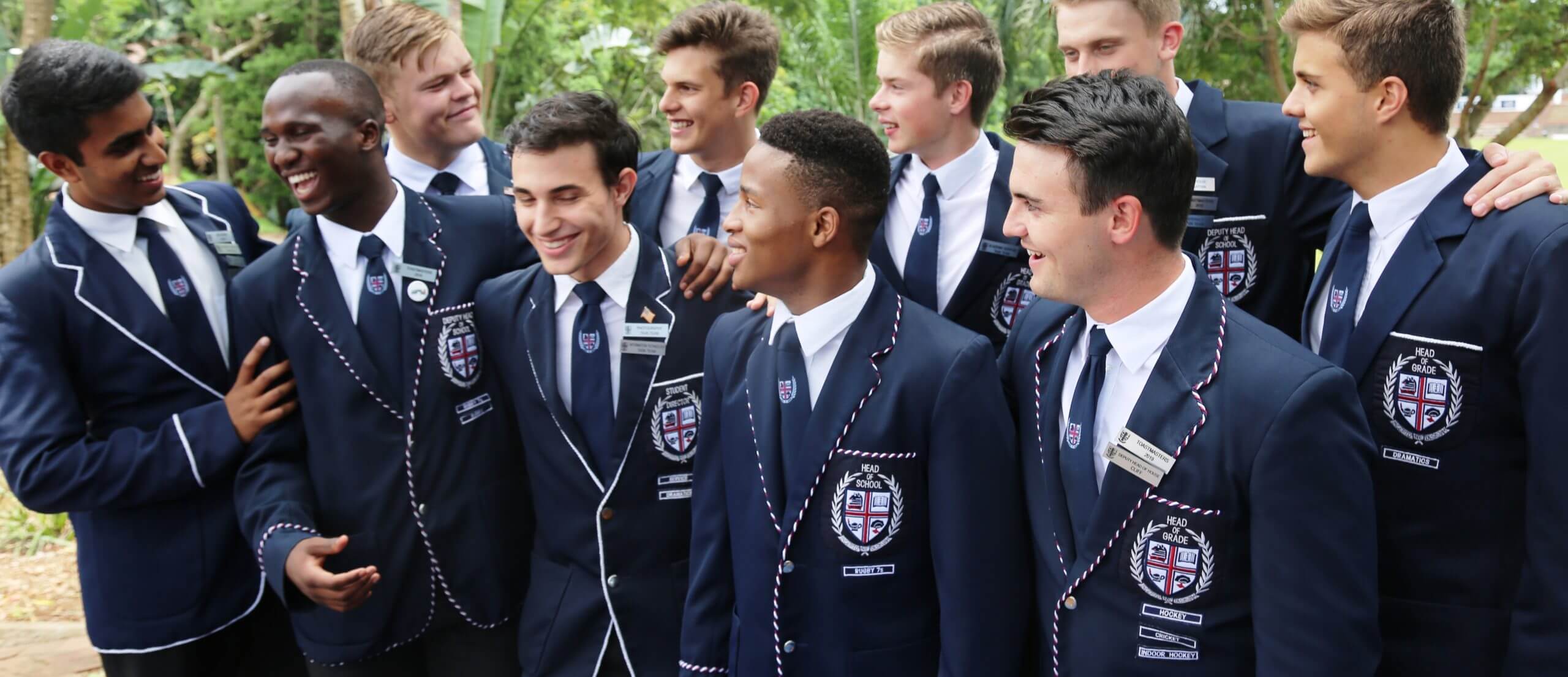 Please view available tenders below:
Cleaning Tender
INVITATION TO TENDER – CLEANING CONTRACT AT WESTVILLE BOYS' HIGH SCHOOL
WBHS Cleaning Tender opens on the 15 November 2021
All interested Tenderers are to register with WBHS by close of business on Wednesday 17 November 2021.
The completed "Intention to Tender" is to be emailed to [email protected] indicating your intention to submit a proposal.
 All registered tenderers will be required to attend a mandatory site inspection on Friday
19 November 2021. 
All tenderers are to complete the relevant entry registration process to enter the school together with any COVID-19 protocols that the school requires to gain entry (to be supplied with invite.)
 The prospective tenderer is to submit, by email, the completed proposal documents together with any other required documents by the closing date and time detailed below
Submission email is [email protected]
No other form of submission will be accepted. No CC or BCC contacts will be permitted.
All registered tenderers are to submit their proposals on or before the 26 November 2021 by 14:00.
Any late submissions will be disqualified.
TENDER DOCUMENTS FOR DOWNLOAD
1. WBHS cleaning contract tender
Please view available vacancies below:
Accounting Vacancy