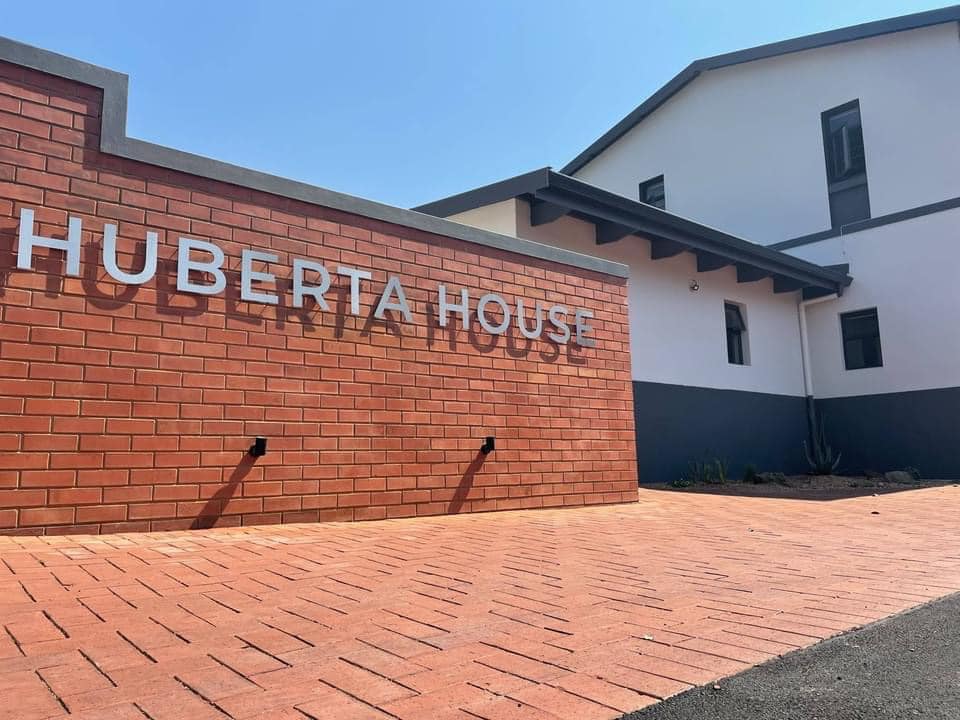 WESTVILLE BOYS' HIGH SCHOOL –  YOUR SON'S HOME AWAY FROM HOME
Home away from home experience
Westville Boys' High School prides itself on a unique boarding experience. Our five modern boarding homes provide a warm, safe and secure setting for our boys in Westville, Durban. Our focus is to ensure that all our boarders feel that they are living in a "home-away-from-home", with all the support they need to find their
purpose and reach their full potential.
The Westville experience also offers parents the unique opportunity of allowing their sons to board in close proximity to where they live, unlike most other larger boarding establishments.
This allows boys who opt for weekly boarding to have valuable quality time with their families, and allows parents greater opportunity to support their sons' extra-curricular activities.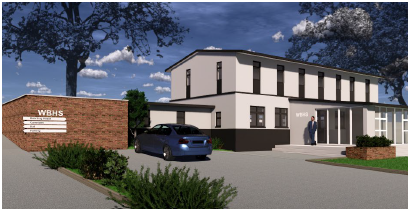 Boarders and boarder masters
Each of our five homes caters to approximately 25-30 boarders with two to three boarder masters. The
advantage of small group boarding under close supervision and guidance is preferred by Westville Boys' High to ensure a nurturing environment.
To create a warm and enjoyable boarding experience, each of our houses boast the following:
• Swimming Pool
• Lounge area
• Kitchen area
• Access to the gym
• WiFi
• TV
• Communal bathrooms