EXTRA CURRICULAR ACTIVITIES
Part of finding your purpose is exploring a wide range of interests beyond your core academic education. At Westville Boys' High School, we have a variety of clubs, societies and task teams, giving all our boys the opportunity to find their purpose and fulfil their potential.
Each pupil is expected to participate in a sport and to become a member of at least one club, society or task team. Students are also expected to support certain activities during the course of the year, other than those they are directly involved in.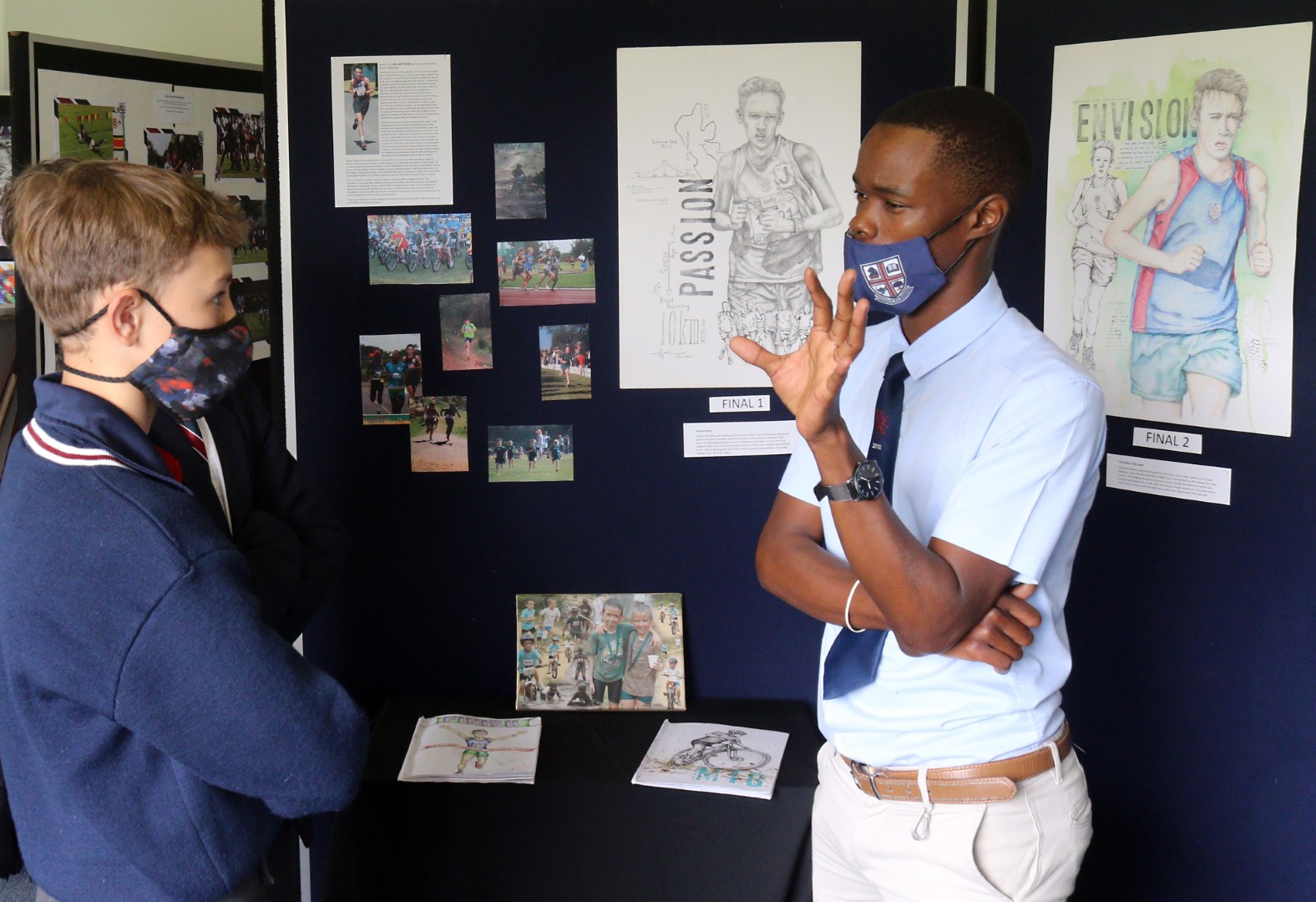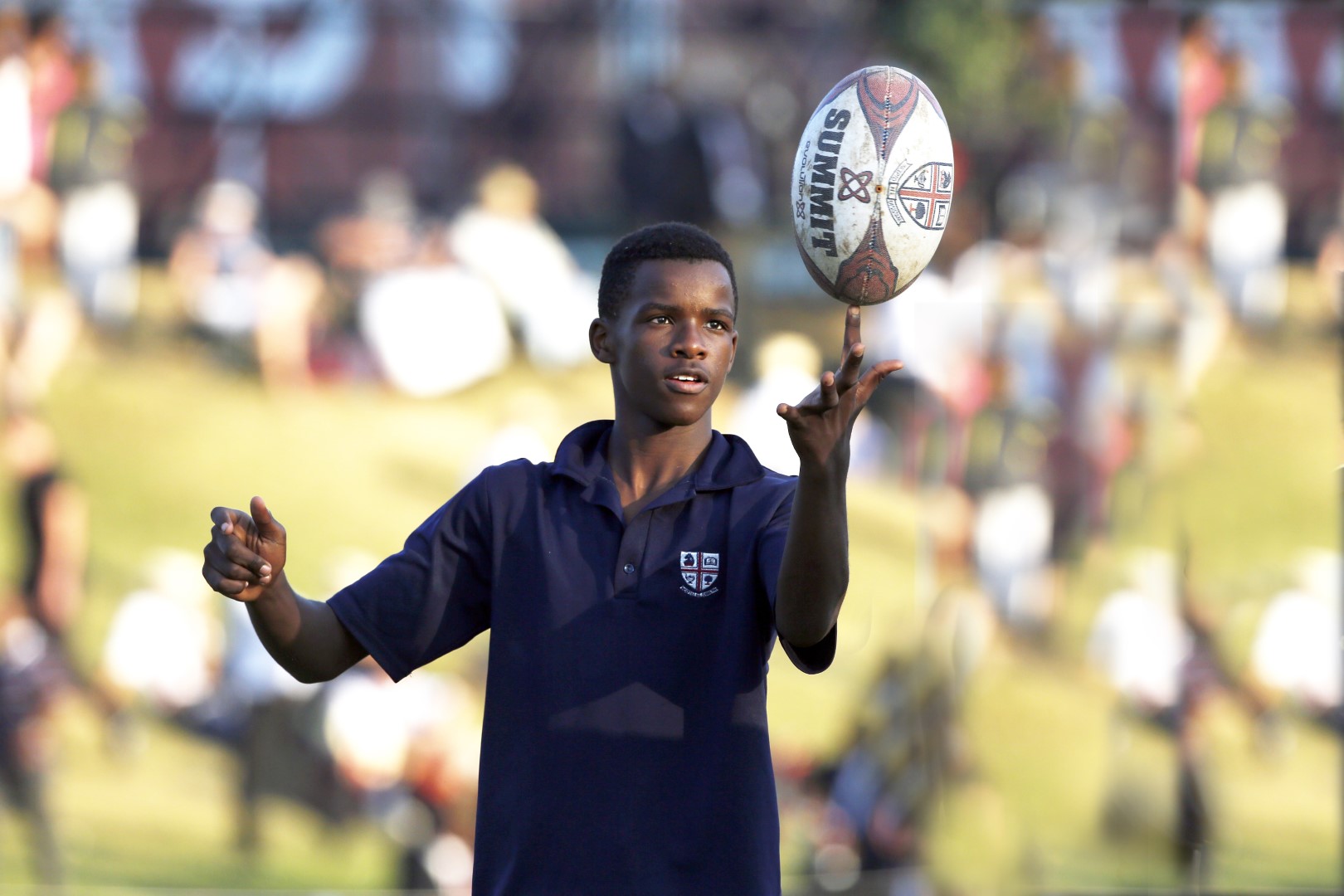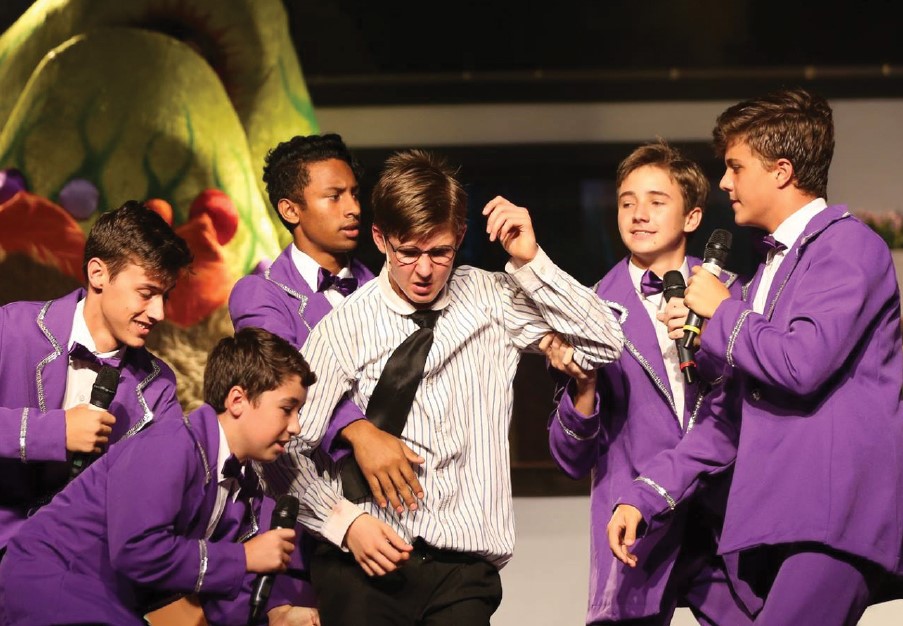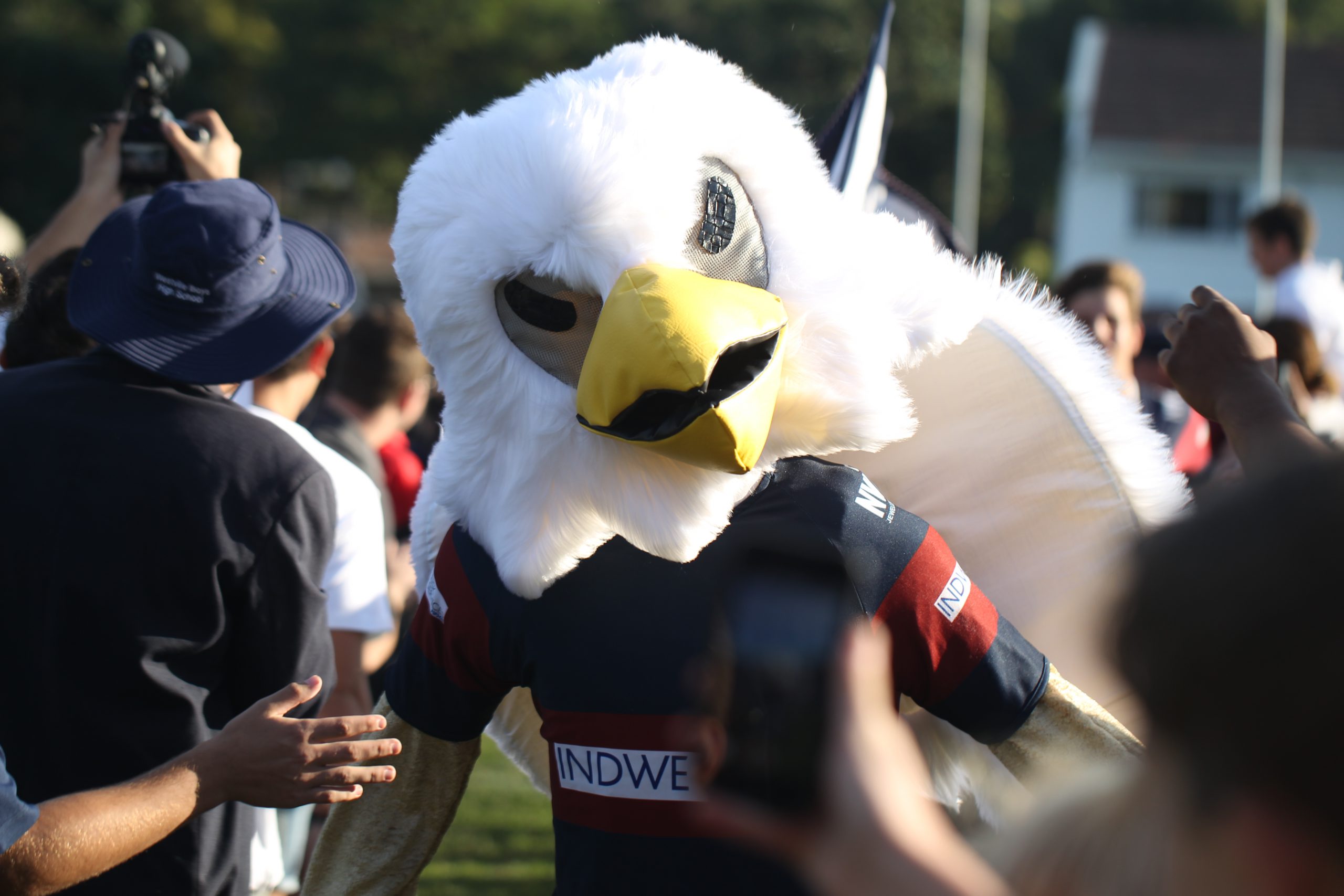 ARTS, CULTURE AND INTERESTS CLUBS AND SOCIETIES

MAJOR ACTIVITIES WHERE STUDENT SUPPORT IS EXPECTED