While Westville Boys' High School officially came into being in 1955, the roots can be traced back to the mid-1800s, when German immigrants first started teaching children in a small and simple structure in Durban, KZN. In 1935, a private farm school for small children opened its doors, and grew over the next 20 years into an
established primary school.
1955 saw the formation of the first Grade 9 class, the beginning of high school education at the school. Initially learning alongside the younger classes, the high school classes were separated in 1961.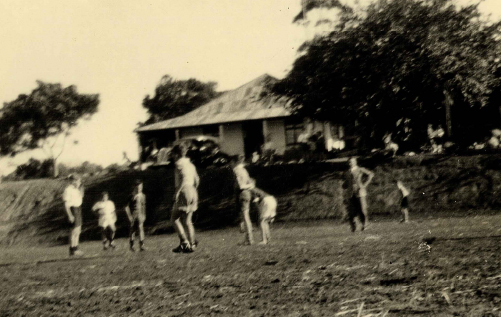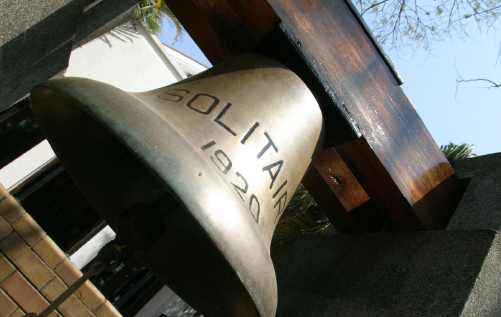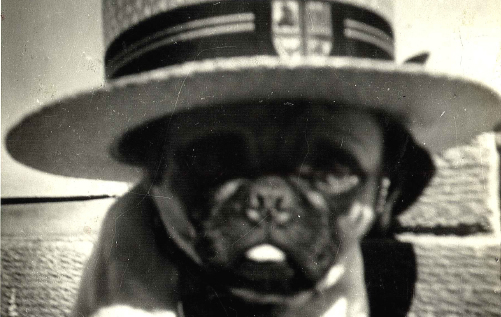 With the construction of Westville Girls' High School completed in 1964, boys and girls were split, and Westville Boys' High School started its journey to the school it is today. Over the years, a number of improvements and developments have been made to the school grounds, expanding the facilities and providing more space for boys to learn.
In 1991, the school was awarded Model B status. This finally allowed WBHS to admit pupils of all races, which it did from the beginning of that school year. Parents voted the following year to change the school to Model C, giving
stakeholders the ability to get more involved in the school's development.
Since taking on Model C status, WBHS has dramatically expanded its amenities, building and developing a range of on-site facilities for sports, the arts, and various multi-use spaces. The years have also seen WBHS rise to the forefront of academic achievement in South Africa, with many of our students emerging as top in the
province and even the country.
Evidence of the school's balanced approach to education is seen in the range of achievements from WBHS alumni. Our Old Boys boast a wide range of achievement, from sports and the arts to academics and music.