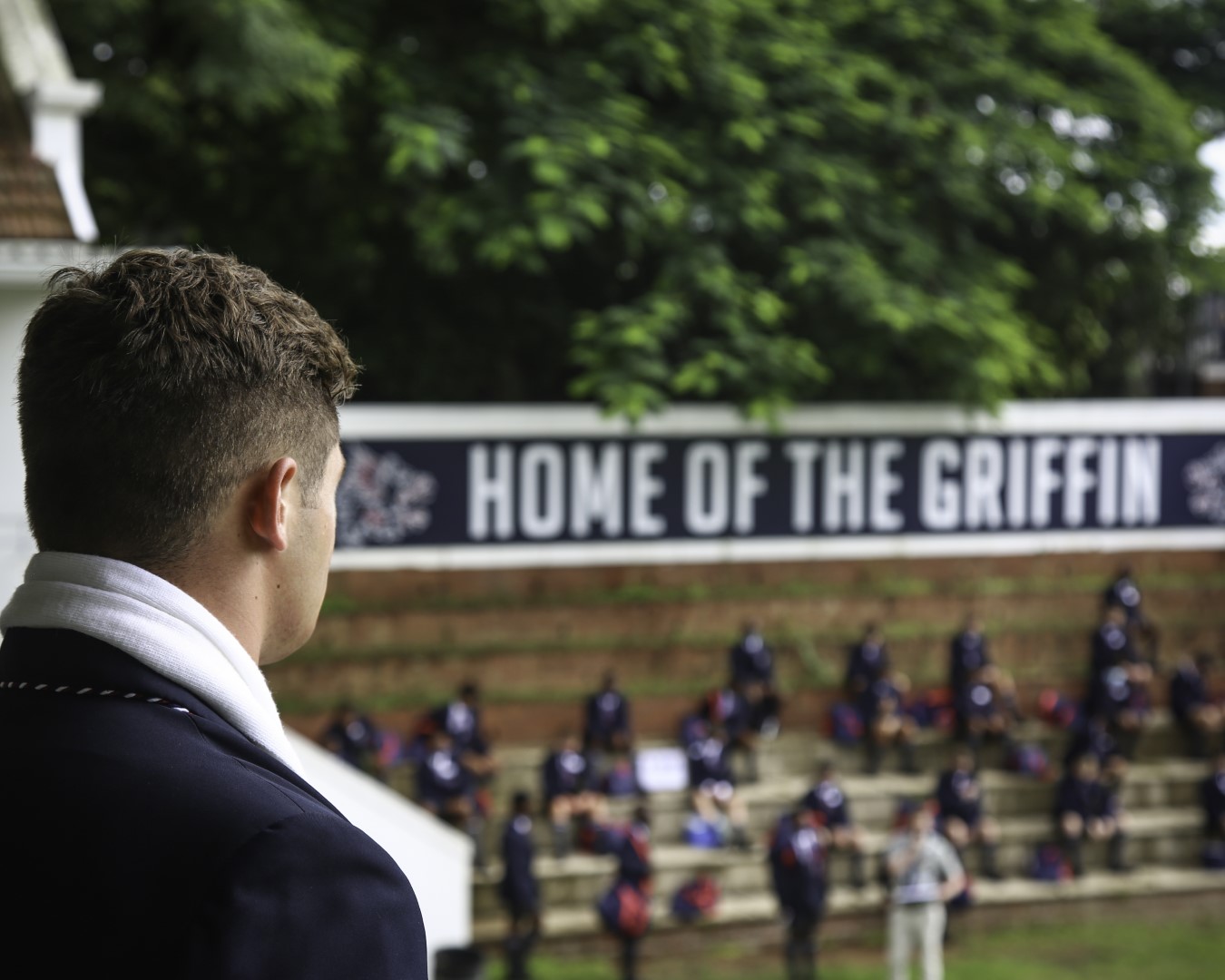 Westville Boys' High School is a world-class South African institution in Westville, Durban, that provides the space for each student to pursue their full potential with purpose. We embark on an all-round approach to education, with equal emphasis on Academics, Sport, the Arts, Leadership and Service. At every stage in their schooling careering, WBHS supports, encourages and challenges our boys to strive towards meeting their potential, providing them with the necessary environment and resources to become the best possible version of themselves, and to pursue their purpose with passion.
For everyone from star athletes and academics to boys who are still discovering where their passions lie, WBHS is a space in which potential is nurtured and grown with purpose, opening doors to the future with a dynamic approach to education. 
Despite our widespread recognition, we have retained the community character for which our school has been known since it first opened its doors. Ours is a nurturing climate, with a teacher-student ratio of 17:1,
reinforcing the values of resilience, respect, discipline, character and humility.
Our impressive academic record is ensured through collaborative learning, academic support and extension programmes that go above and beyond our academic roster. And to foster a culture of participation, WBHS boasts 18 official sports, and 28 clubs, societies and task teams that encompass a wide range of extramural activities and focus areas.
Our campus is set in the heart of Westville, Durban, and is constantly upgraded to provide the best facilities
for all our students – including an aquatics centre, an Astroturf, a fully-equipped media centre, a gym, a
420-steater theatre, a visual arts centre, and so much more.