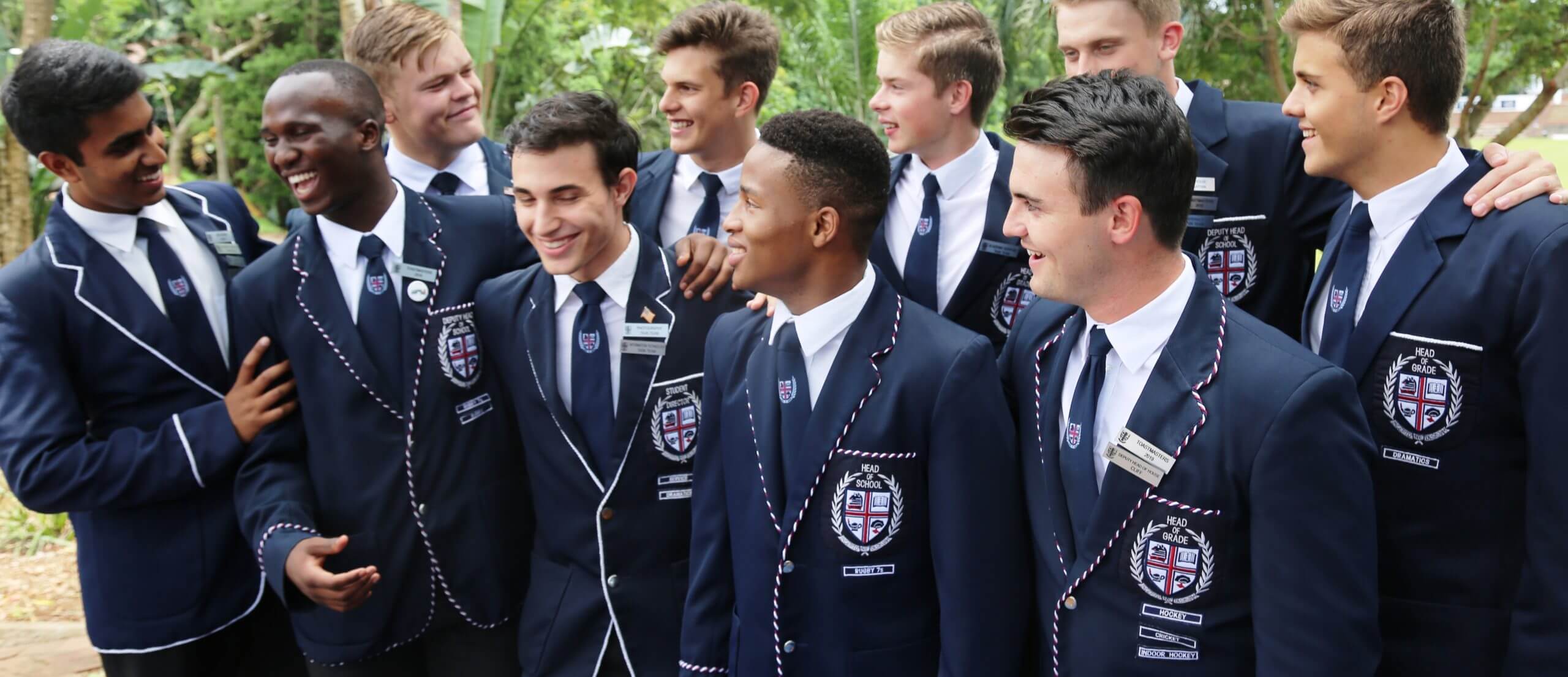 Where Potential Meets Purpose
Information about the Griffin Academy: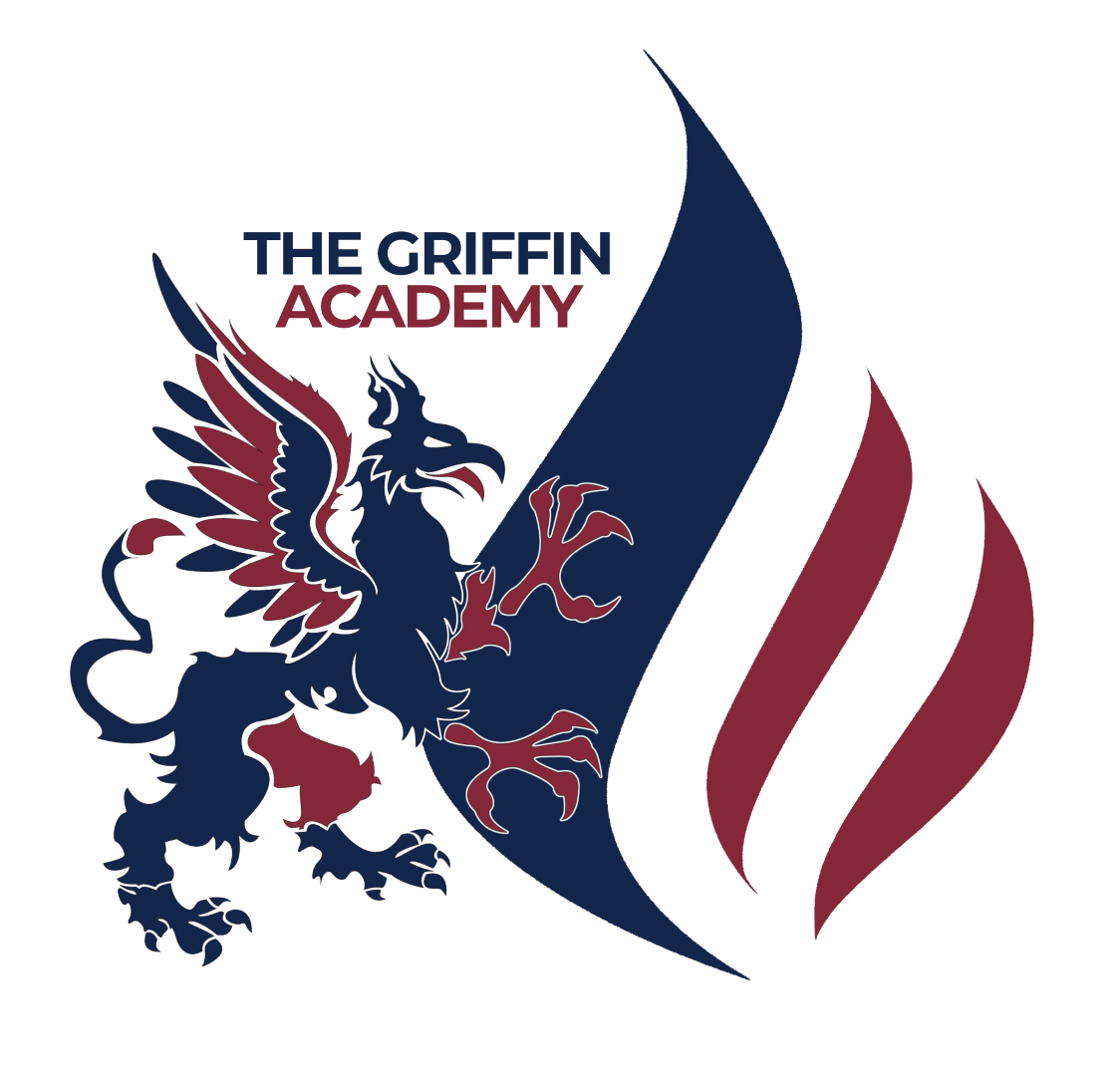 About Us
Westville Boys' High School's Griffin Academy is an innovative and progressive programme that will further the knowledge and practice of sport, culture, academics and leadership at Westville Boys' High School.

The Academy will offer personalised coaching, training and courses to WBHS learners, potential WBHS learners, other secondary school-goers and Westville community members.

The purpose of the Griffin Academy will be to help young people to become the best that they can in their chosen activity through the provision of top-quality PAID FOR coaching, training and courses using existing WBHS and community facilities.

The Griffin Academy will be administered through the Westville Old Boys Association, and has the following key aims:

To supplement sport, cultural and academics at WBHS and within the broader Westville Community.

To provide people, the ability to further enhance their sporting, cultural & academic skills.

To provide development opportunities for WBHS (and Westville Community) coaches.

To provide the ability for coaches, teachers and specialists to receive some additional financial income.

To optimize the utilization of the facilities available at WBHS and within the Westville community.

To re-invest into WBHS through the WBHS Foundation.
Services Offered
Currently the Cricket Academy is the service that has been made available.
Please see below for upcoming services
Cultural – Music
Academics – Science, Maths, English etc
Sport – Gym, Rugby, Basketball
Leadership
PAYMENTS:
Please use the QR Zapper Code on the booking portal page. To enable Zapper payments, please open the App first.
EFT Payments can be made to the WBHS Old Boys Association Account.
Bank: Standard Bank
Acc: 252 518 993
Code: 051 001
Operating hours
OPENING HOURS

(May differ per service)

Monday:

06h00 – 07h00 & 17h00 – 20h00

Tuesday:

06h00 – 07h00 & 17h00 – 20h00

Wednesday:

06h00 – 07h00 & 17h00 – 20h00

Thursday:

06h00 – 07h00 & 17h00 – 20h00

Friday:

06h00 – 07h00 & 14h00 – 17h00

Saturday:

CLOSED

Sunday:

CLOSED