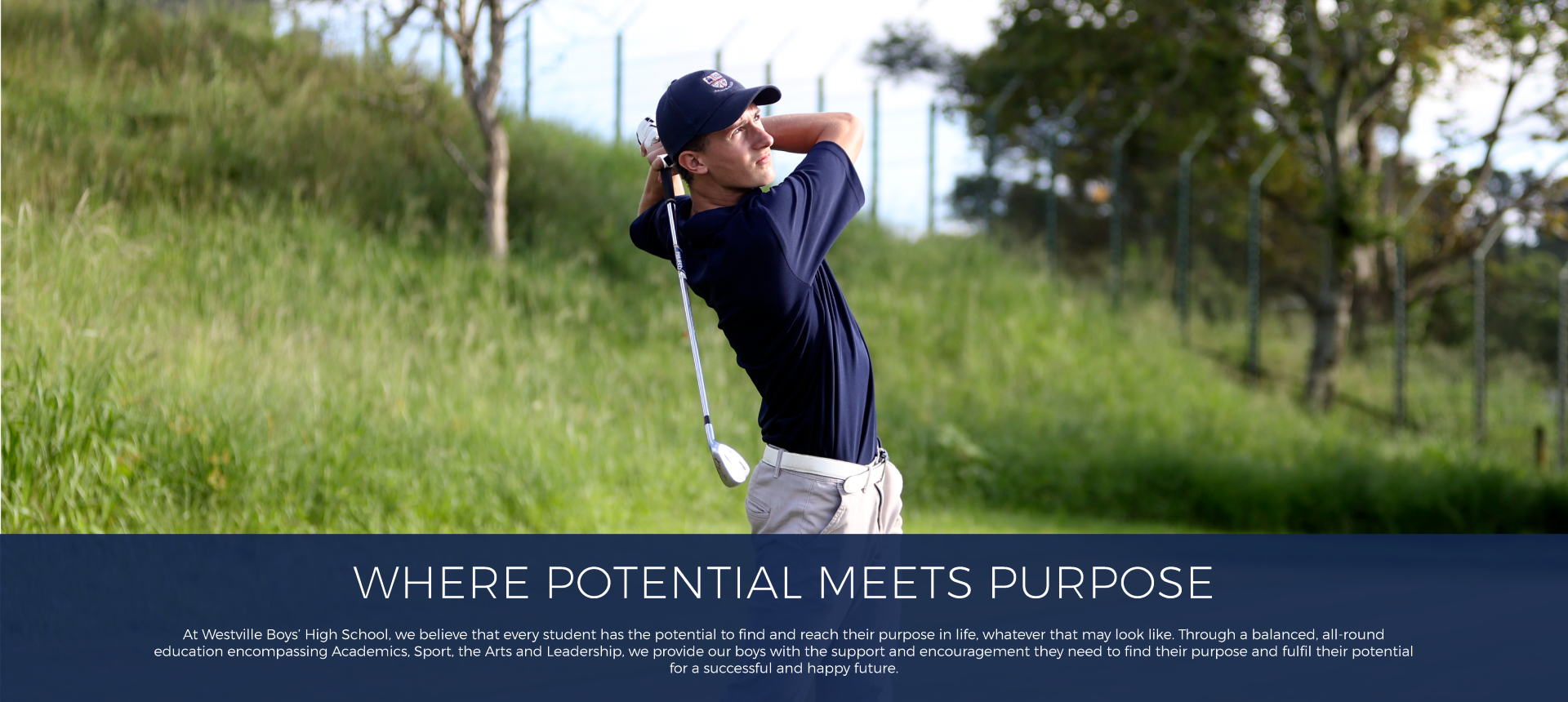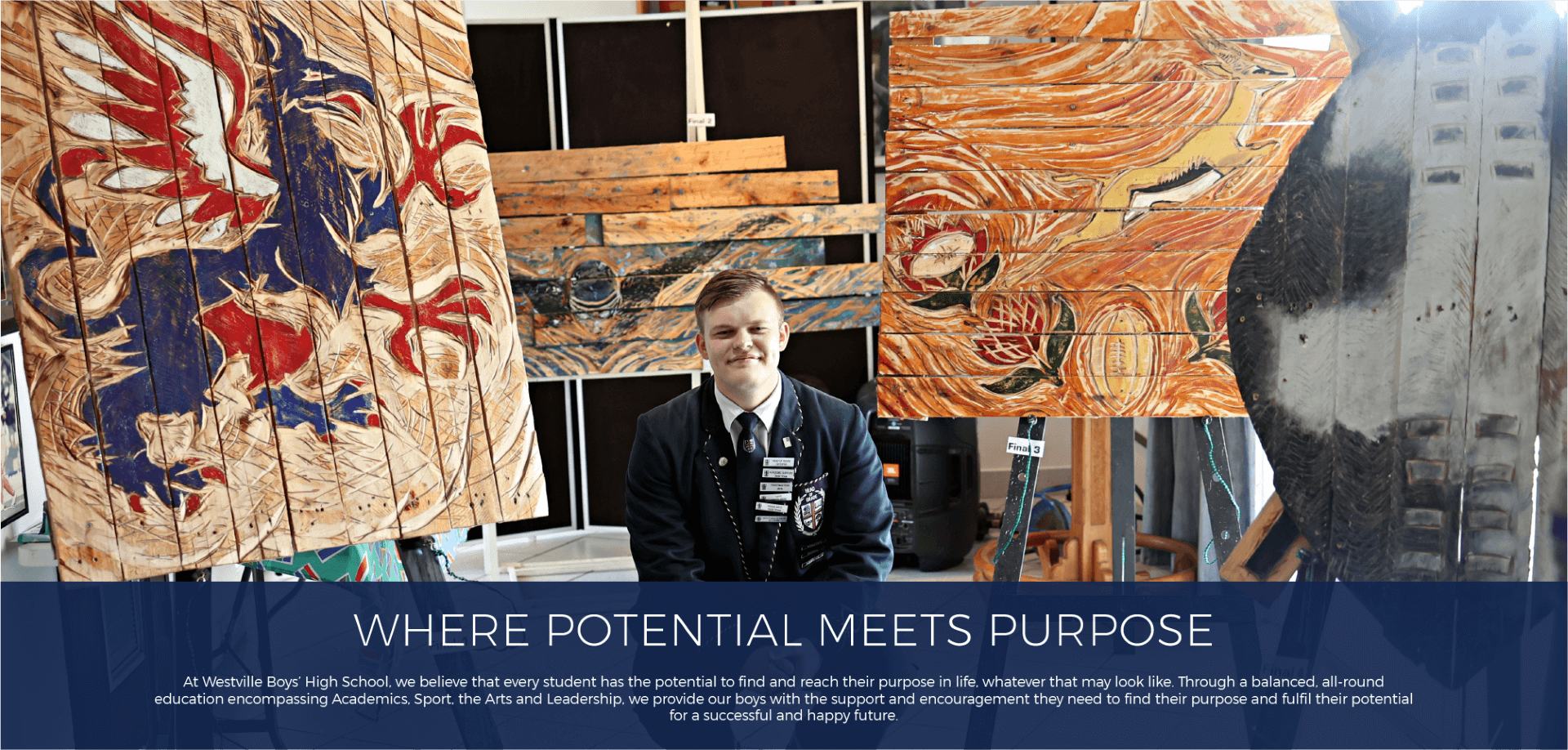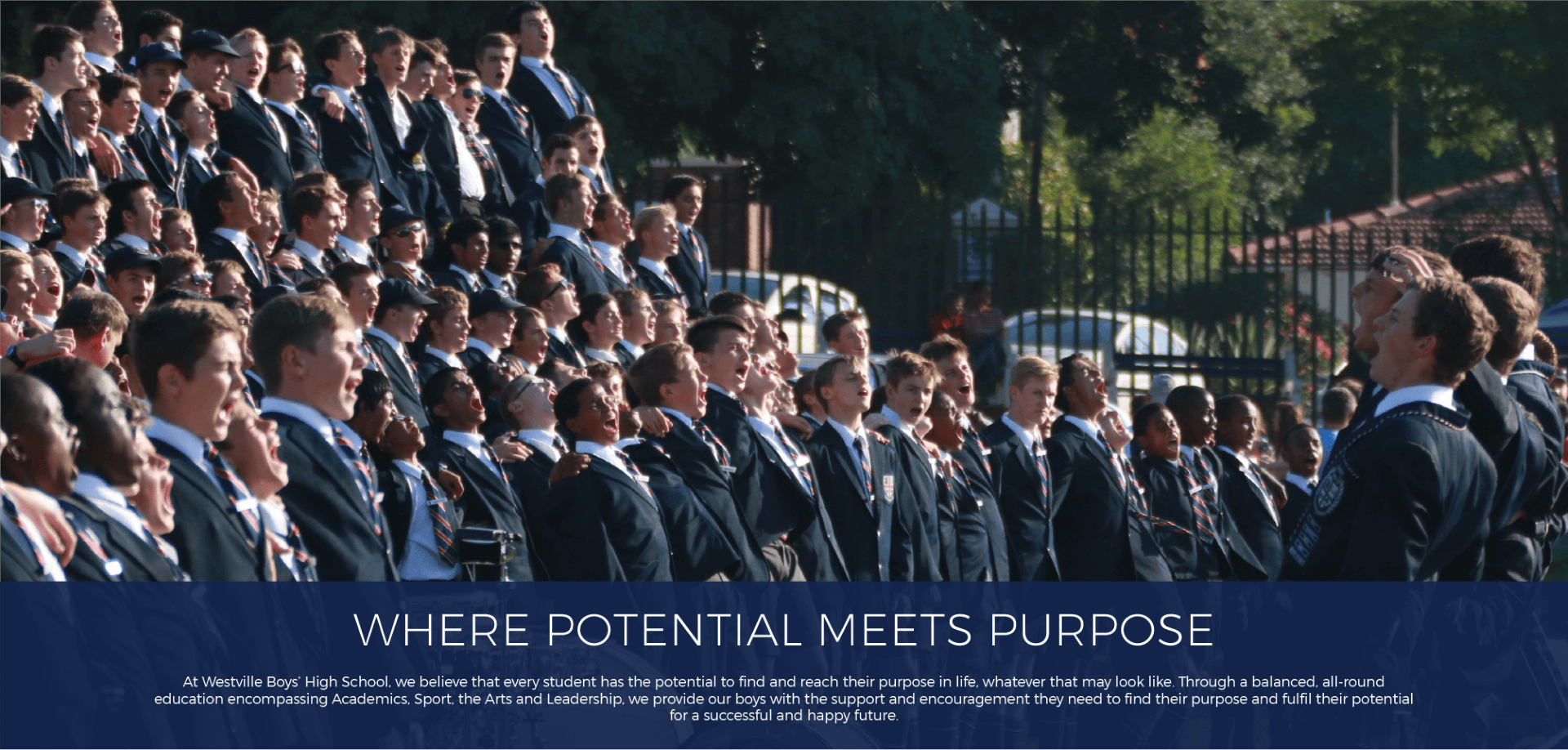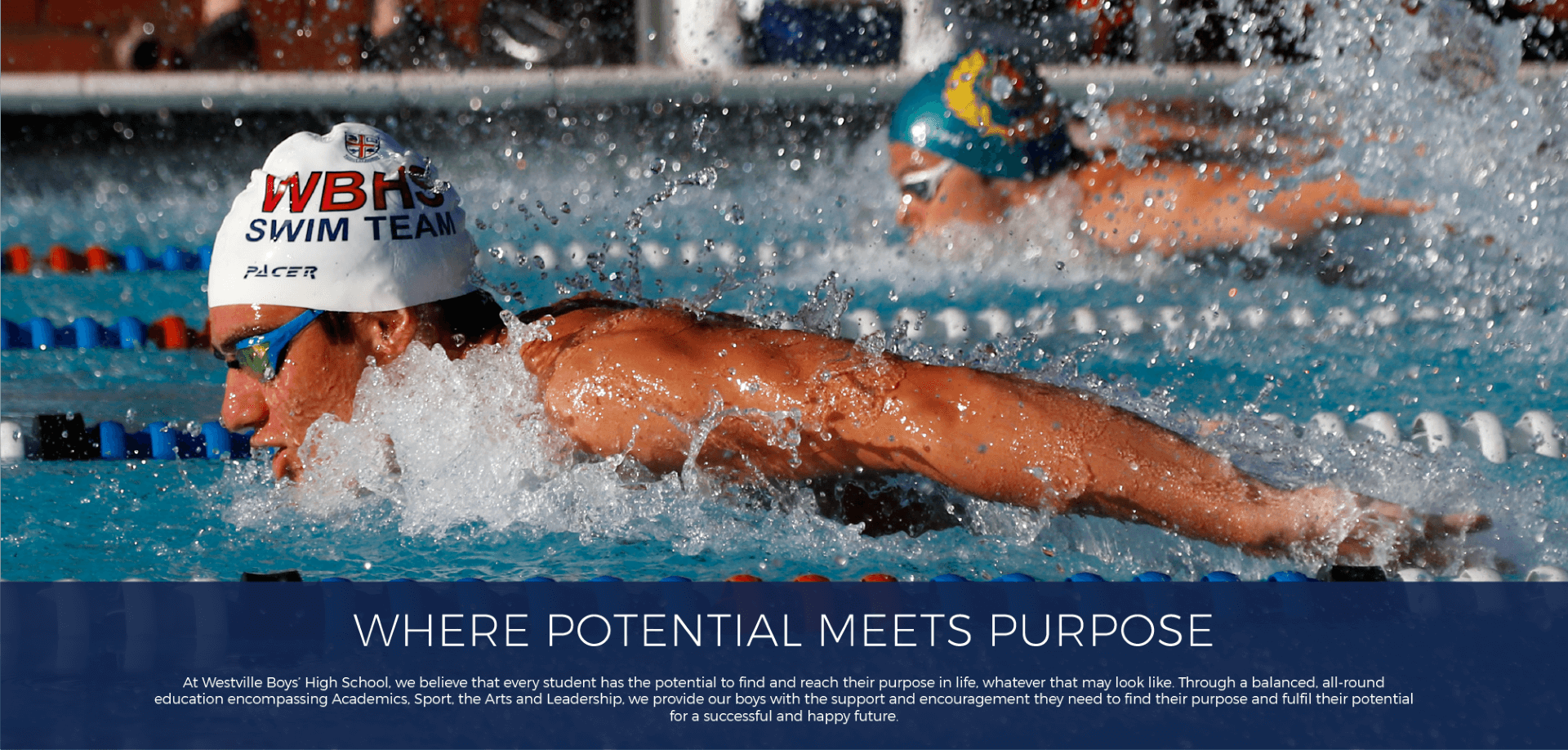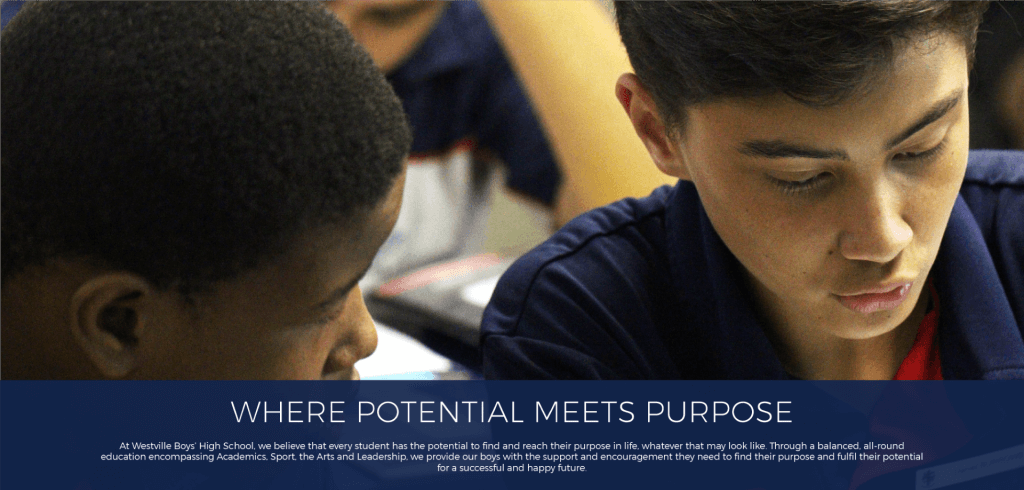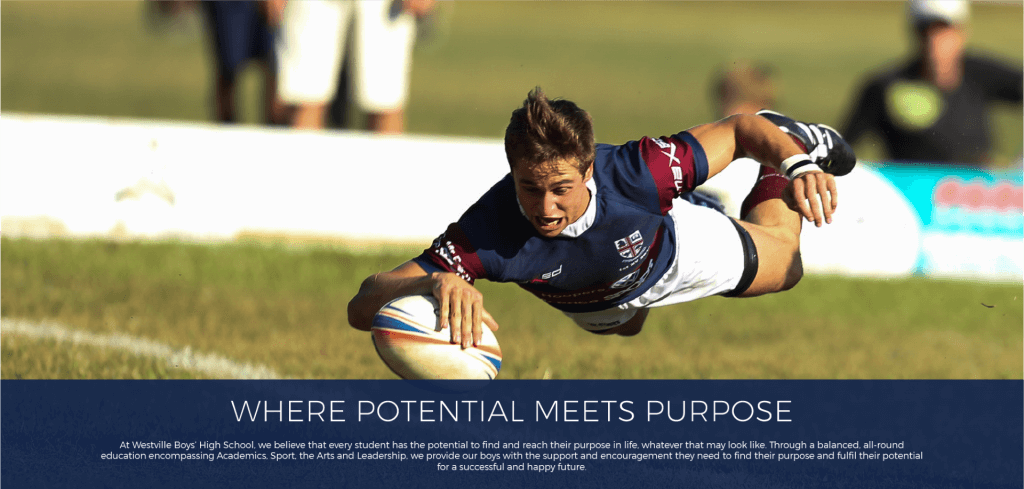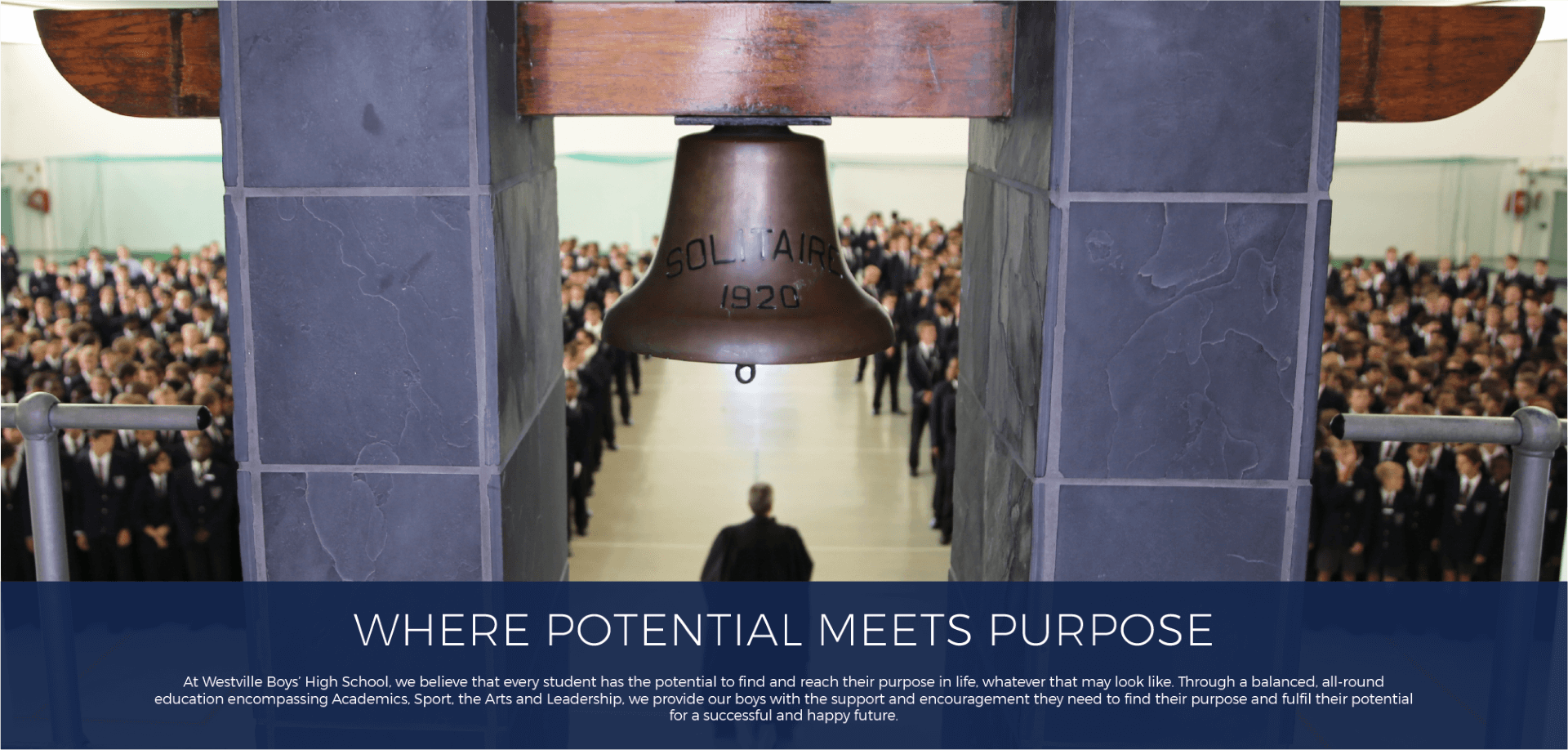 WBHS Banner Image 9 (Large)
Headmaster


HEADMASTER

HEADMASTER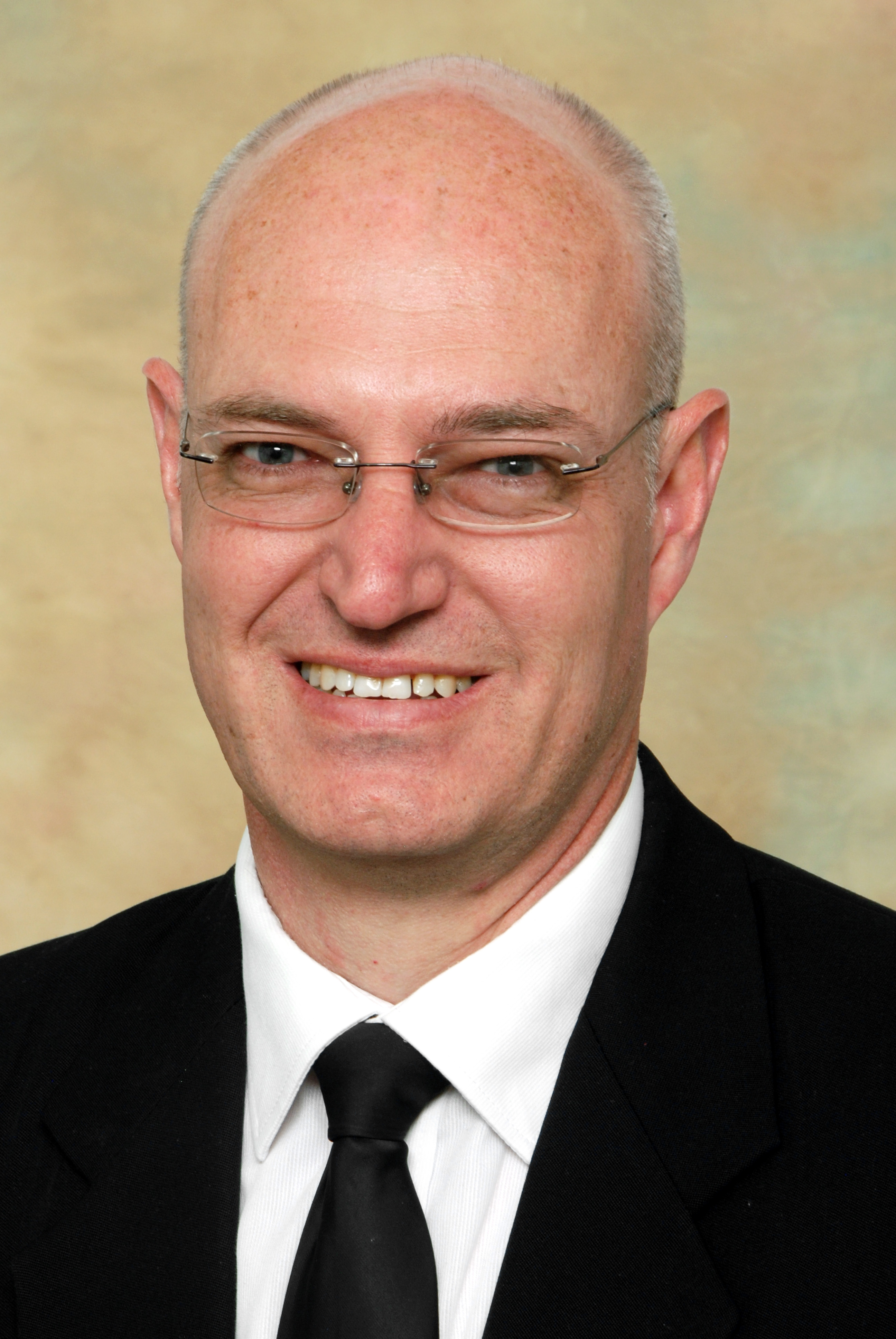 WBHS is pleased to announce the appointment of Graham Steele as the 10th Headmaster of the School. He assumes duty on 1 July 2019 following the retirement of Trevor Hall.
Mr Steele was formerly Headmaster of one of South Africa's historic high schools, Kimberley Boys' High, a post he has occupied since 2013.
He has a B Ed (Honours) degree and started his teaching career at Highveld Park High School (Mpumalanga) in 1997 before moving to Kimberley Boys' High (KBHS). He has forged a fine reputation through his experience as a Deputy Principal and Headmaster of a boys high school during times of significant change in education in this country, which will be of great benefit to WBHS. His subject expertise lies in the disciplines of Science and Mathematics and he has contributed his curriculum skills as an examiner and provincial moderator of the Northern Cape Education Department. He firmly believes in the value of holistic education and the role of co-curricular activities in the all-round development of high school boys.
He is married to Carin, a teacher by profession, and has two children, a daughter currently in high school and a son at university.
Mr Steele has been an integral member of the SA State Boys' High Schools forum for the past seven years and is consequently well informed and insightful of all the issues affecting fee-paying and boarding schools for boys in this country. We are very fortunate to have gained a Headmaster of his pedigree.