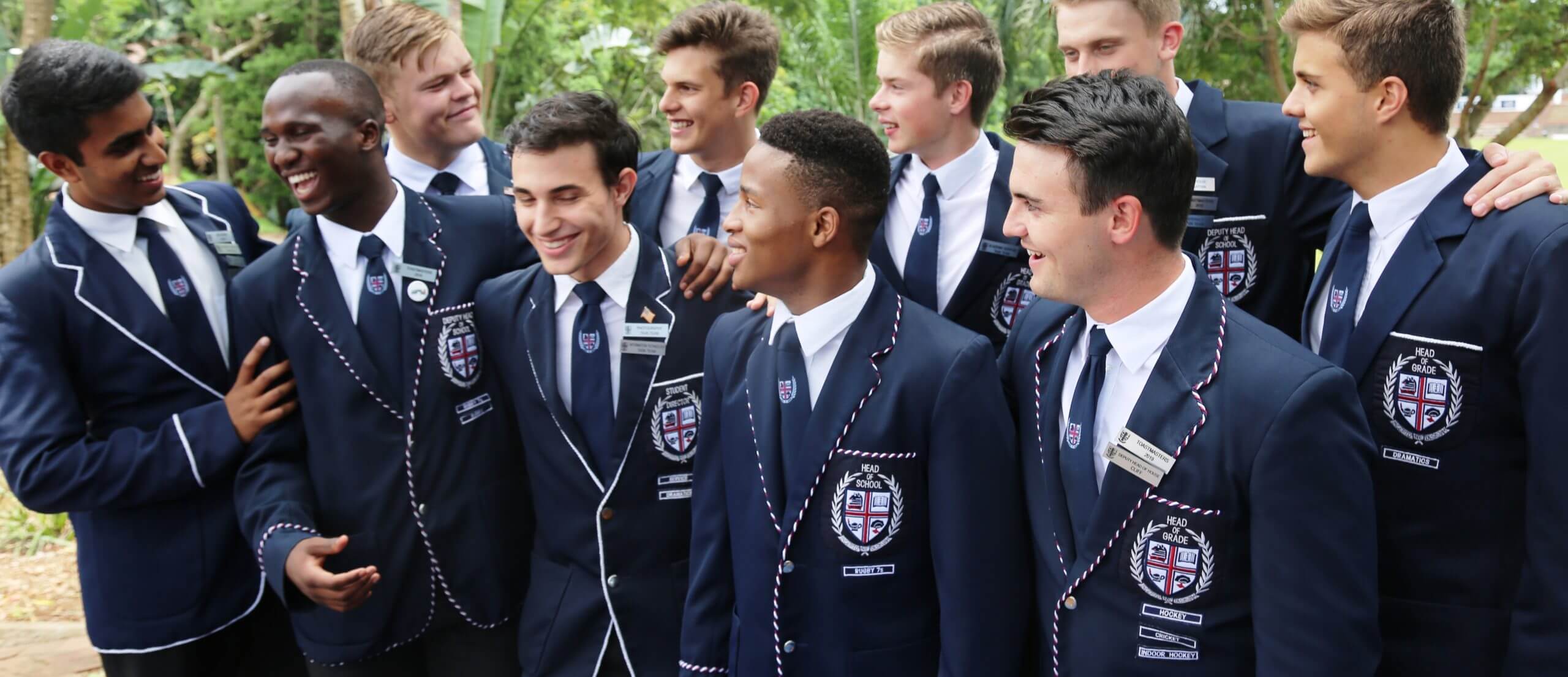 We are fortunate to have a thriving Westville Old Boys' Association (WOBA). This is mostly a social group, hosting fundraising events, supporting the school and keeping in contact with the lifelong friends made during their time at WBHS.
Fundraising events include golf days, reunions, wine tastings, and more. Appeals for support are made for various projects, with our Old Boys constantly contributing to the continued legacy of our proud institution. Old Boys shirts and rings are also available for purchase so you can show your WBHS pride wherever you go.
Completed projects supported by the Old Boys
Extension of the stands on Bowden's Field
Revamp to the foyer in 2018
Contribution of R150 000 to the construction of a balcony to longroom (class of 1976)
Contribution of R200 000 worth of equipment to the Griffin Gym (class of 1988)
Awning over Bowden's stands (class of 1980)
Awning off Trevor Hall student centre (class of 1979)
Contributions towards the Huberta House Foundation Project (classes of 1990 and 1991)
Matric Quad (class of 2001)
Upcoming projects
Grade 11 Quad (class of 1981)
Junior gym on Commons' Field
Contribution of R200 000 to renovations to Bowden's stands
Our Old Boys also contribute to the school in other ways. Prior to the establishment of the WBHS Foundation, WOBA supported the son of a deceased Old Boy through his 5 years at WBHS. WOBA further maintains and updates the Memorial Walls in Bernard Quad, hosting a memorable Memorial Service once a year with families and friends of the deceased to remember the Old Boys who have passed.
Donate to the Westville Old Boys' Association
Donate to the WBHS Old Boys' Association here. Your donation will go towards future Old Boys events and administration, ensuring that the WBHS Old Boys tradition stays alive and well.
Should you wish to donate to WBHS itself, please do so via the Educational Trust.
Westville Old Boys' Association banking details:
Standard Bank
Acc: 252 518 993
Code: 051 001
Swift code: SBZAZAJJ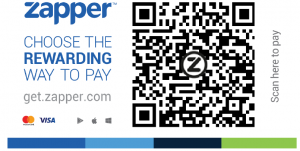 Scan here to donate to the Westville Old Boys' Association