"I guess my passion is simply to be an active and contributing member of society who sows wisdom, love, resources and general 'life experience' into the lives of others, especially young men".
As a School, we cannot be more grateful that this passion is being used to benefit some of our boys at WBHS through Mr Delayne Gray,  SBS Tanks Founder and CEO.
And as a father of four, Mr Gray understands and is an advocate for the youth in SA.
"In my life I have come to realise many things, and among them is the vital role that young people play in our society. Yet as vital as it may be, society at large doesn't pay enough attention to the young folks because we are too busy with our own lives, our agendas, our plans and our improvement programmes that we forget to stop and listen to the youth, who by the way are actually crying out for our help, our time our 'investment; in them and their futures."
As a local company, SBS Tanks have chosen to sponsor locally and staying within the community.
"SBS believes that WBHS operates on a set of great values and is impacting the lives of boys positively and we at SBS want to get behind these initiatives in a practical and supportive manner."
"These young men will one day be fathers and leaders of homes, owners of businesses, CEOs of corporations and Presidents of countries and for this reason it is my duty to impart as much as possible into them so that they can be the best they can be, as quickly as possible, because society needs them sooner than they can imagine. "
Westville Boys' High School Foundation would like to thank SBS Tanks for coming on board as sponsors. The Foundation has a Tracked Learner Bursary initiative which encourages individuals and businesses to sponsor learners in the form of Bursaries. SBS Tanks have chosen Afika Mbatha (Grade 12) and Ben Malamba (Grade 11) as their sponsored candidates.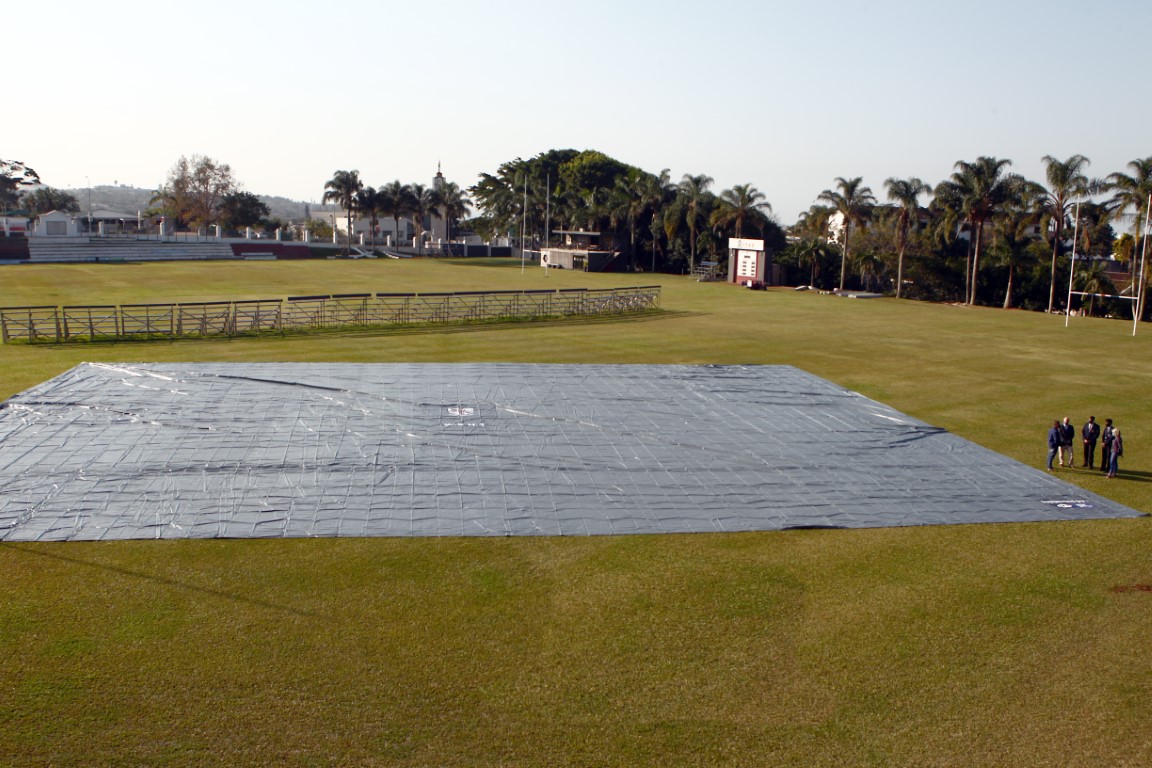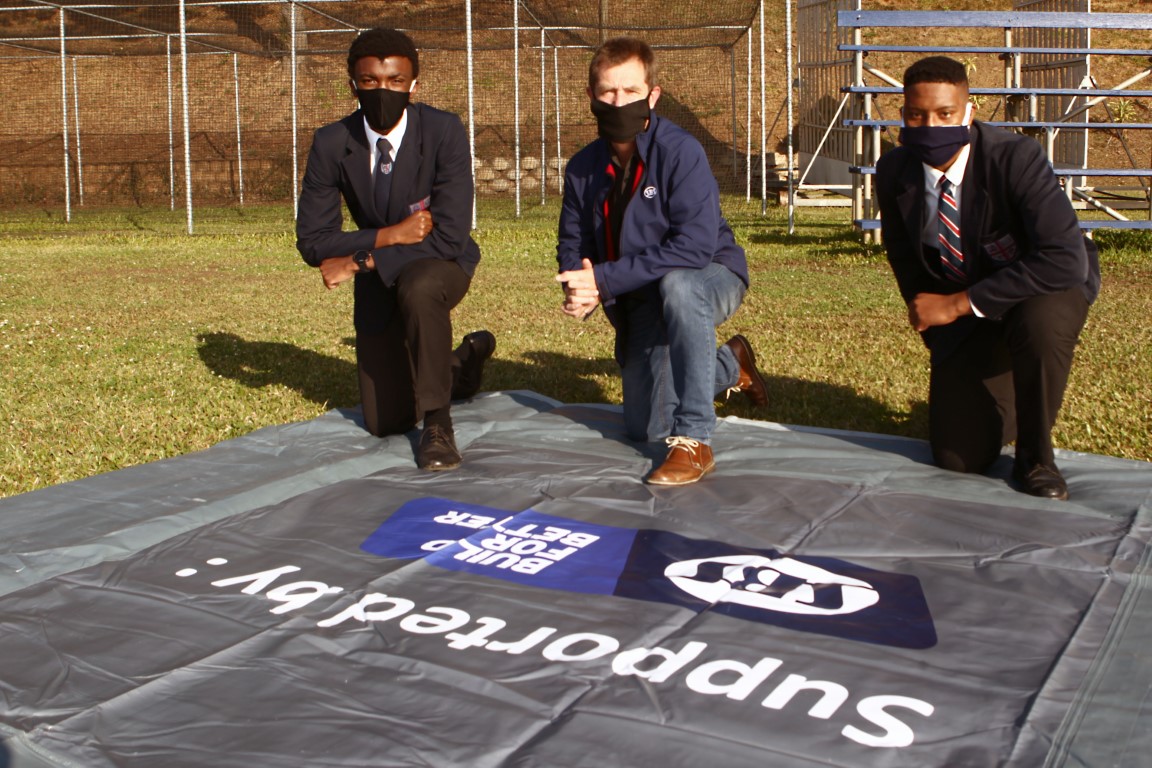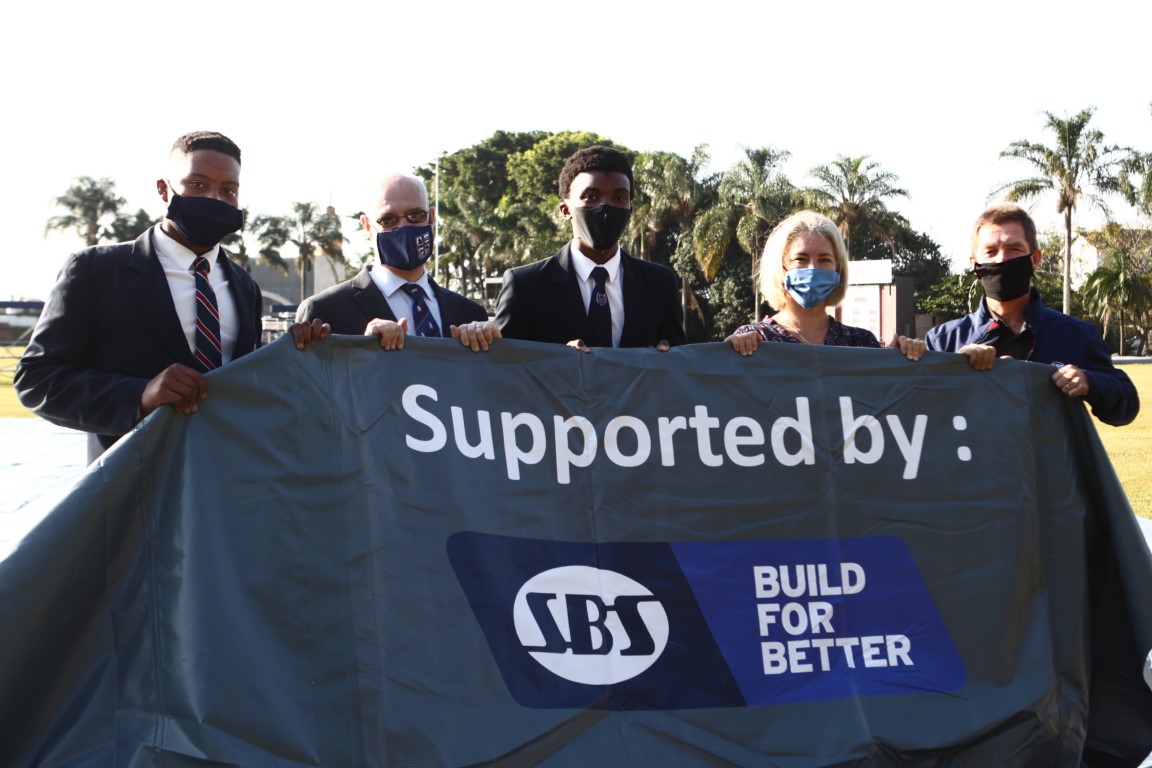 SBS Tanks are also the proud sponsors of two new cricket covers for our fields. Pictured here with Afika and Ben are WBHS Headmaster, Mr Steele, WBHS Foundation Manager, Ms Hayward and SBS Tanks CEO, Mr Gray.