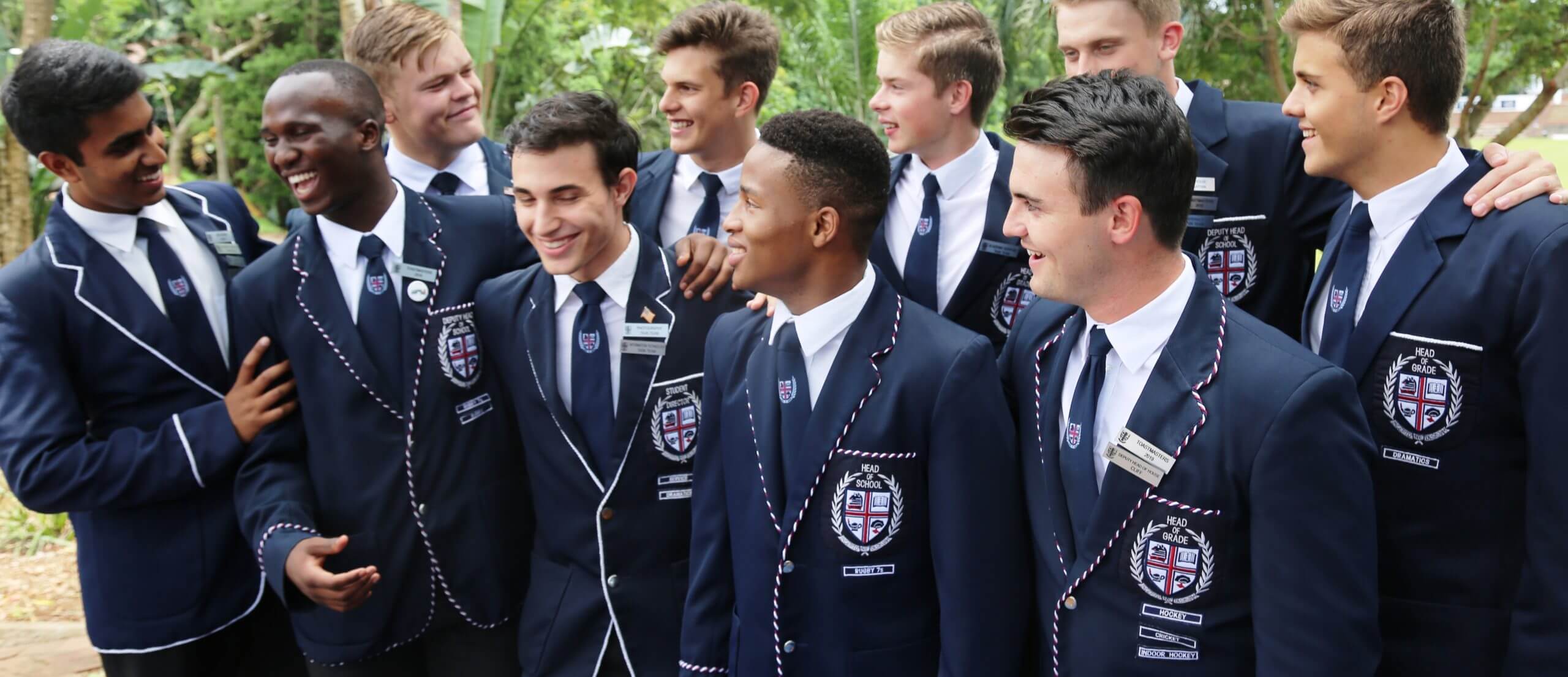 For students to be able to pursue their passions, find their purpose and fulfil their potential, they need access to modern, well-equipped facilities. The WBHS Educational Trust was created to drive facility development for the benefit of all our pupils.
The State provided the original school buildings and sports fields. However, from 1983 new developments were to be paid for by school funds. In view of this, the WBHS Educational Trust was formed by Headmaster Roy Couzens in 1984.
While the day-to-day running costs are covered by school fees, many of the modern facilities utilised daily by the boys of Westville are funded by the Trust. In earlier days, these include the Tom Stokes Auditorium and the Media and Computer Centres. More recently, the Trust has funded the Hockey AstroTurf, the Water Polo Pool
and the Student Centre. These successful projects reflect the financial support received by the Trust from the community of this fine school.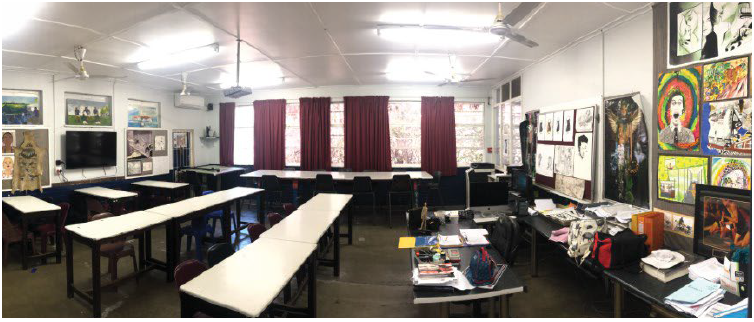 All parents are expected to invest in the present and future success of the School by donating to the Trust, either as an annual payment or by monthly debit order. The Educational Trust is recognised by the South African Revenue Service and in terms of Section 18A of the Income Tax Act, donations to the Educational Trust are tax deductible. There are 6 elected Trustees representing the parents, the past pupils, the Headmaster and the staff. The Trust accounts are audited, and the financial statements are available.
Thank you to past and present parents who continue to support the WBHS Educational Trust.
Bank details:
Bank: Standard Bank
Account: 050 345 605
Code: 051 001
Potential donors are invited to contact the school for more detailed information.