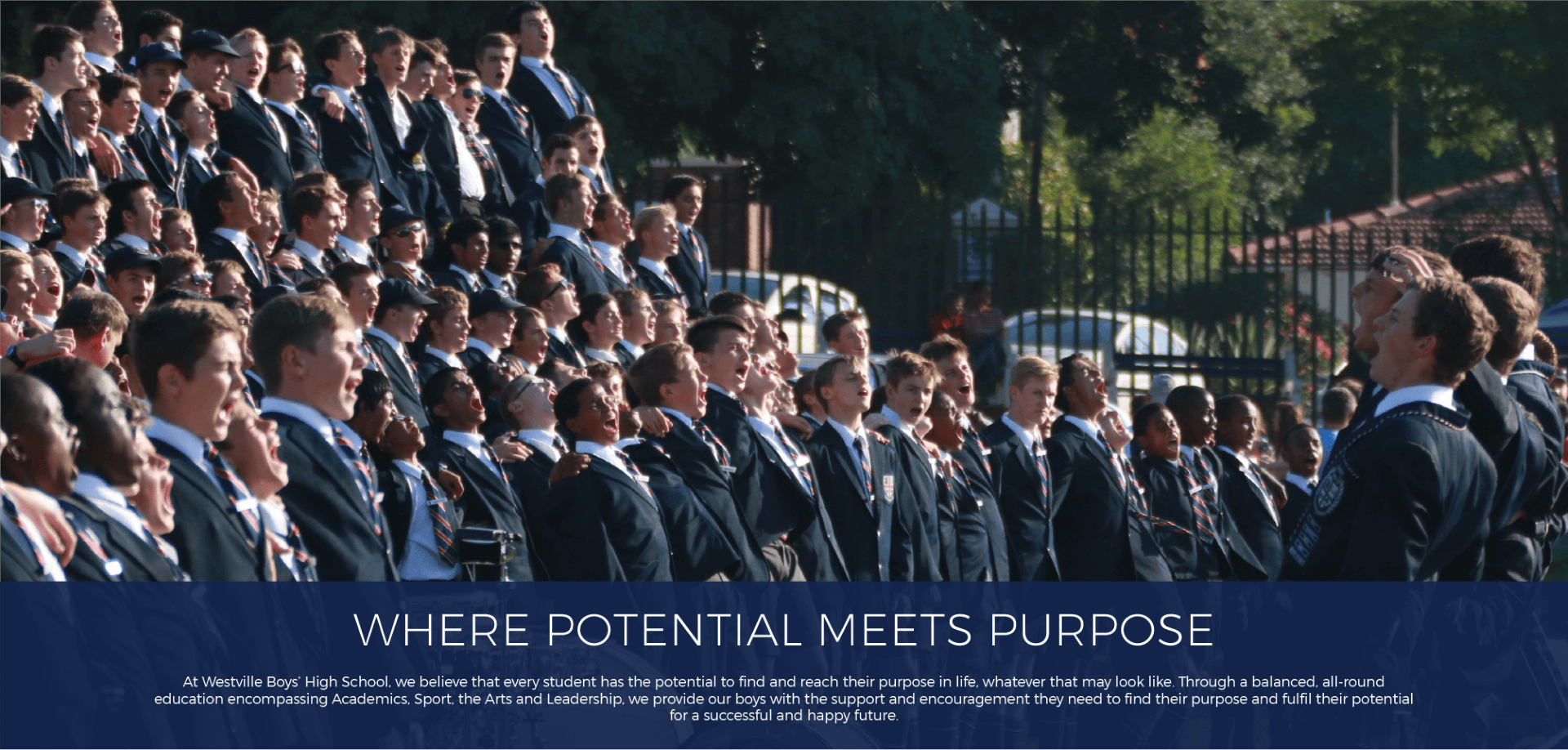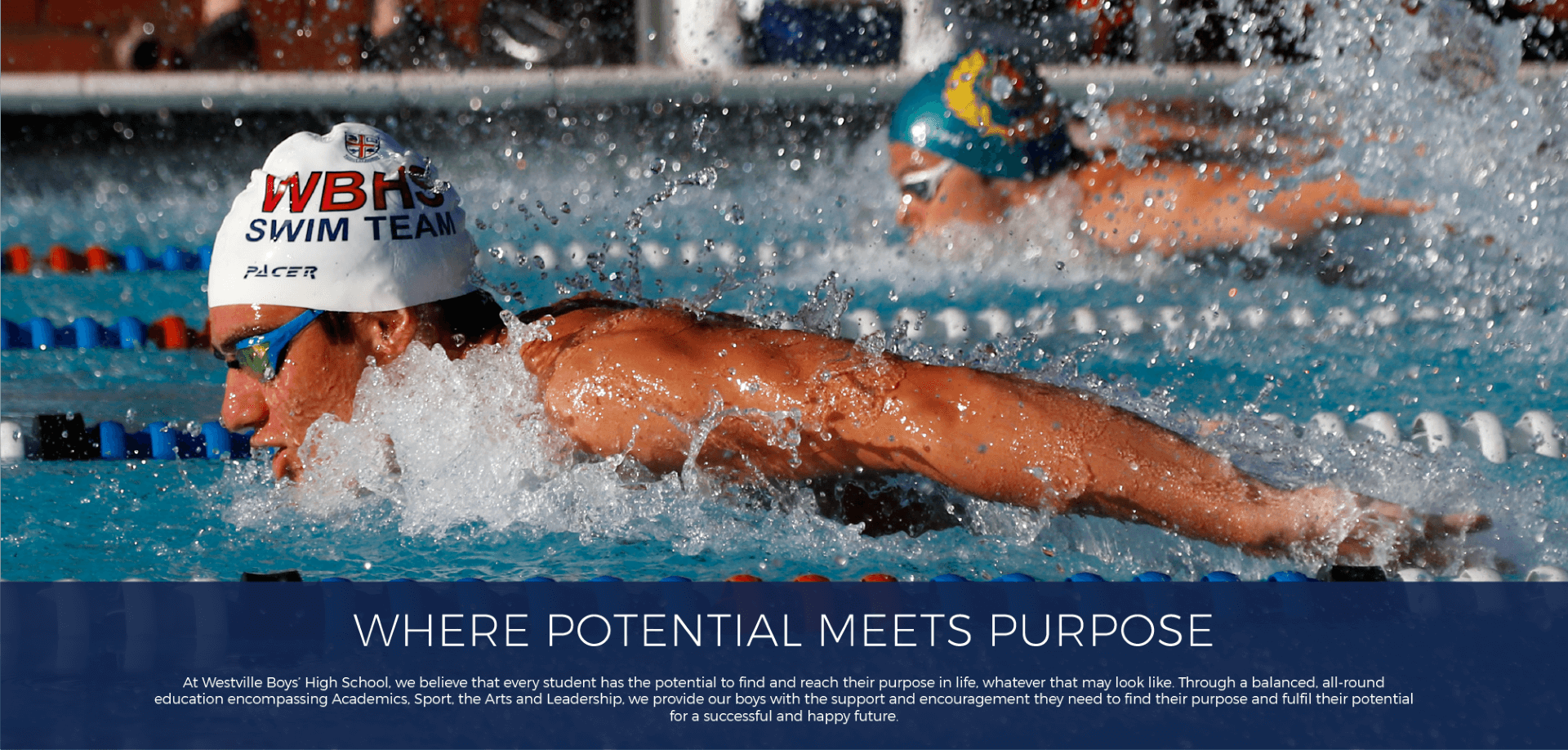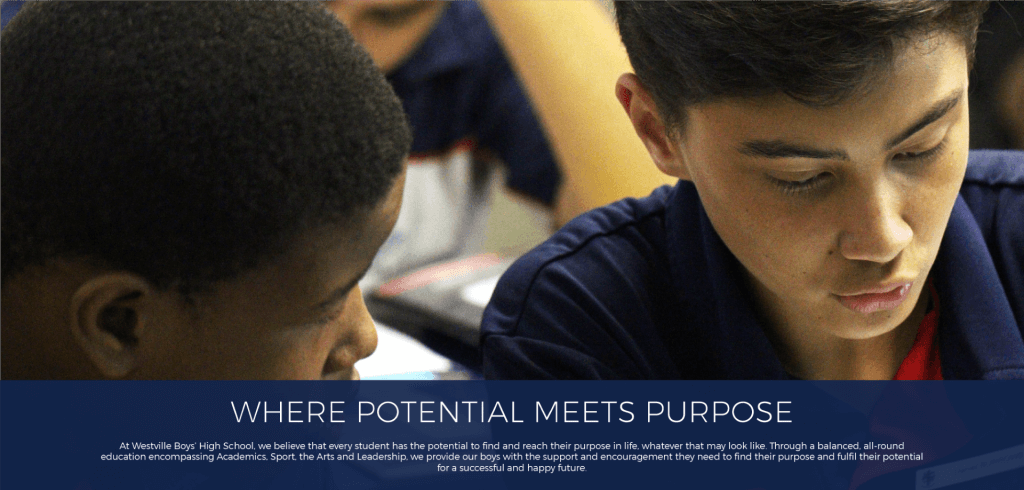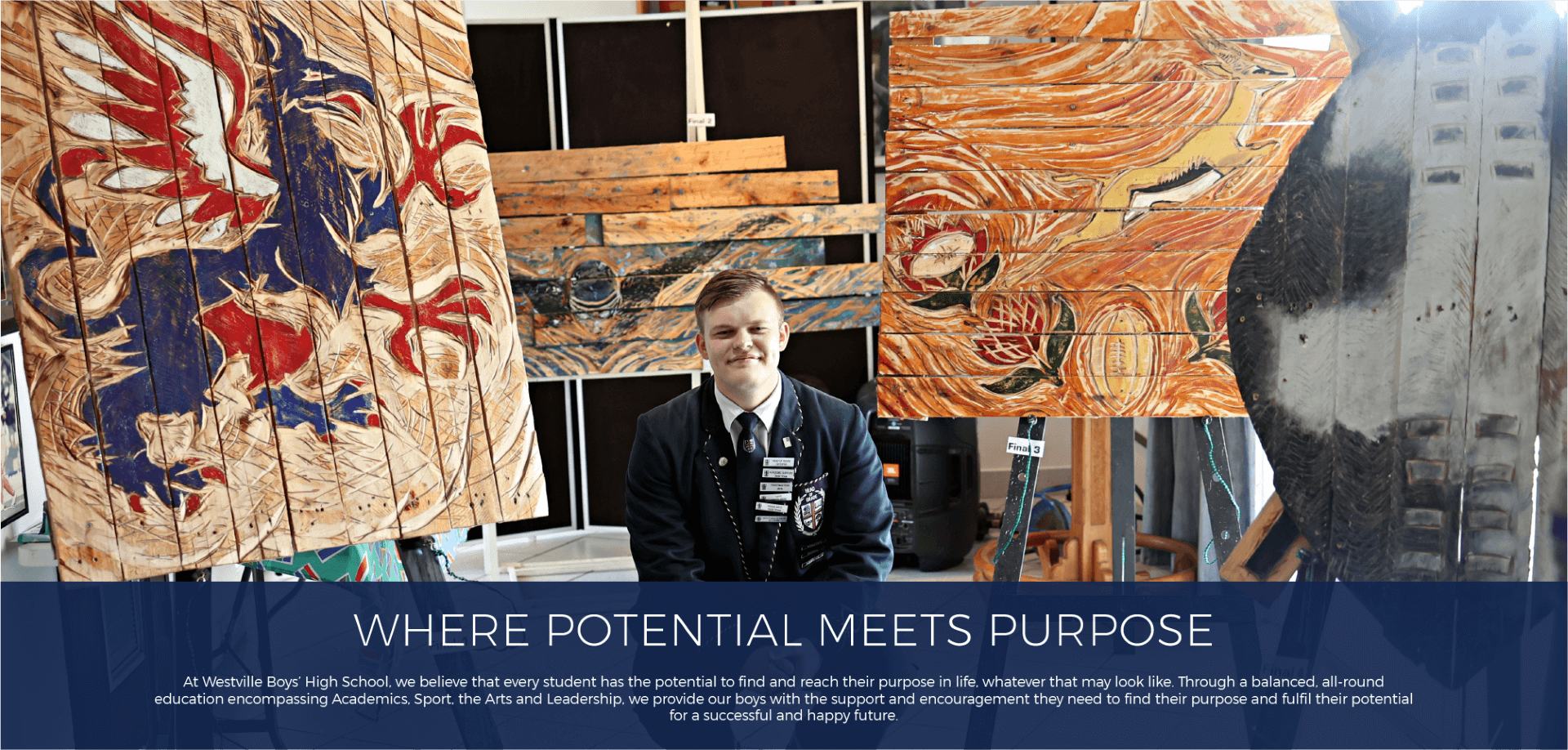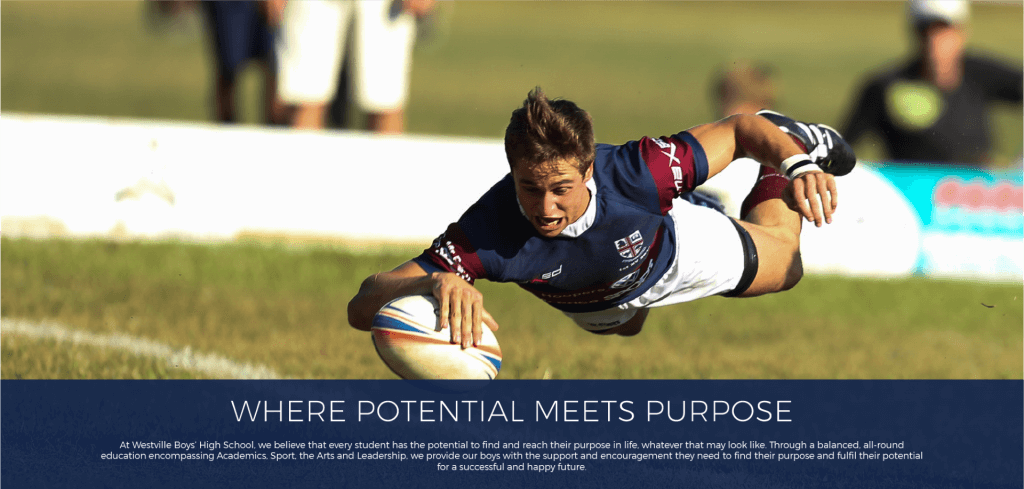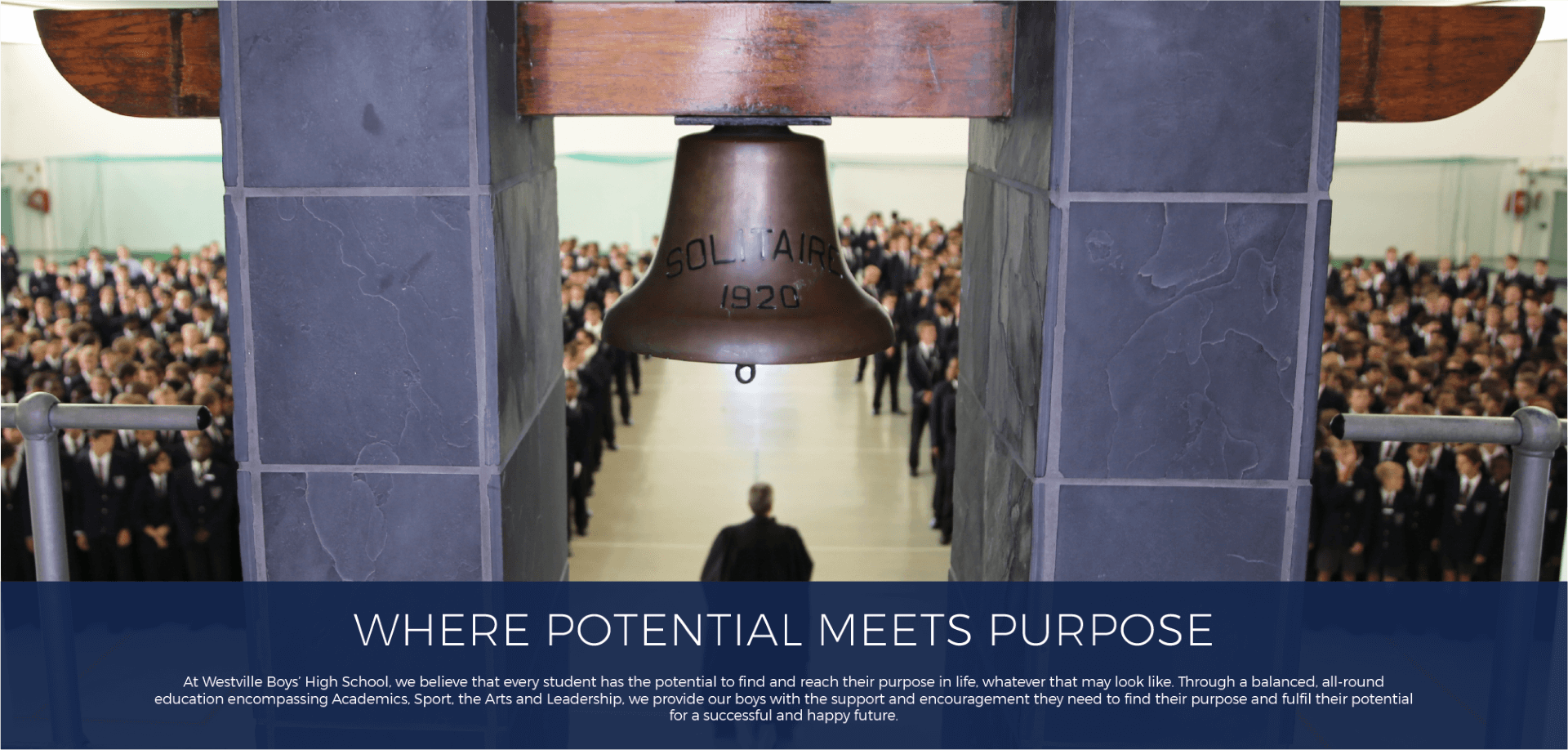 SPORT

SPORT
We believe in the value of sport-for-all, career opportunities in Sport, and the positive influence of Sport on enhancing academic performance, emotional intelligence and resilience.  We promote full participation, fair play, sportsmanship, commitment, teamwork, collaboration, resilience and year-on-year progression in the physical and inter-personal skills of our sportsmen. We also commit to tailoring our academic support, teaching and coaching programmes to the needs of high-performance sportsmen.
Official sports offered
| | |
| --- | --- |
| Cricket | Swimming |
| Waterpolo | Rugby |
| Soccer | Hockey |
| Softball | Basketball |
| Athletics | Cross-Country |
| Tennis | Squash |
| Surfing | Golf |
| Sevens Rugby | Volleyball |
| Badminton | Indoor Hockey |
Time tabled sports
An integrated timetable was instituted in 2001. Sports periods, as distinct from Physical Education periods, are incorporated into the timetable, thereby ensuring the provision of sport to every boy in the School.
Skills-based training, under supervision of especially selected coaches, is conducted in the time-tabled sports periods.
Implementation of a conditioning period where each boy is assessed physically and his normative, social and emotional development monitored.
Sports experts are appointed as technical advisors to provide support to the School's coaches and to assist in keeping up with modern developments in the various sporting codes.
Age-group practices are conducted in the afternoon to focus on team-work and team-skills.
Elite squads are chosen across age-groups for specialized training by experts in order to nurture above average talent.
Professional sport coaches and advisors
ATHLETICS & CROSS COUNTRY
Marlize Hayward – Former Comrades Medalist
BADMINTON
Demi Botha – SA Senior Championships Gold Medalist, currently ranked no 2 in South Africa
BASKETBALL
Byron Tucker – KZN Schools u13, u16 & u18 Coach & Selector
CRICKET
Mornantau Hayward – Former Proteas Player & Level 3 Coach
Thomas Jackson – KZN Coastal U17 & U19 Selector
Taylor Cox – KZN Coastal U15 Selector
Richard Wissing – Former Dolphins B-Side Player
OUTDOOR & INDOOR HOCKEY
Cameron Mackay – KZN Raiders & PHL Maropeng Cavemen & KZN Coastals u18A & u16A
RUGBY & RUGBY 7'S
Jeremy McLaren – KZN Craven Week Head Coach
Njabulo Zulu – Current KZN u18 Academy Week Coach
Waylon Murray – Former Springbok
Dieter Kriese – Former SA 7's Springbok
FOOTBALL
Daniel Haswell – Maritzburg United Head of Development, AmaZulu coach of MDC team, CAF 'A' Licence
Golf
Pam Hayward – Former SA Women's Golfer
SQUASH
Charmaine Baker – SA Masters Squash
SWIMMING
SURFING
TENNIS
Charles Tsangamwe – Former International Player & Professional Coach
WATERPOLO
Brad Rowe – National Coach
Andrew Stewart – National Coach
Sports Report 2019
Results
Latest Result
Sports Results vs St Charles & Others
Football Vs St Charles
1st W 4 – 1
2nd D 0 – 0
3rd W 4 – 1
4th W 4 – 1
16A W 3 – 1
16B D 0 – 0
16C W 3 – 1
16D D 2 – 2
15A W 2 – 1
15B W 2 – 0
15C W 6 – 2
15D W 8 – 2
14A W 3 – 2
14B W 3 – 0
14C W 8 – 0
14D W 6 – 0
Played 16
Won 13
Drew 3
Lost 0
Voortrekker 7's Tournament Results
U/15:
VS Voortrekker B 59-0 W
Vs St Charles A 26-14 W
Vs Kingsway 36-0 W
Vs Suid Natal 50-0 W
Vs Michaelhiuse C 71-0 W
Semi final vs Sarel Cilliers 36 -0 W
Final vs VoortrekkerA 24-7 W
U/18:
Vs Suid Natal 38-0 W
Vs Weston 70-0 W
Vs Kloof 47-0 W
Vs Michaelhouse 33-0 W
Vs St Charles 38-5 W
Vs Linpark 52-0 W
Semi final vs Voortrekker 47-0 W
Final vs St Charles 19-10 W
Indoor Hockey
1st Vs Ashton 11-1 W
2nd Vs Glenwood 1st 4-1 W
Rising Star Tennis Tourmament
Wbhs 2 vs Westridge hub 1
1.Rys Vorwerk vs Simphiwe Ngwenya
                   3-6 3-6
2.Troy Wolter  vs Kwanele Mpuma
                  2-6 3-6
3. Zaheer Davis & Ethan Konar
                           vs
Sphelele Nzama  &  Menzi Mkwanazi
                 2-6 2-6
Westridge Hub 1 win tie 3-0
Wbhs 1 vs Kearsney 2:
Lindo Gcwensa  vs  Matt Lamplough
                      6-2 6-2
George Denysschen  vs  Luca Minetti
                        6-4 6-2
Johannes Adam/Matt Wilson
                          vs
Jason Denekamp / Ryan Smith
                     6-4 6-3
Wbhs 1 win tie 3-0 vs Kearsney 2
Wbhs 1 vs Kearsney 1
Lindo Gcwensa vs Jan Bothma
                       4-6 5-7
George Denysschen vs Finn Conningham
                       6-3 6-3
Matthew Wilson /Johannes Adam
                           vs
Keegan Geevers/ Connor Van Heerden
                     7-5 7-5
Softball results for 12th August
Wbhs 1st won 13-1 vs Northwood 1st (game called early)
Wbhs 2nds won 7- 5 vs Hillcrest 1st
Wbhs 3rds lost 13 – 2  vs Amanzimtoti
1st Wbhs U15A lost 13 – 6 vs DHS
u15A Wbhs u15B lost 5-4 vs Northwood u15A
Archived Results