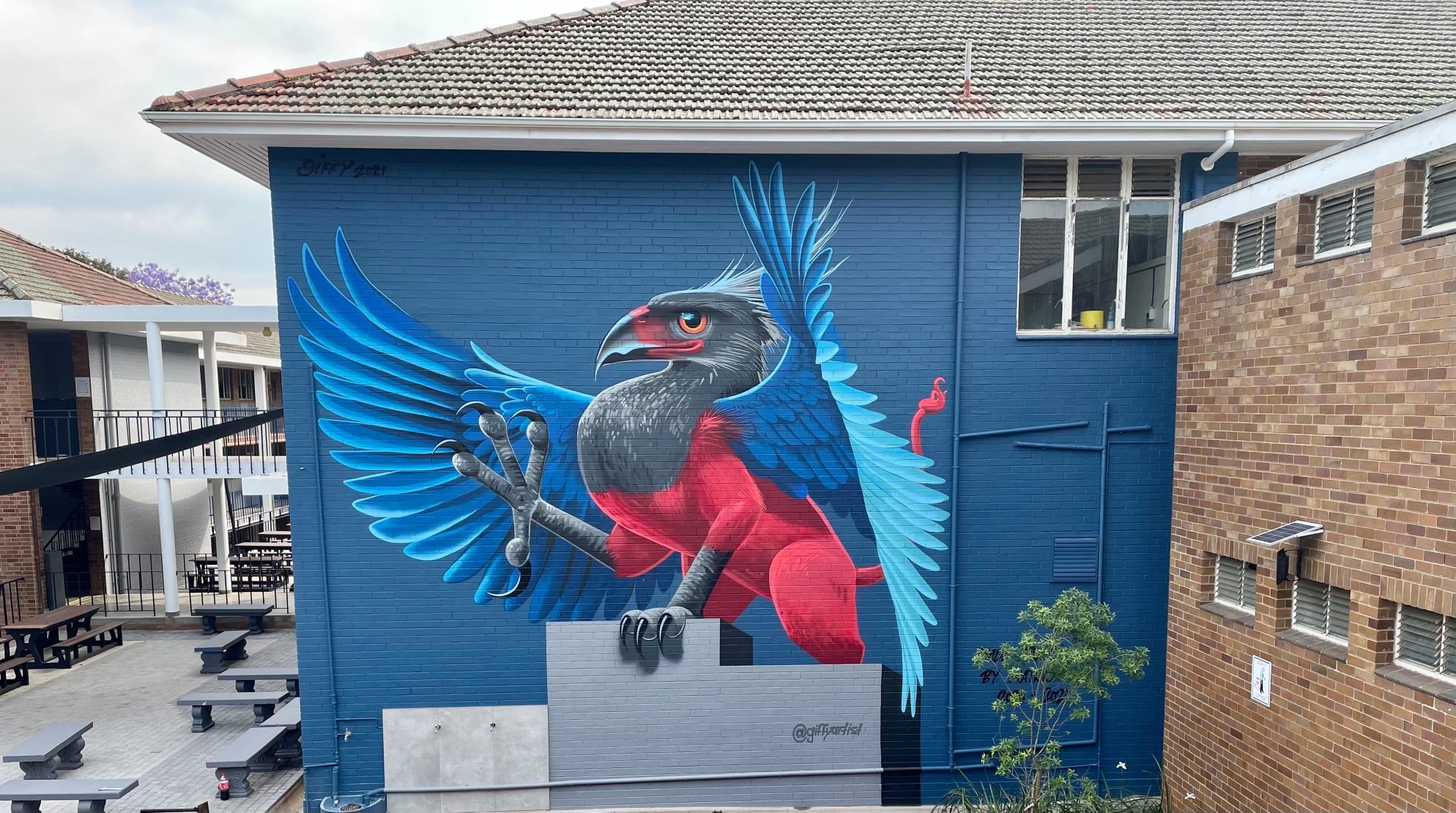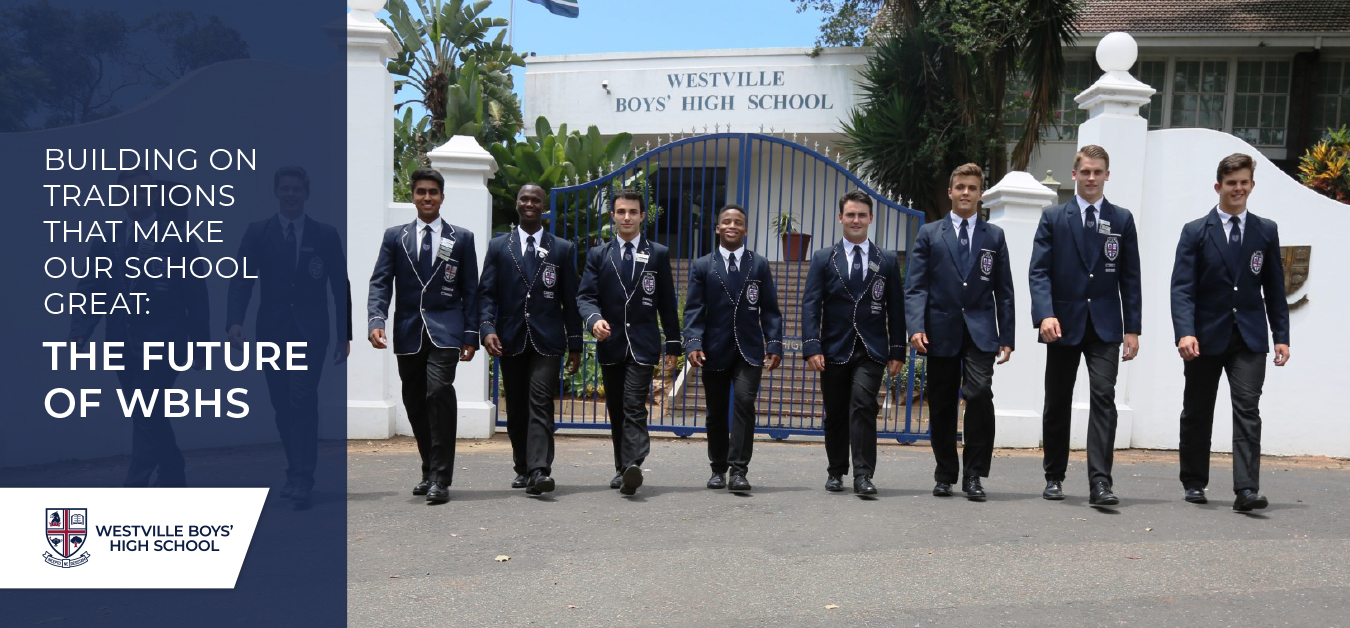 As some of you will know, we have spent the last year or so reflecting on what makes our school what it is – understanding our strengths and what sets us apart in order to ensure we continue to reflect this through everything we say and do as an institution.
Having received various inputs from key stakeholder groups – from staff and old boys, to pupils and parents, we have worked towards the development of a new strategic way forward for our school, one that ensures our relevance now and well into the future. Building on the solid foundation built by those who came before us, we are carefully updating our school's identity, while enshrining the legacy and traditions that have made our school a world-class institution.
At Westville Boys' High School, our core aim has always been to encourage each of our pupils to reach their full potential, no matter what that may look like; providing them with a platform through which they will be pushed and challenged to become the absolute best versions of themselves. With this in mind, we have embarked on an initiative to find the best way to represent this to the nation, as well as everyone who makes up the WBHS family.
We have uncovered what we believe sets WBHS apart from the rest of the schools in our area and country:
Westville Boys' High School provides boys of today with a balanced, dynamic and value-driven approach to high school education. Through providing a well-balanced educational platform, encompassing equal emphasis on academics, sports, arts, culture, leadership and service, every learner is equipped with the opportunity of actualising their full potential –regardless of which sphere/s of school life it may occupy. What's more, pupils will be pushed and challenged to reach this potential –ensuring they leave the school as best a version of themselves as possible.
It is this balanced and well-rounded emphasis that delivers a platform dedicated to developing potential, offering equal opportunity to all learners, and ensuring all boys are afforded a dynamic, well-rounded and competitive high school education experience.
With this in mind, we'd like to introduce our new catchphrase, which brings this unique offering to life:
Westville Boys' High School
Where Potential Meets Purpose
This positions the school as a space in which learners are afforded every opportunity to find their purpose and fulfil their potential; from the sports star and the academic whizz to the learners who are yet to discover where their passions lie, every pupil is encouraged and pushed to find and pursue their potential with purpose.
This also links back to our motto, which translates to May I not shrink from my purpose – our boys are given the support and motivation they need to find their purpose in order to realise their full potential.
To further showcase this evolution, we have given our school badge – the face of WBHS – a slight update. As you will see, our new badge design relies heavily on the old badge – all we are doing is tweaking the elements for a fresher, more professional look. This will help position WBHS as a modern and responsive school that adapts to the challenges presented to us by the 21st century.
It is with great pleasure that we reveal the upgraded WBHS badge to you: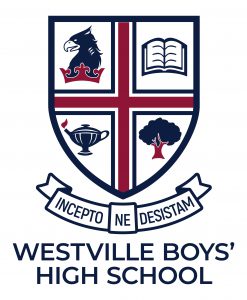 The griffin, a treasured symbol and the emblem of all we stand for, is now a sharper, more impressive creature. The book, lamp and tree have also received minor updates for a clean, modern look that we can all be proud of.
With this new catchphrase and upgraded badge, we are looking forward to implementing our strategic vision for the future at every level of our school. We hope you are as excited about this new way forward for WBHS as we are!
Incepto ne Desistam