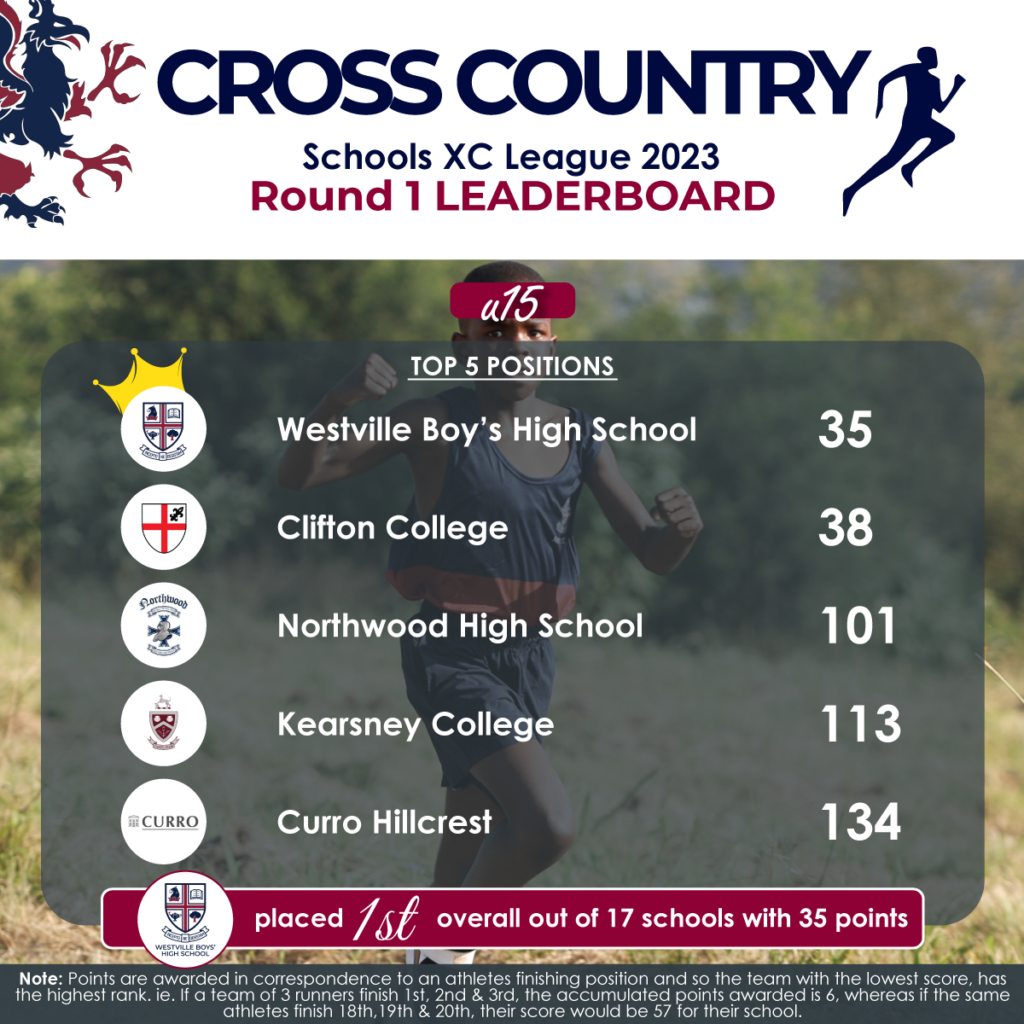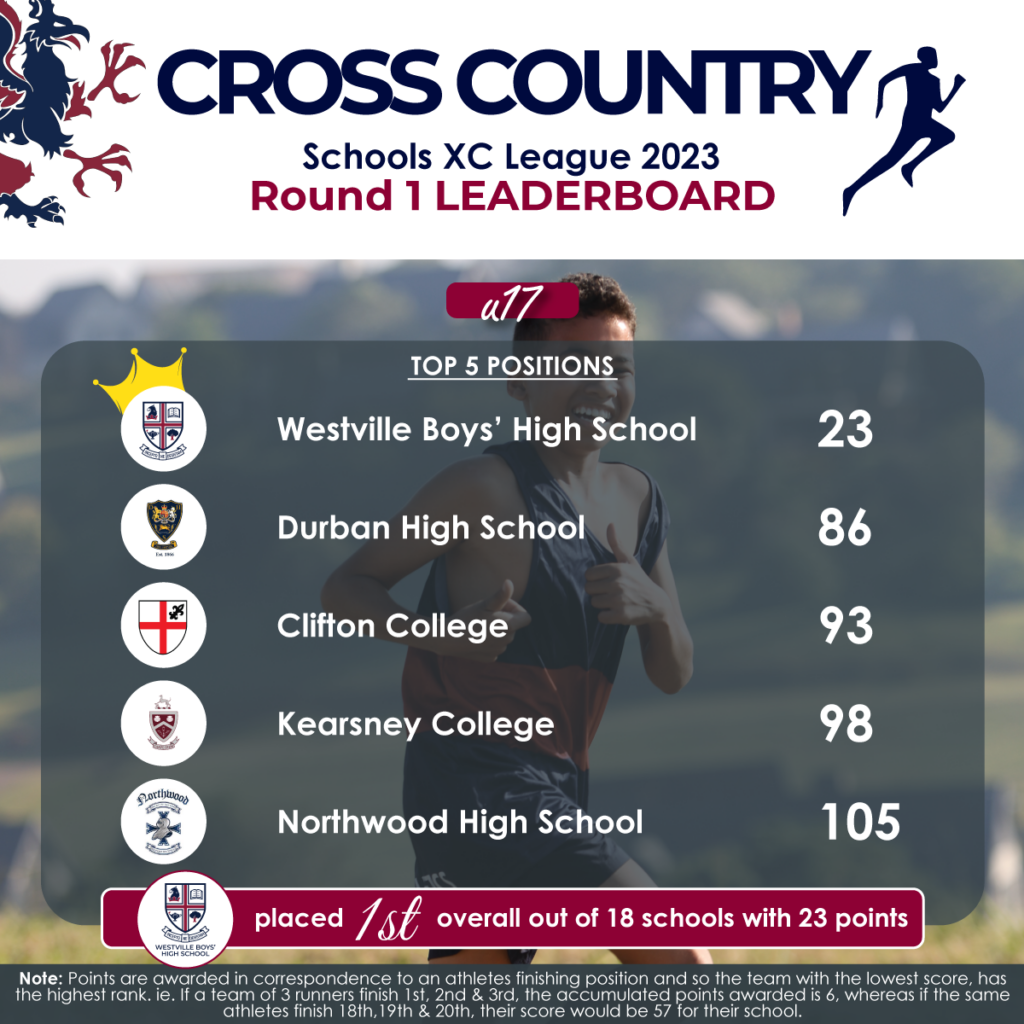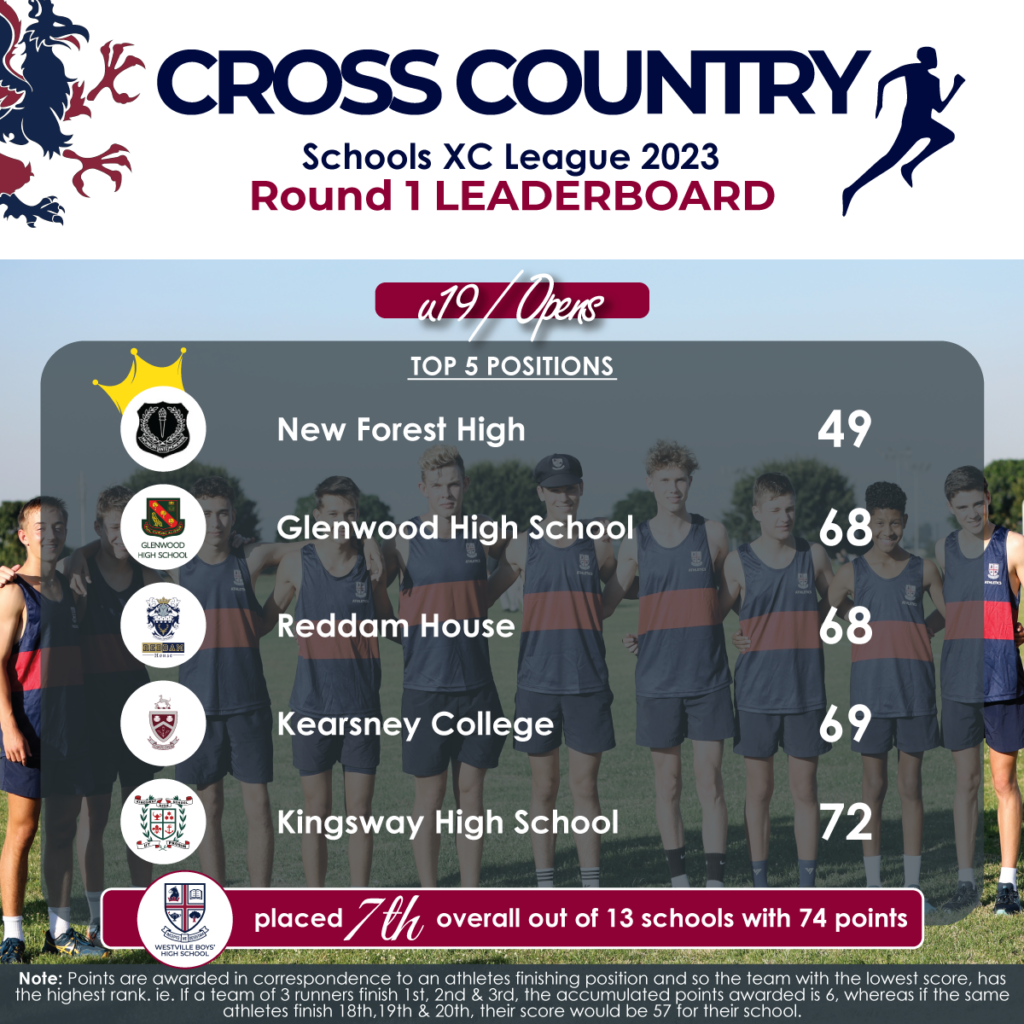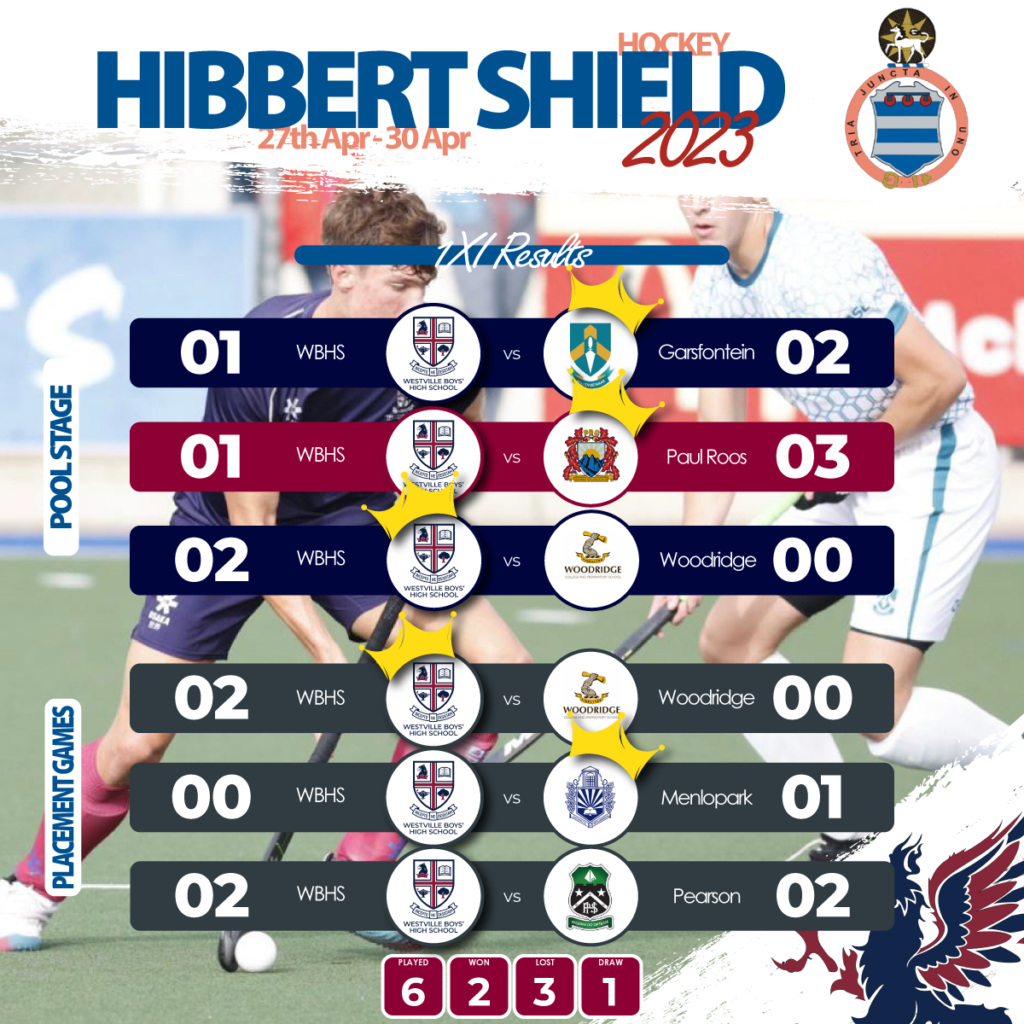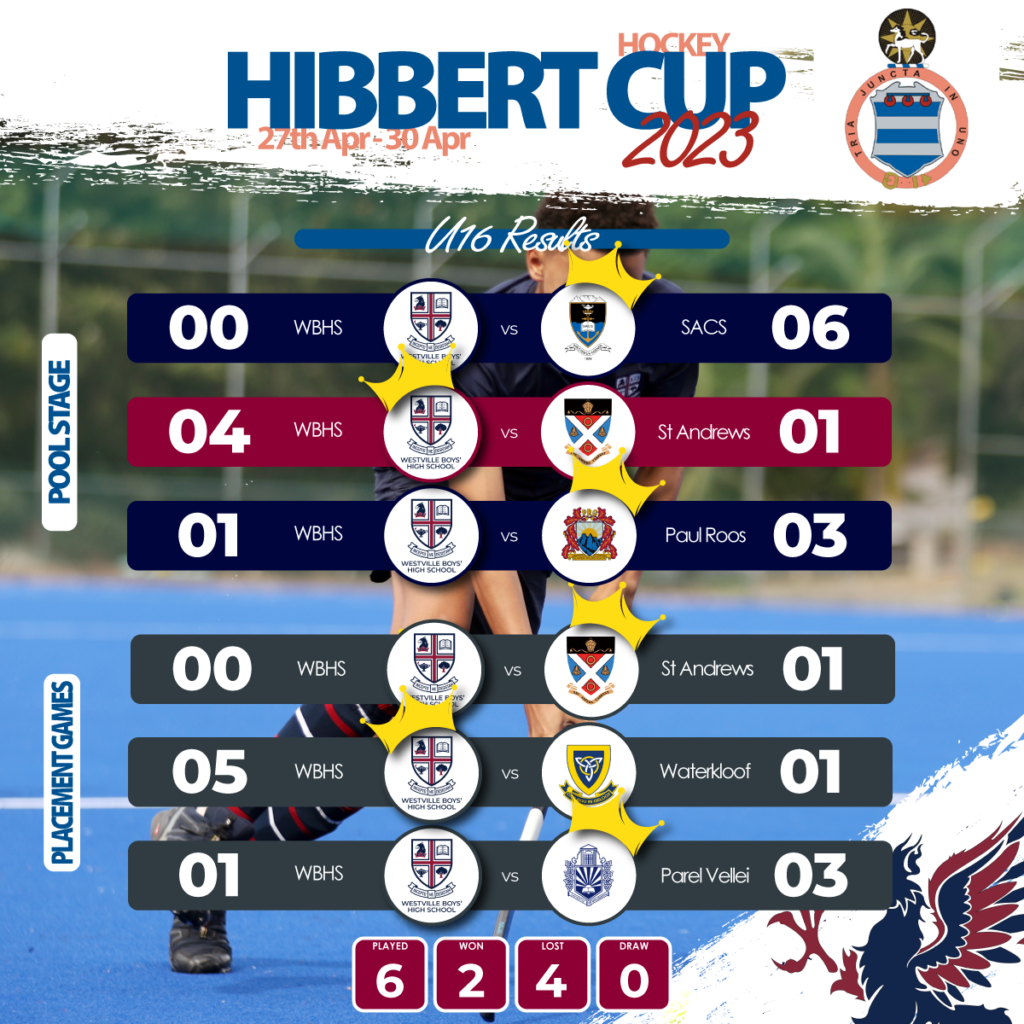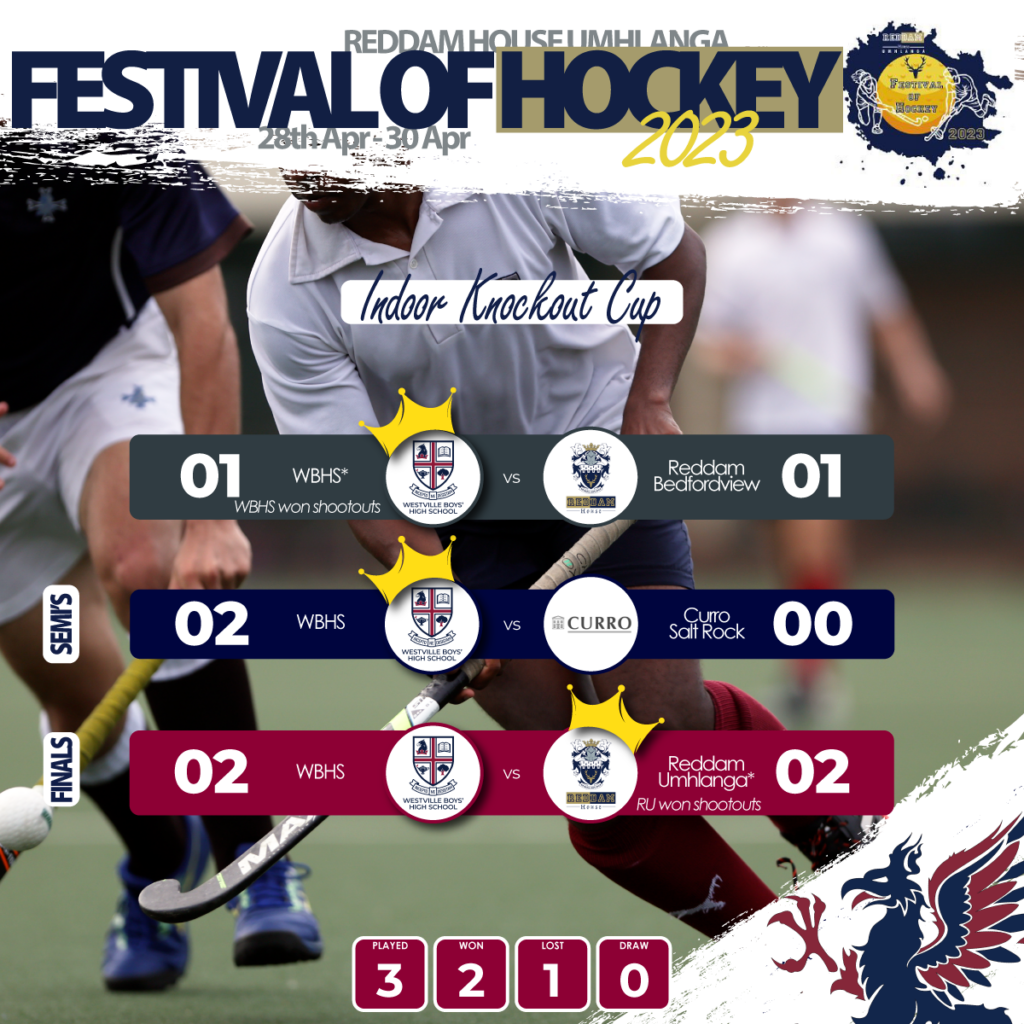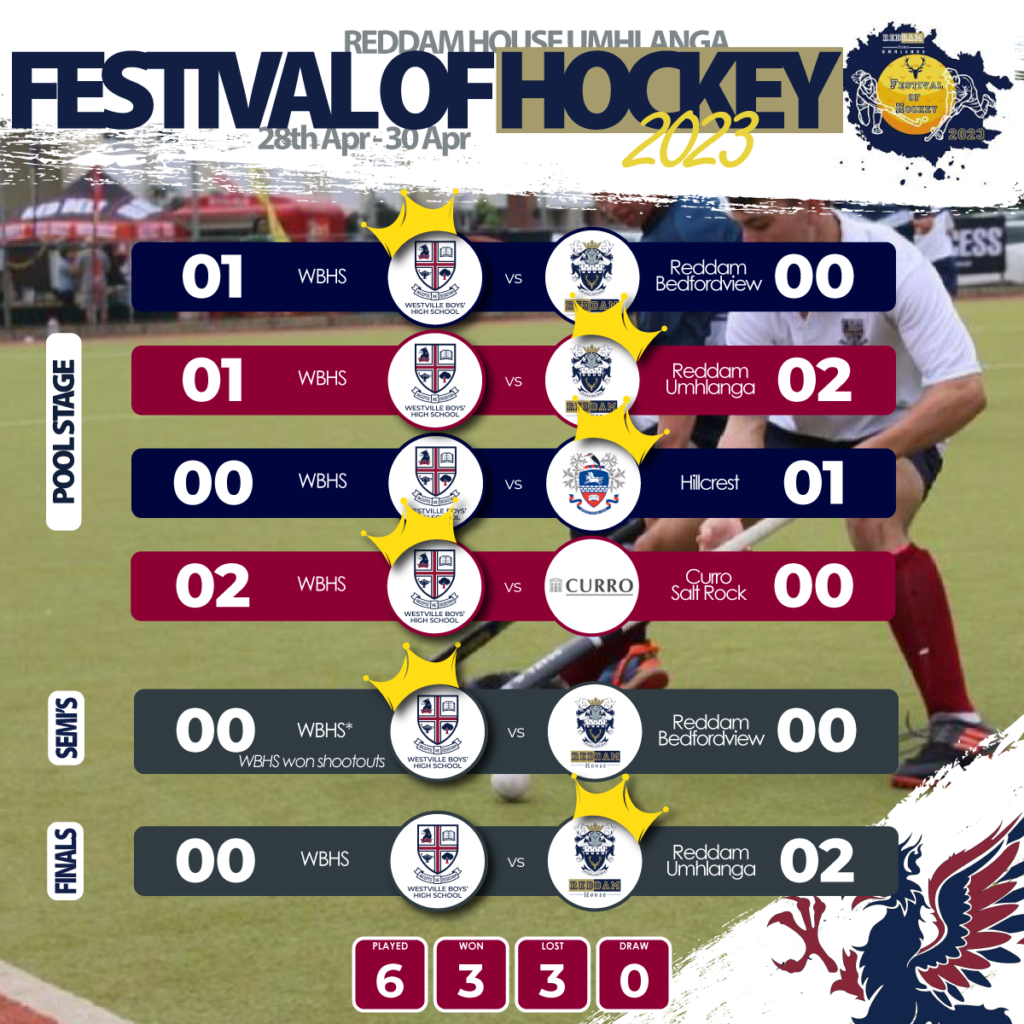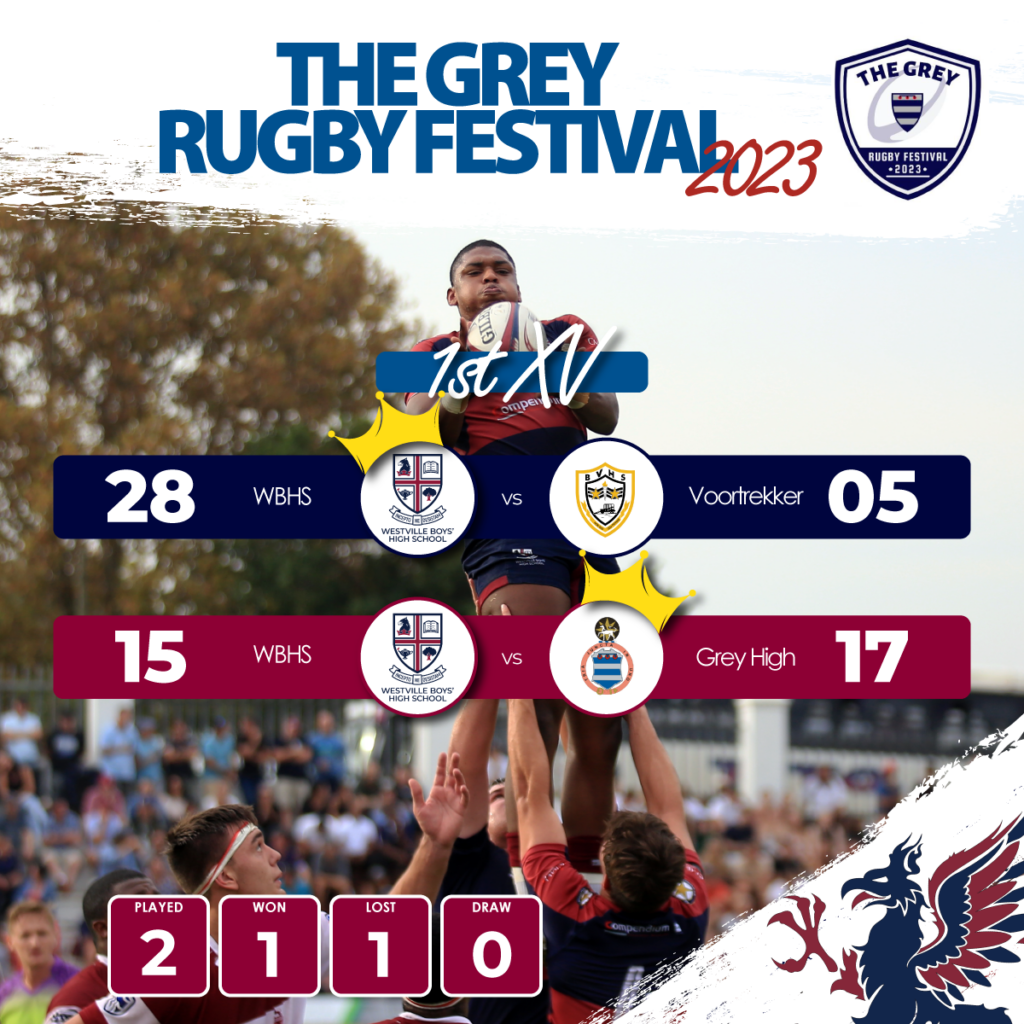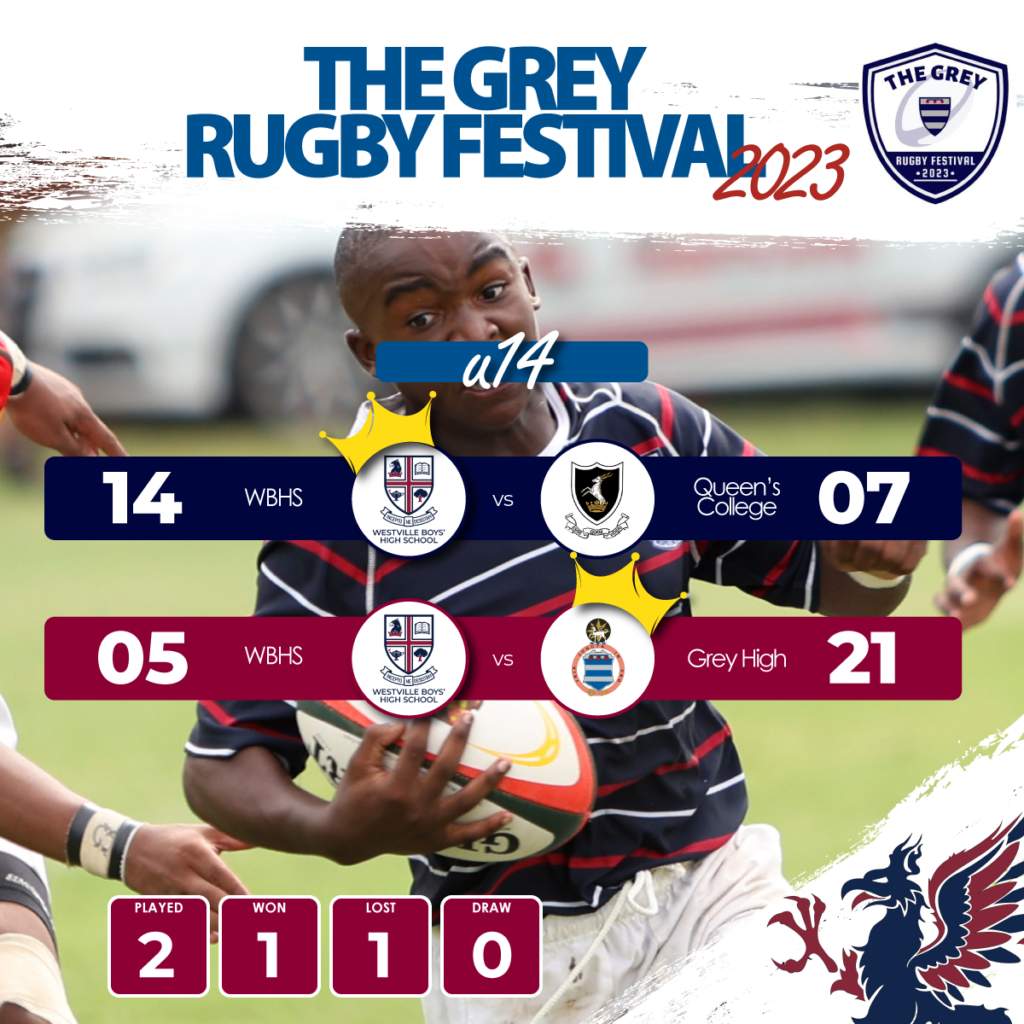 On the 25th April 2023 the 1st team golf squad left on our annual tour to Sun City. WBHS entered two teams of 5 boys into the competition that saw schools from all over South Africa, including Paarl Roos; Rondebosch and Glenwood and even schools from Zimbabwe.
Our boys played at the prestigious Gary Player Country club and Lost City course over the three days of competition. The A team made the cut after the first two rounds to compete for the A division championship while the B team missed out on the cut by one position, competing against the A teams of other schools, meaning they would compete for the B division championship.
On the final day we saw the boys compete against some of the premier schools in South Africa with the A team finishing 6th overall playing at Gary player Country Club. The team B, competing at Lost City, managed a fantastic final day of play. A special mention to James Naude and Oscar De Montille who had the two top scores of the day in the B division leading the B team to an amazing win.
A big congratulations go to all boys involved in this tour. Additionally, a big thanks to all our golf parents who helped with fundraising and sponsorships for the tour. Their help and support are a tremendous help to golf and WBHS as a whole. Also, a big thank you to Kingfisher fruits and Zenati Insulated Panels for their sponsorships of touring kit for our boys.
We would also like to thank Pieter Hoeksma, from Sun City, and Pam Hayward for organizing this prestigious festival.