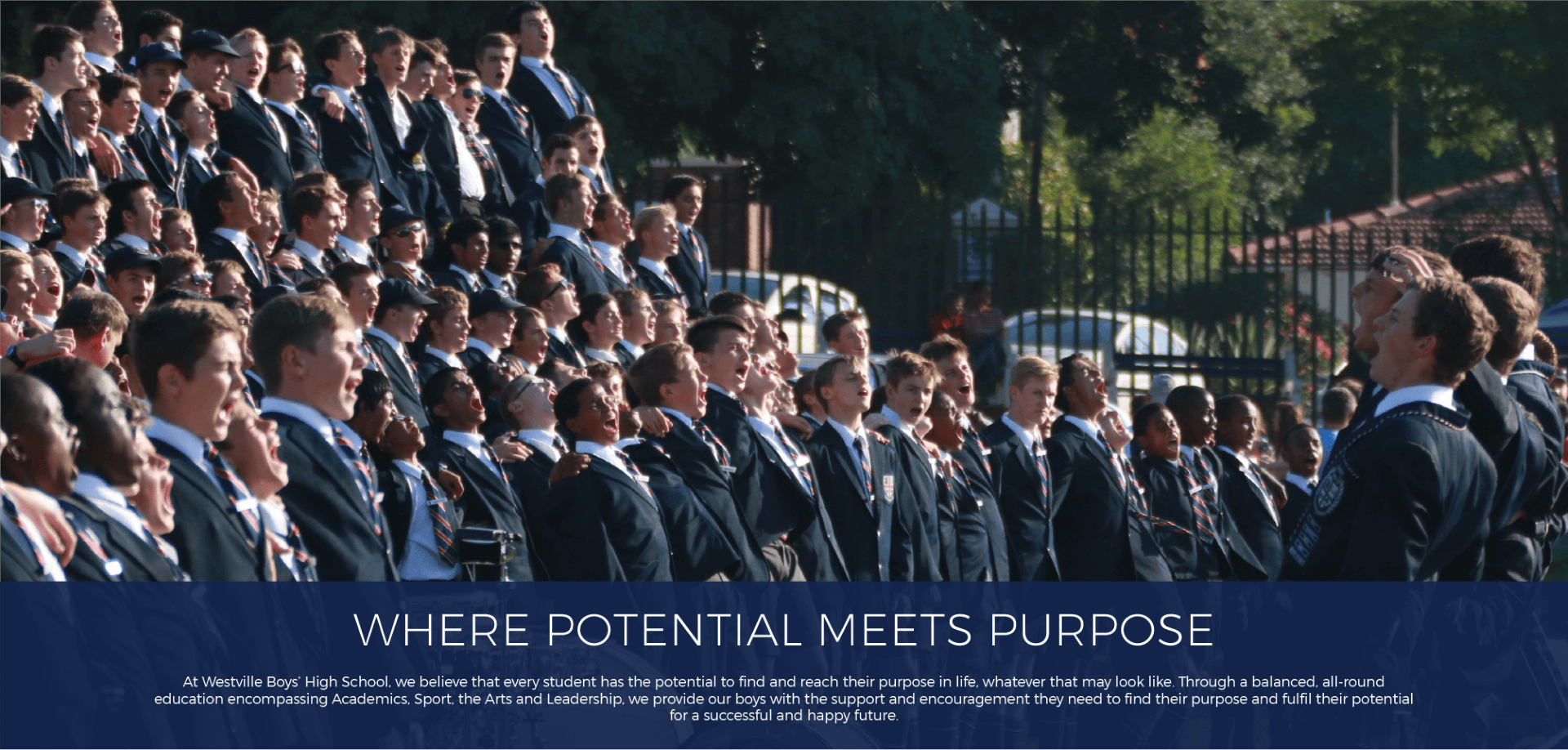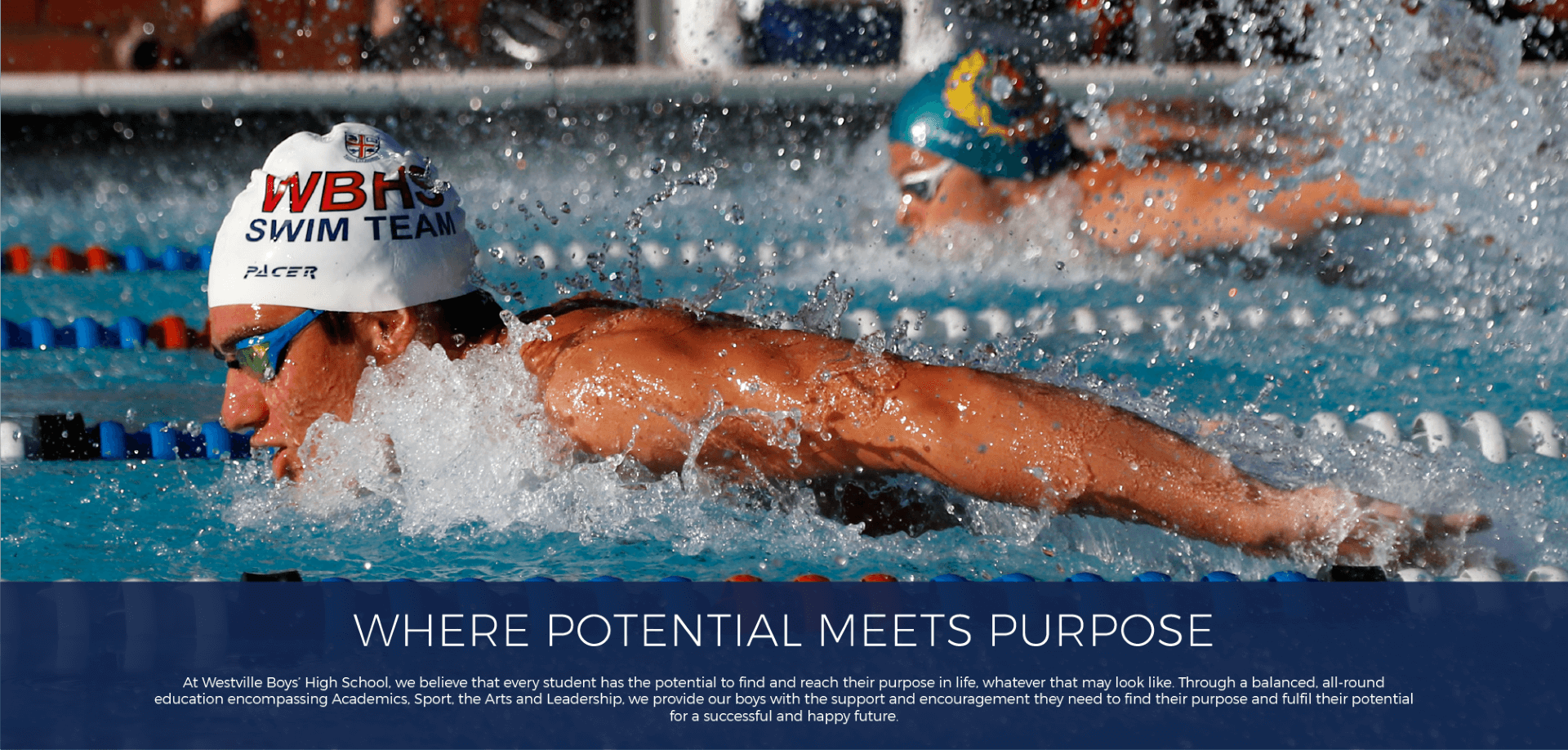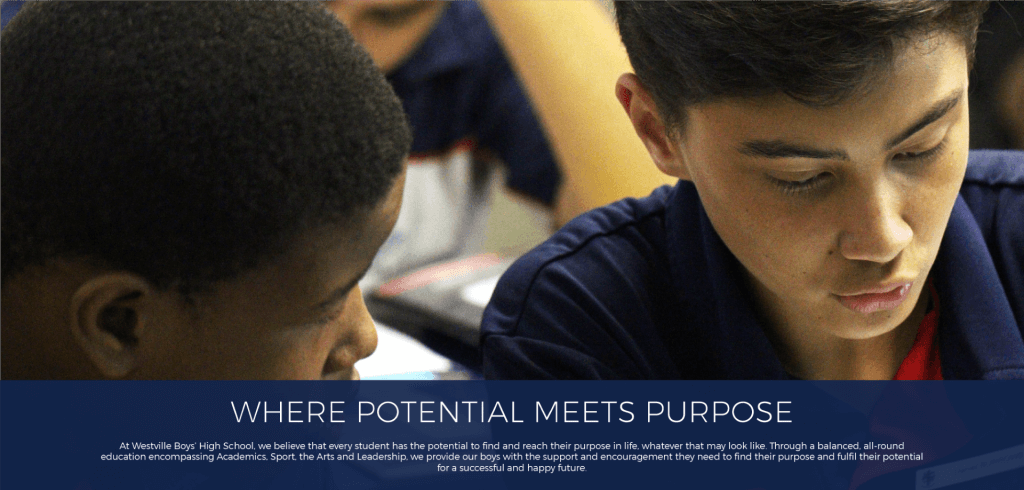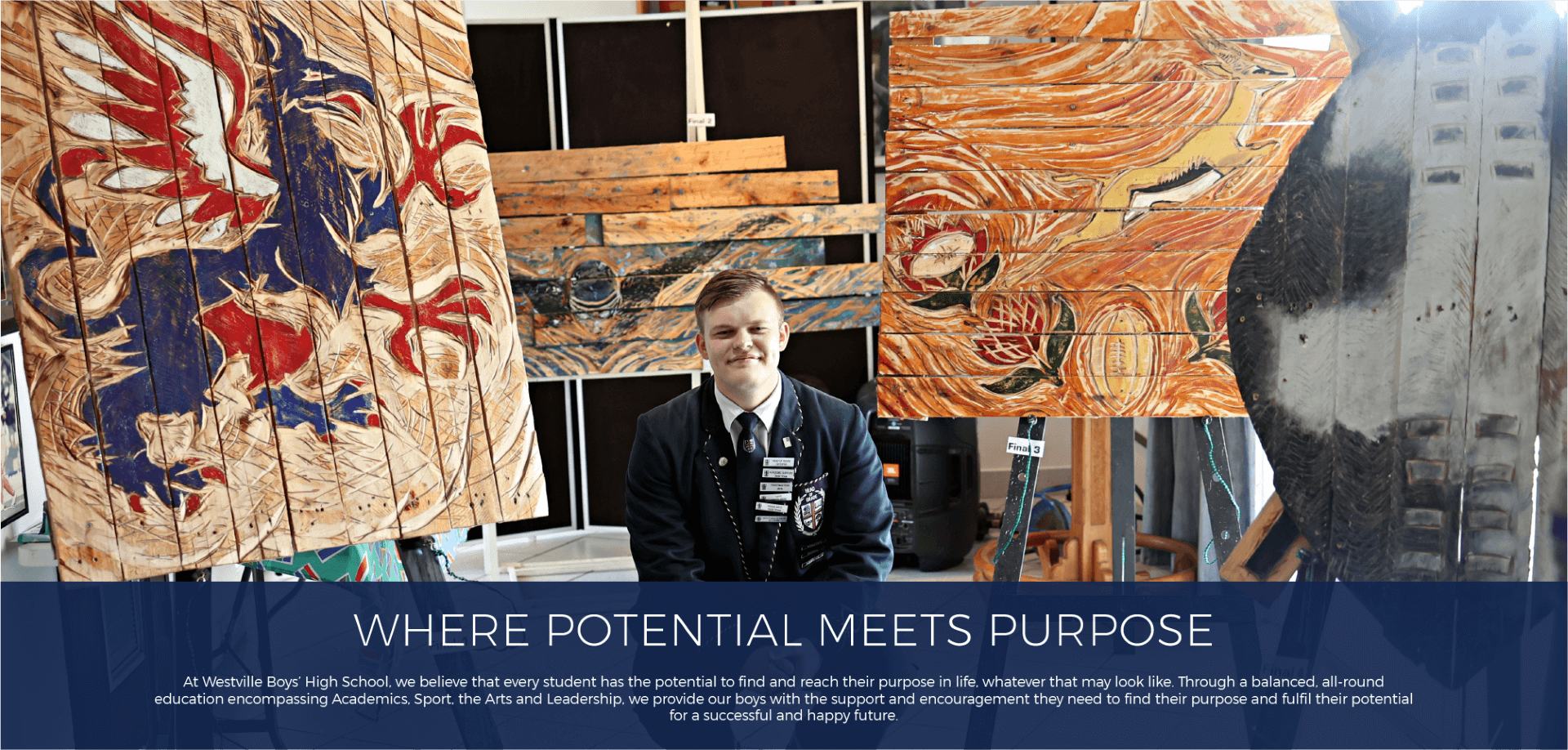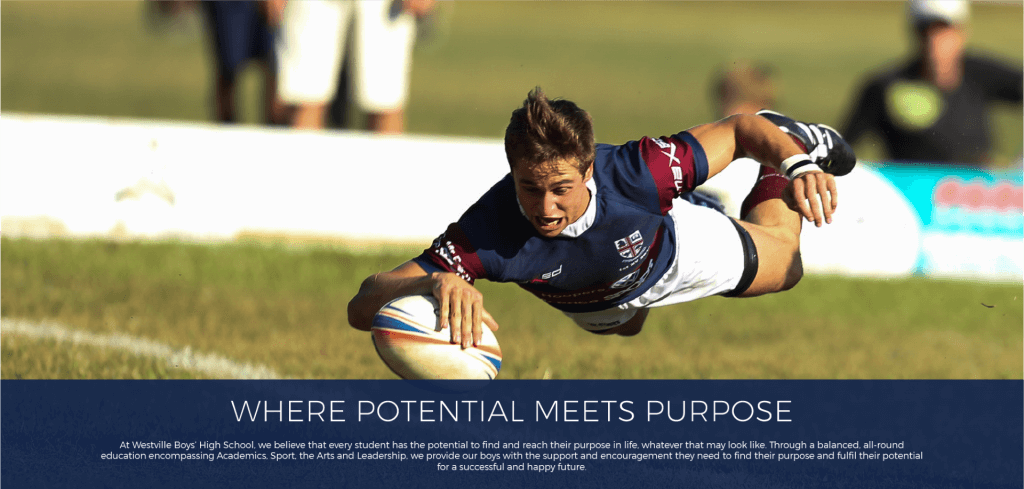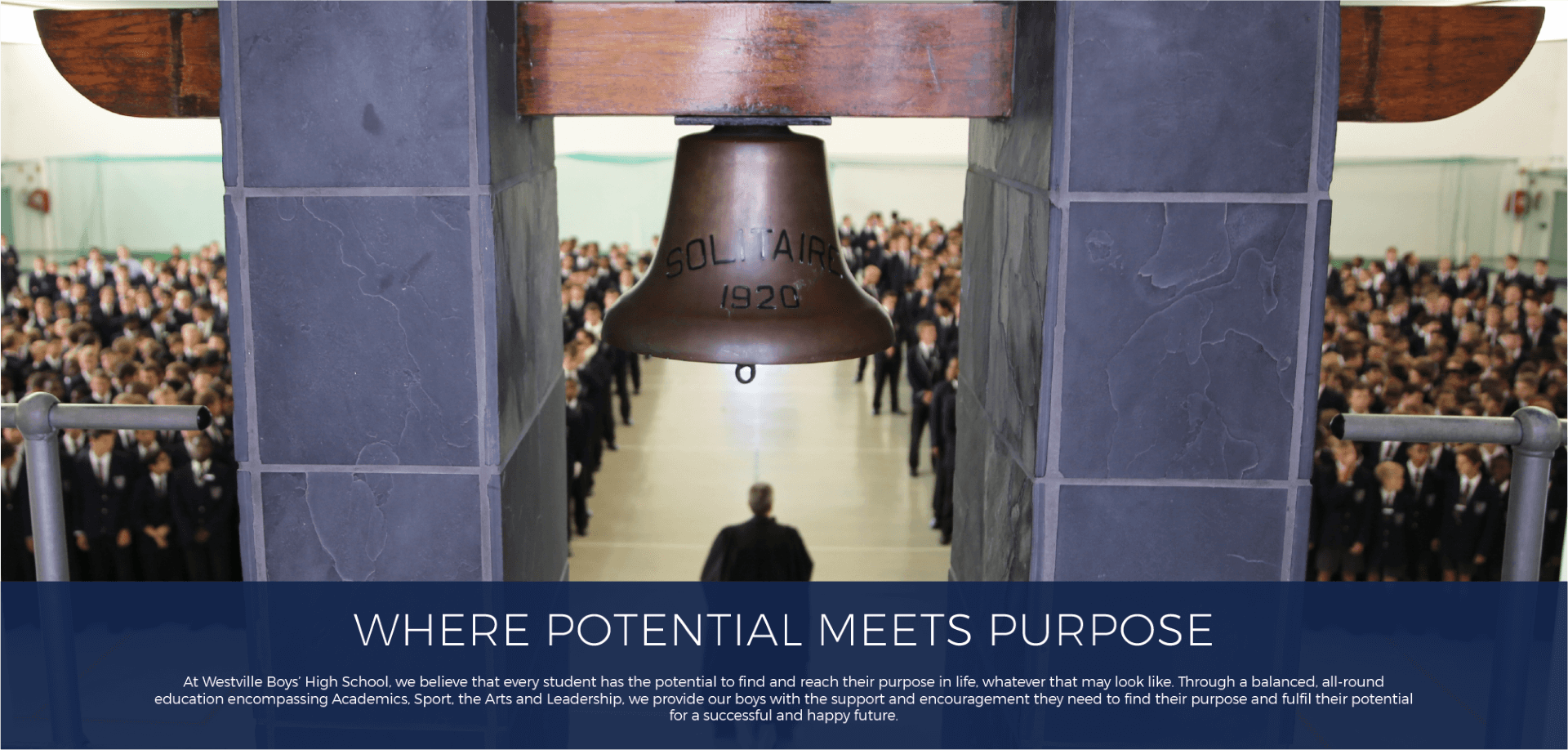 WLSA


WLSA
Leading Schools Leading Global Change:
Our status as a member of the World Leading Schools Association (WLSA)
WBHS received a distinct honour in January 2009 which paved the way towards fruitful international collaboration with many of the world's leading schools.
Headmaster at that time, Trevor Hall, received an unexpected phone call from the Netherlands and was invited to a conference of the founders of a world leading-schools forum to be held in Xian, China in July 2009. Costs would be covered by a European-based foundation. WBHS was the only South African school to receive this invitation.
On asking the caller why WBHS had been selected, the Headmaster was captivated by the response: research had been done and news had reached Europe that WBHS had produced the top two students in the 2008 NSC exam, the first of the new curriculum, however, there were other criteria apart from academic excellence i.e. high academic standards, delivering on a promise of high-quality all-round education, commitment to a new style of 21st century student leadership and the high reputation of WBHS as a leader in the national context of significant political, economic and social change.
It came as no surprise that Trevor Hall accepted the invitation immediately and made his way to Xian, China six months later.
Read more on WLSA
That event was precursor to the formation of the World Leading Schools Association (WLSA) which was established in 2011 at the Forum of World Leading Schools held in New York. Over the previous several years, heads of secondary schools from different continents had discussed ways to develop enhanced understanding and cooperation between schools. From these discussions grew the desire to create a formal association of selected leading schools around the world.
WLSA is based in Amstelveen (The Netherlands), Beijing and Shanghai (China). WLSA acts as a platform to lead global change in secondary education by serving schools and school leaders so they may develop leading, innovative programs for their students to develop into the leaders of their generation.  WLSA is led by two dynamic individuals: CEO, Jack Jia and Executive Director, Natalie Smith. The first chair of the WLSA executive board was Tony Little, erstwhile Headmaster of Eton College. Eve Jardine-Young, Principal of Cheltenham Ladies' College (UK)Kingdom is the current chairperson.
WLSA membership comprises 50 schools from the east and 50 from the west, and WBHS was honoured to be admitted as the first associate member school from South Africa.  The benefits to WBHS have been enormous, varied and on-going, such as biennial conferences for Principals and school management, biennial student conferences, international faculty exchanges for teachers, and on-going collaboration between the partner schools. In 2019, our sister school Westville Girls High was also accepted as a member and has been working with WBHS in facilitating student exchanges for boys and girls. The African Leadership Academy based in Honeydew, Gauteng, which offers post-matric education was also admitted to WLSA.
Every second year, the WLSA Principal and Management Conference brings together leading experts in the field of education to promote cooperation, academic exchange, discussion and research of innovative and stimulating educational topics.  These conferences were held in Xian (2009), New York (2011), Yale University New Haven USA (2013), Amsterdam (2015), Shanghai (2017) and Prague (2019).  At the Yale conference in 2013, Trevor Hall was honoured in being asked to present the keynote address entitled Nurturing excellence in the context of diversity – a South African experience.
Every other year, the WLSA Student Conference focuses on preparing students for leadership in the global context and the development of the new skills demanded of them in 21st century. They have been staged in great eastern cities such as Shanghai and Beijing and at the Harvard-Westlake School in Los Angeles. Our WBHS Grade 10 & 11 delegates have distinguished themselves regularly at the conferences through their impressive speeches, presentations and leadership acumen. The theme of the 2020 conference is Leading with Cultural Intelligence and will be hosted in Toronto (Canada).  An additional feature of the student conferences is the ease of access to representatives of some of the top USA universities such as Columbia, Harvard, Yale, Princeton, Berkeley, Cornell, Stanford, Lynne and UCLA, many of whom have paid visits to WBHS to conduct presentations.
WBHS was also privileged to host the WLSA international teacher's faculty exchange in 2019, hosting teachers from Australia, USA and India for three-weeks. The participants benefited through collaboration in teaching pedagogy, comparisons of curricula, and extra-curricular programs, in addition to enjoying the South African cultural experience.
WLSA facilitates annual East to West and West to East student exchanges which involves a group of students from China being hosted by Westville families, and experiencing school and sport at WBHS and WGHS for a two-week period early in our 1st term, with the reciprocal visit to China occurring later in our 3rd or 4th terms.
Our association with WLSA has also facilitated overseas contact for our boys in two ways. Annual 3-week exchanges are offered to Grade 11 students with the Lovett School (Atlanta, USA) and Grade 10 students with St Paul's College (Hong Kong).  In addition, valuable contact with schools such as Harvard-Westlake (Los Angeles), Poly Prep Country Day School (New York) and the Episcopal School (Washington) is made as a component of the itineraries of the WBHS Overseas Educational Tour for Grade 10 and 11 boys in the 3rd term.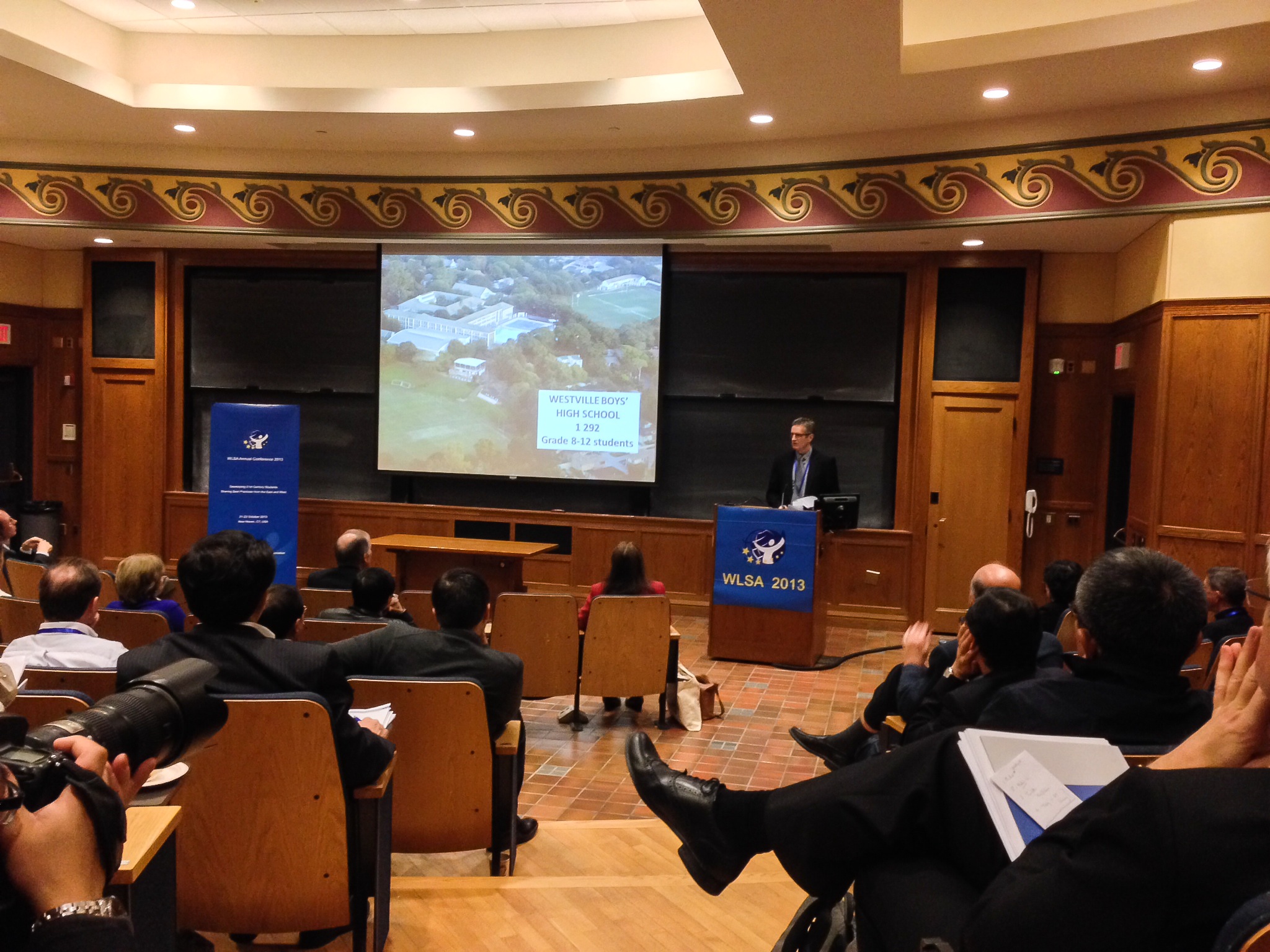 WBHS Headmaster presents Keynote Speech at WLSA Conference (Yale, 2013)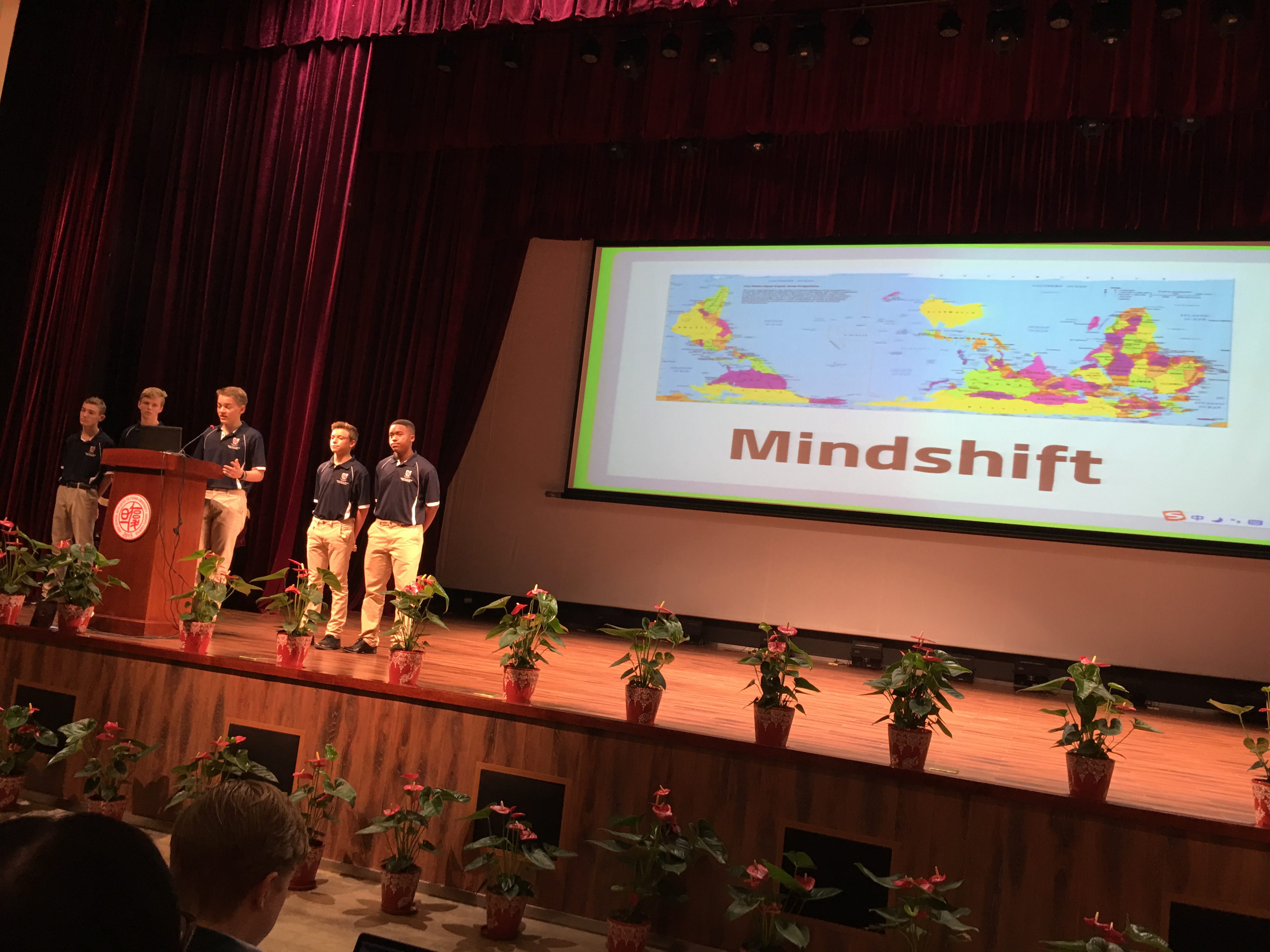 Jarrod Staples, Tom Earle, David Weber, Matt Visser and Asakhe Fakude at the 2016 Student Conference.